Croydon residents have expressed their outrage over a community centre, which has been described as a 'safe space' for young people, being turned into an NHS building.
After opening a £25million community centre in January 2020, Croydon Council have been planning since 2018 to replace Addington Community Centre with a multimillion-pound health hub for residents.
With NHS funding already secured, Croydon residents have, however, expressed outrage at this safe space for youngsters on New Addington Central Parade being lost.
Rapper-songwriter Still Shadey, who is chair of New Addington community group ReNA, said: "I know a young man that was stabbed on Monday evening and they're taking away the types of places that should be used to stop this violence.
"We have been speaking positively with the council about providing spaces for young people who don't have a home to go to.
"But after we lost another youth centre called Goldcrest last year, losing this centre, which is the home of the New Addington boxing club, hurts the community's morale and doesn't provide any optimism.
"Alternative spaces have been offered but none of them match up to the New Addington Parade which is on a main road and is central.
"We don't know what's going to happen to the boxing club as well."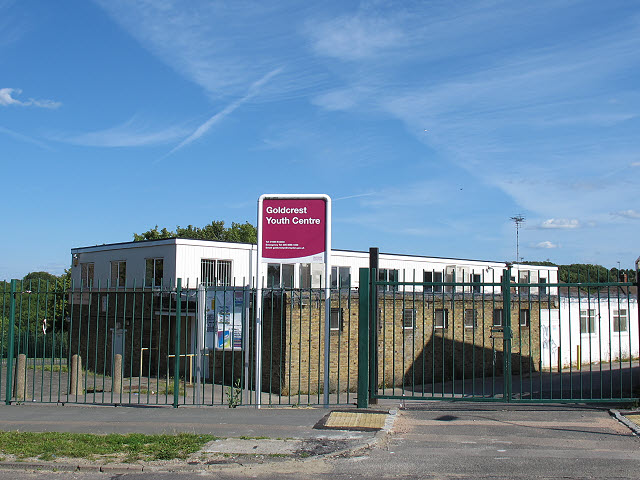 A petition set up by Shadey to stop the sale of Addington Community Centre has received 342 signatures.
Nat Juchau, 50, is the granddaughter of an ex-chairman at Addington Community Centre, Rob Juchau.
Speaking about the centre, which dates back to 1963, she said: "It was and still is the hub of New Addington, I don't know why it can't be saved.
"It was part of everybody's childhood, it has so much history and today it provides a really important space for young people.
"The boxing and judo have been going on for over 40 years, and it will be such a shame if it's going.
"I just hope I can still get my grandad's plaque which is on the wall in there."
Donna Robinson, 41, a volunteer at New Addington Pathfinders, added: "I am absolutely devastated to see it go and it my eyes it should not go.
"It is an asset for our youth and the community, losing it is gutting.
"There aren't many other places for our youth to go."
Croydon Council have said their masterplan for New Addington Central Parade will help to provide much needed local homes alongside the new health hub and community centre.
They also explained developments on Addington Community Centre are still a way off, pending further public consultation once building plans are drawn up.
Croydon Councillor Callton Young, cabinet member for resources and financial governance, said: "When we leased the old centre to the local boxing club, we were clear this was a temporary arrangement given plans for the new health hub.
"We have a good track record of helping the club's work for the local community, including donating a demountable boxing ring when providing their temporary accommodation, and will continue to help however possible."
Featured image credit: Philip Talmage via Geograph under cc-by-SA 2.0