Gorne Wood, a designated ancient woodland site, has faced countless hurdles in its lifetime.
It was declared a park for the communities of Deptford and Lewisham 100 years ago, having been used as a scout base and as a way for locals to establish a deeply rooted connection with nature.
It withstood bombings in the Second World War and raging fires in the years since.
Each and every time, the local communities of Honor Oak Park and Brockley have rallied together to preserve its inheritance.
That time has come again.
In the past 20 years, Gorne Wood has fallen into neglect and is now permanently closed off to the people it once belonged to.
Anna-Maria Cahalane, who runs the Buckthorne Nature Reserve opposite Gorne Wood, has been campaigning for its preservation and restoration as one of the landmarks of the south east London community.
She said: ''We are trying to keep the memory and vision of Gorne Wood in the minds of the people and the community.''
Cahalane also spoke of the many endangered species that reside in the ancient woodland – from slow worms and sparrowhawks to owls and hedgehogs – and how their preservation is just as important.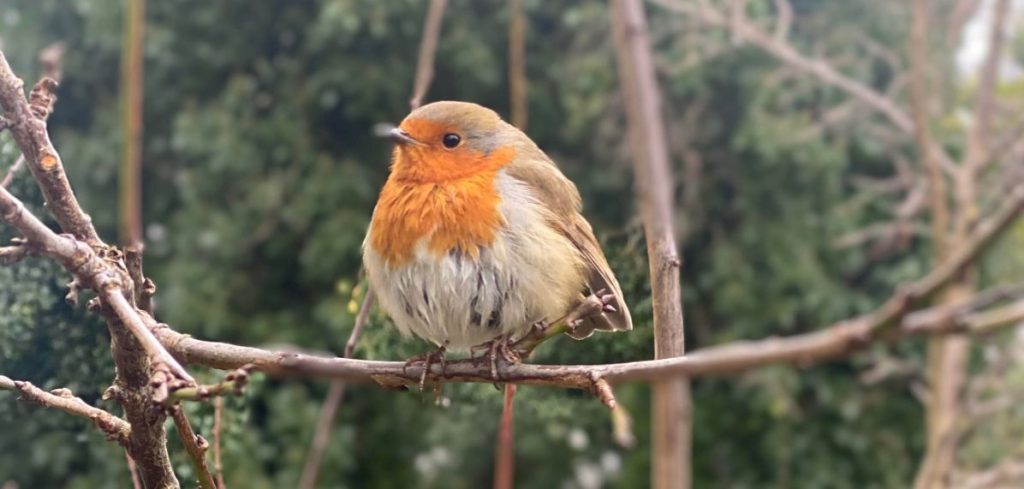 This was echoed by bat conservationist Michelle Parsons who recently detected the presence of common pipistrelle bats in Gorne Wood.
Conducting an NBMP (National Bat Monitoring Programme) survey, she explained that the site is "incredibly valuable, not only for the species, but for the people in the local community."
Gorne Wood was designated as an ancient woodland by Natural England and remains the closest one of its kind to the City of London.
Under its current owner, the site has lost much of its former glory and is plagued by vandalism and litter.
Lewisham Council has supported Cahalane's campaign of restoration and the community is once again banding together to purchase Gorne Wood and provide it with the loving care it needs and deserves.
If you wish to support The Fourth Reserve Foundation and the preservation of Gorne Wood, you can do so here.
Featured image credit: The Fourth Reserve Foundation