The Elizabeth line was finally opened to an excited public today after running years overdue and billions over budget.
The newest addition to TfL services was meant to open in 2018 and cost an extra £3billion more than planned.
Despite this difficult start, people queued from midnight to catch the first train from Paddington departing at 06:33am.
At the opening ceremony, Mayor of London, Sadiq Khan announced success and said: "It's a landmark day."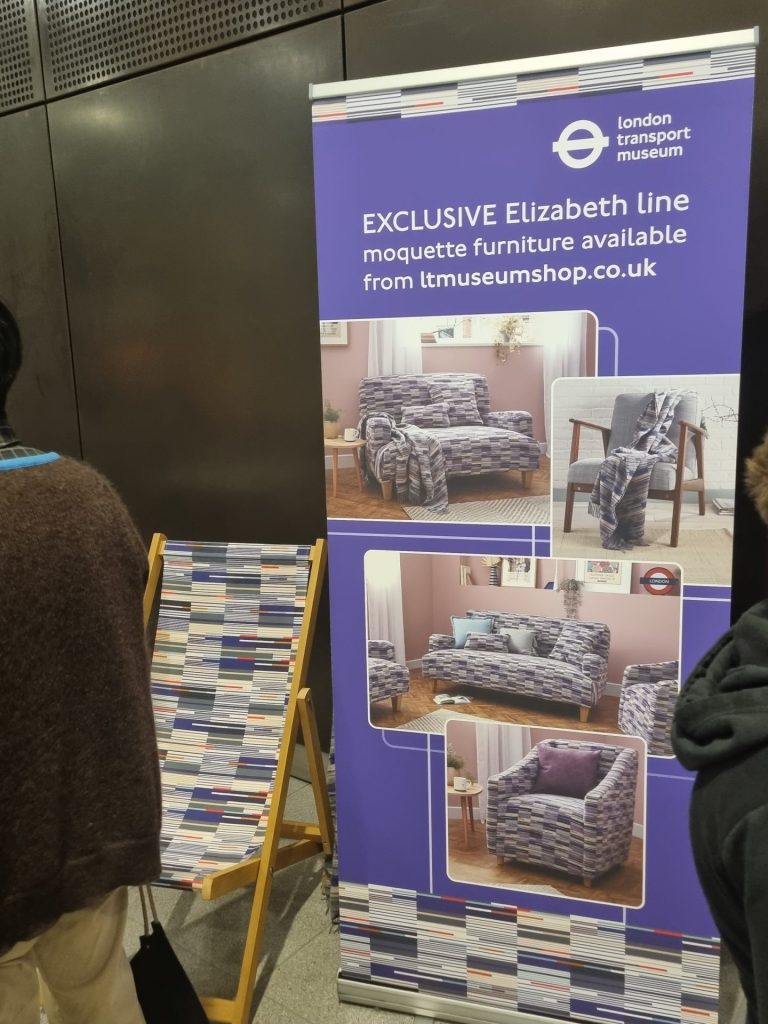 Crowds travelled between stations to see what the new line has to offer.
Young rail enthusiast, Jason, 16, wore a facemask patterned with the new Elizabeth line seats' design as he stopped to visit stations between Liverpool Street and Shenfield.
A pop-up shop was open at Paddington Station selling memorabilia celebrating the event.
Wine buyer Dan Orton, 24, was at the shop wearing socks with the seat pattern and had a strong interest in the design and architecture of TfL.
He said: "Since I moved to London I fell in love with the architecture and design of the underground system and this new station is amazing."
The purple pinstripe seats were designed by Wallace Sewell to convey a sense of speed and regality, and they already appear to be gaining cult status among transport fans.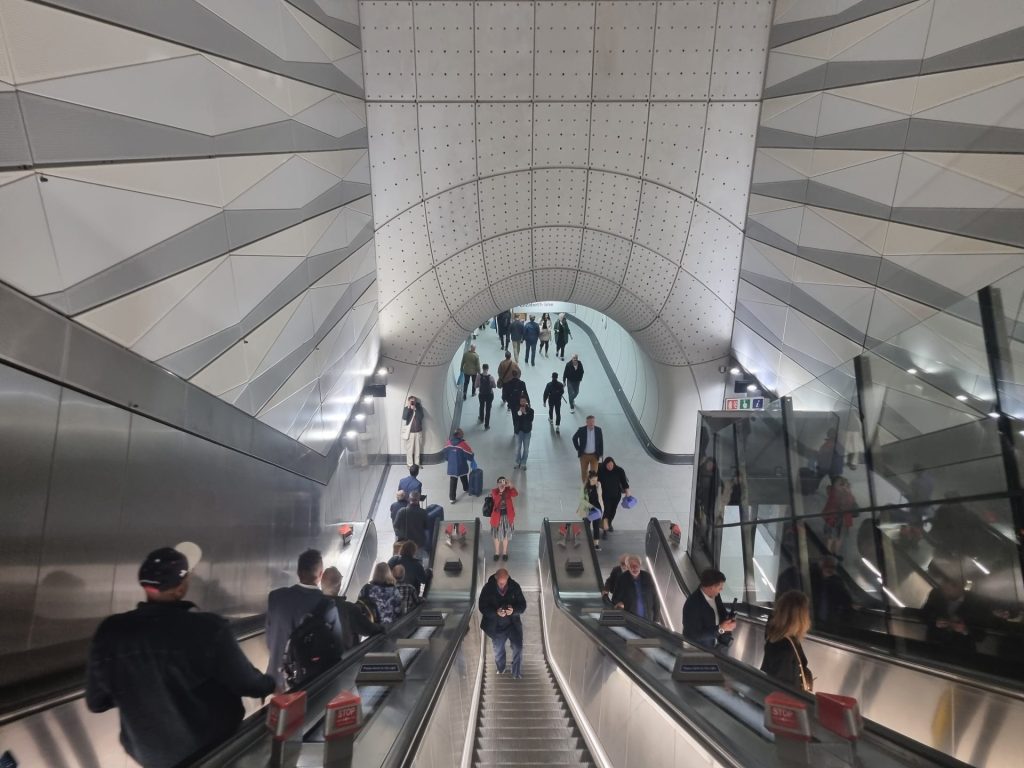 The overall architecture and design of the new line was led by Julian Robinson and is being praised for its calm, spacious aesthetic.
The Elizabeth line runs in three sections between Reading and Heathrow in the West to Shenfield and Abbey Wood in the East.
In Autumn 2022, the three sections will merge into one continuous network.