Rising numbers of Ukrainian refugees are facing homelessness in Greenwich, latest government figures reveal.
The official figures show that 4,295 Ukrainian households have reached out to councils across the UK for help as they risk in the risk of homelessness.
In Greenwich, 53 households had received homeless duties, including 34 families with dependent children.
Today marks the first anniversary of Russia's unprovoked invasion of Ukraine, forcing more than 13 million people out of their homes with the UK taking in 160,000 Ukrainians, according to the U.N. refugee agency.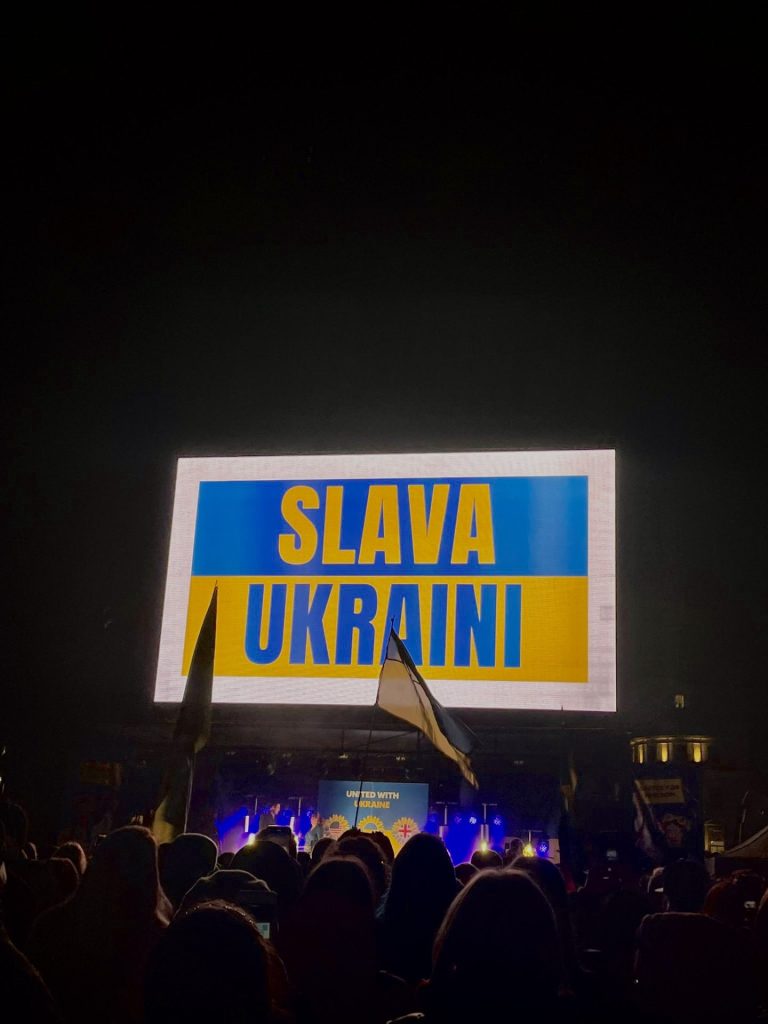 Enver Solomon CEO of Refugee Council UK said: "It is worrying that an increasing number of Ukrainian refugees are now facing homelessness in the UK.
"These are people who have endured unimaginable trauma fleeing war in their homeland, and they must have a place to call home to help them heal and rebuild their lives.
"It's vital that they are now supported to find their own homes in our local communities."
The Homes for Ukraine sponsorship scheme allows people to offer Ukrainian refugees fleeing the war a home, it sets up refugees with hosts in the UK for an initial six months, who receive support from their local council and a monthly allowance of £350.
Carly Whyborn Deputy Director of Refugees at Home UK said: "The Homes for Ukraine programme has opened the eyes of so many people, some hosts come back to us saying that it had never even occurred to them that they could do this before."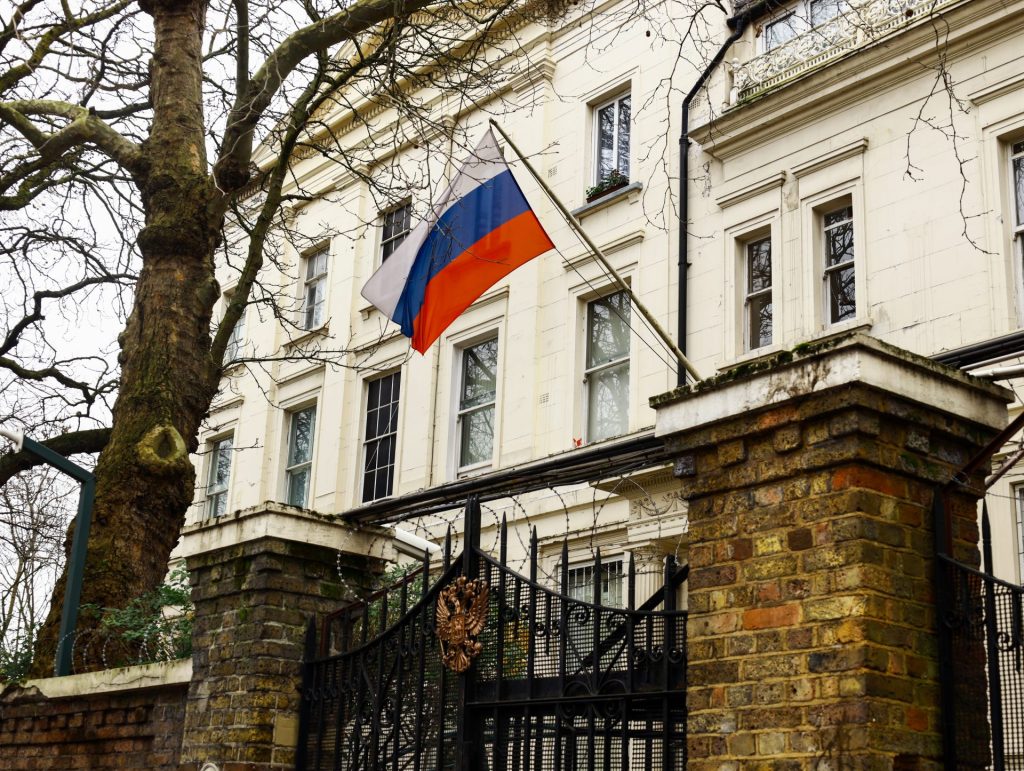 However, a year on from the war, both Greenwich and Lewisham saw a rise in homelessness after the initial six month period.
Bureaucratic and complex visa processes have put an additional pressure on organisations such as Refugees at Home.
"Hosts for Ukraine are ready to go and refugees apply for a visa from the Home Office, it might be approved in 48 hours or as is the case with some of our guests five months and still waiting," Whyborn added.
The programme has been developed as it goes as there was no clear long term plan indicated by the government when it first started.
A total of 325 households were not available or suitable on arrival of the refugees in the UK.
Whyborn said: "Long-term hosting is not something that works for many people, we don't have long term placements because this is a temporary solution.
"Hosting is temporary to help get people back on their feet again."
Even with new government guidance being released earlier this year, it is still unclear what role the central government plays and what the local authorities are responsible for.
She added: "We want to make sure the hosting experience is right for everybody, that's what we are here for.
"We know how life-changing it can be."
Refugees at Home are always looking for hosts from as little as one week to 6 months.