The Queen's life has been obsessively analysed for decades with every aspect of her routine discussed and emulated, with her diet and food preferences no different.
Although the Queen is secretive about aspects of her life, several former royal chefs have revealed aspects of her diet over the years and one ex-employee has spoken to SWLondoner to provide insights into the palace kitchens, highlighting the dedication of Her Majesty's chefs.
Owen Hodgson worked in the Buckingham Palace kitchens for six months when he was 21 years old in the 1990s to fund his aspirations of working in the film industry.
Having grown up at equal distance between Buckingham Palace and Westminster, and having had many friends whose parents worked for the Palace, for him the job was nothing out of the ordinary.
The 52-year-old said: "It was very much just a local place and it was just a local job. At first it was just chopping vegetables before they realised I could cook and got me to do more and more."
Working primarily for the breakfast services, Hodgson and up to 30 other chefs would provide food not just for the royal family but for around 300 members of staff.
The social care worker said: "Whatever The Queen had, was also made available for the staff and you didn't know until the actual silver service came out who you were cooking for."
Only once, Hodgson remembered, was he certain that his dish would be for the Queen – when another chef told him to put Marmite on a piece of toast stating that she liked Marmite with her mushrooms on toast.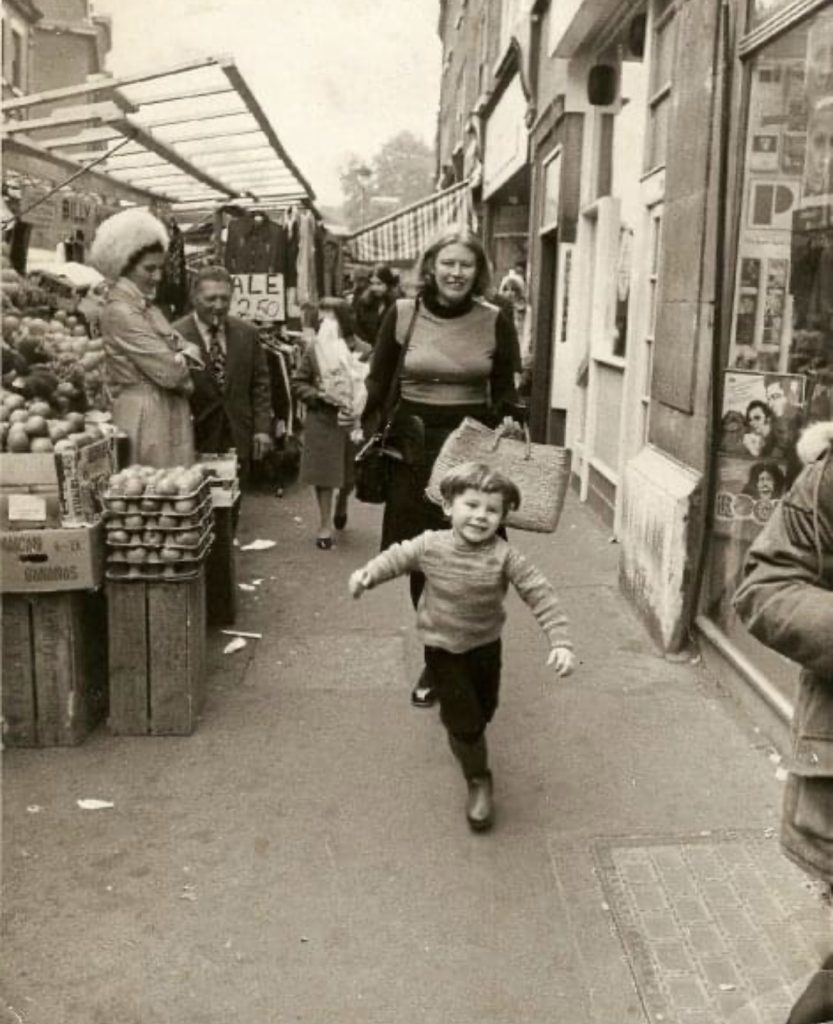 According to a former royal chef, Darren McGrady, who worked for the Queen for 11 years in the 1980s, Her Majesty's diet was usually simple, as he revealed in interviews with HelloMag and The Independent.
Eating primarily French and British cuisine, McGrady said The Queen would usually have a bowl of cereal for breakfast and liked Gleneagles pâté, made from salmon, trout, and mackerel, or Gaelic steak with a mushroom whisky sauce.
One of the Queen's guilty pleasures at the time, McGrady continued, was croque monsieur and he confirmed Her Majesty's much-cited love for chocolate, especially chocolate perfection pie.
While Hodgson went to work in the film industry for 15 years before changing into social care, he always remembered the dedication of the royal chefs from his time at the Buckingham Palace kitchens.
He said: "The chefs could have probably worked in better restaurants, but there was a love for the Queen and a love for their duty of work."
While the Queen's everyday diet may not be so different to everyone else, the eating habits of the royal family changed fundamentally over the last 1,000 years, according to food historian Marc Meltonville.
Previously, monarchs would eat in mess where each course would be a 'mini-buffet' of various different dishes, which only changed to a modern-style fixed menu throughout Queen Victoria's reign.
Furthermore, while food today is integral for royal state events, past monarch seemed to not have been particularly interested in food, as Meltonville found in his most recent research into past coronation meals.
The 55-year-old said: "Queen Victoria, for example, writes down so much about her coronation day, about what went on and who stood where and who was wearing what.
"And then she finishes it simply with: We dined at eight."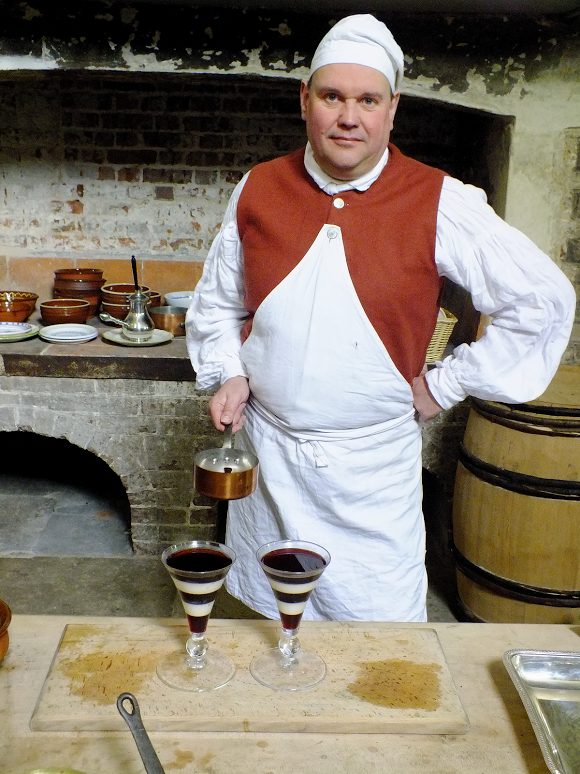 Contrastingly, The Queen's coronation menu in 1953 was carefully curated, consisting of tomato soup, followed by a trout gelée, coronation chicken, a cherry walnut salad, and lemon mousse for dessert.
Meltonville said: "The problem during Queen Elizabeth's coronation was that rationing was still going on so they had to be very careful with the meal they created as you did not want to seem to be having too much when nobody else had anything."
The coronation chicken was specifically created with the intention that the recipe would be simple and affordable enough for everyone across the nation to make the dish on the day.
So, while the specifics of her diet always remained private, on this particular occasion The Queen shared her meal with the nation.
Featured image credit: International Maritime Organization via Flickr CC by 2.0.