Labour's Damien Egan has been re-elected as Lewisham Mayor for a second term winning a total of 39,966 votes, just slightly more than the 39,951 he won in the 2018 vote.
The closest challenger to Egan in Thursday's election was the Green's Nick Humberstone who finished with 10,987 votes, who was closely followed by the Conservatives Caroline Attfield on 7,980.
The Liberal Democrats' Chris Maines managed 6,736 votes, while Andy Beagle of the Trade Unionist and Socialist Coalition got 1,620, Maureen Martin of CPA finished with 1,009 and the Independent Roger Mighton racked up 549 votes.
The mayoral vote is not the only one taking place in Lewisham today, as the count has started on the local council elections with the results expected late afternoon on Friday.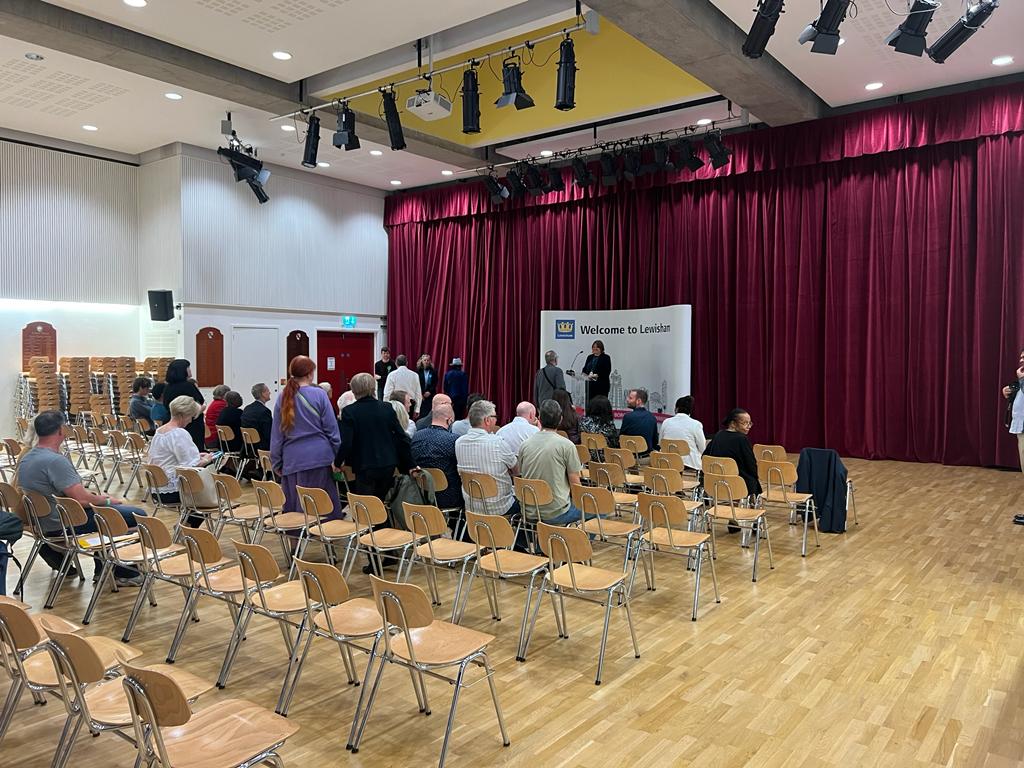 This is the first borough-wide election in Lewisham since the council redrew the boundaries for all but two wards in 2020.
Lewisham had 18 wards but undertook the redistricting effort following concerns about electoral inequality.
The borough now has 16 three-councillor wards and three two-councillor wards, although the number of councillors, 54 has remained the same.
Lewisham has been a Labour stronghold since 1971, and in the 2018 election, Labour won every council seat for the first time.
In 2019, however, Councillor Alan Smith resigned from the Labour Party in protest over Jeremy Corbyn's leadership and became the borough's only independent councillor.
In this election, several seats face strong challenges from the Greens, Liberal Democrats, and Conservatives.
Brockley in particular could see an upset from the Greens, who held all three council seats in 2006.
Labour is running on a campaign to build 800 new social homes, implement a new Violence Against Women and Girls strategy, and crack down on fly-tipping and graffiti, among other pledges.
The full list of councillors running for election and re-election can be found on the Lewisham Council's website, here.