This March brings one of the world's most significant and long-standing queer film events in the LGBTQIA+ calendar to London's BFI Southbank.
The UK's biggest queer film festival is back with its 37th edition of BFI Flare, showcasing the best in queer cinema from around the world in the capital alongside parties, talks and immersive art.
The festival will open on Wednesday 15 March with the international premiere of Kristen Lovell and Zackary Drucker's profound documentary The Stroll, which won a Special Jury Award at Sundance Film Festival.
Trans sex workers of colour are at the helm of telling their deeply personal stories in the stirring documentary set New York's Meatpacking District.
Highlights this year include the illuminating world premiere of feature documentary Willem & Frieda, in which Stephen Fry celebrates the courageous story of gay artist Willem Arondeus, lesbian cellist Frieda Belinfante and one of the most daring acts of sabotage against the Nazis that saved many Jewish people in WWII.
Themes of community and friendship run through this year's programme, with other highlights including an intimate portrait of the lives of two intersex South Africans in Who I Am Not; queer parenthood tale American Parent; and family drama Something You Said Last Night which teases out the depth in the everyday relationships between twentysomething trans woman Renata and her family on vacation.
Speaking of the film, BFI Flare festival programmer Zorian Clayton said: "I think it is the film a lot of trans audiences have been waiting for, it just completely sidesteps all the narratives and tropes that people have come to expect."
The festival's closing film on Saturday 25 March is the UK premiere of Hannes Hirsch's debut feature Drifter, a sparkling portrait of a young man coming to terms with life, love, sex and relationships in contemporary Berlin.
The 37th edition of BFI Flare will celebrate this year with its first immersive strand, BFI Flare Expanded.
This free programme of queer immersive art is guaranteed to offer new insights and shift perspectives, with mind-bending visual art based on emerging technologies programmed by the BFI's XR curator Ulrich Schrauth. 
Michael Blyth, senior programmer says: "For the past 37 years, BFI Flare has brought audiences the best, most innovative and most boundary-pushing LGBTQIA+ stories from across the globe.
"But as our audiences constantly grow and evolve, the festival must evolve with them."
BFI Flare Expanded will run between 2pm and 9pm from 16-19 March at BFI Southbank.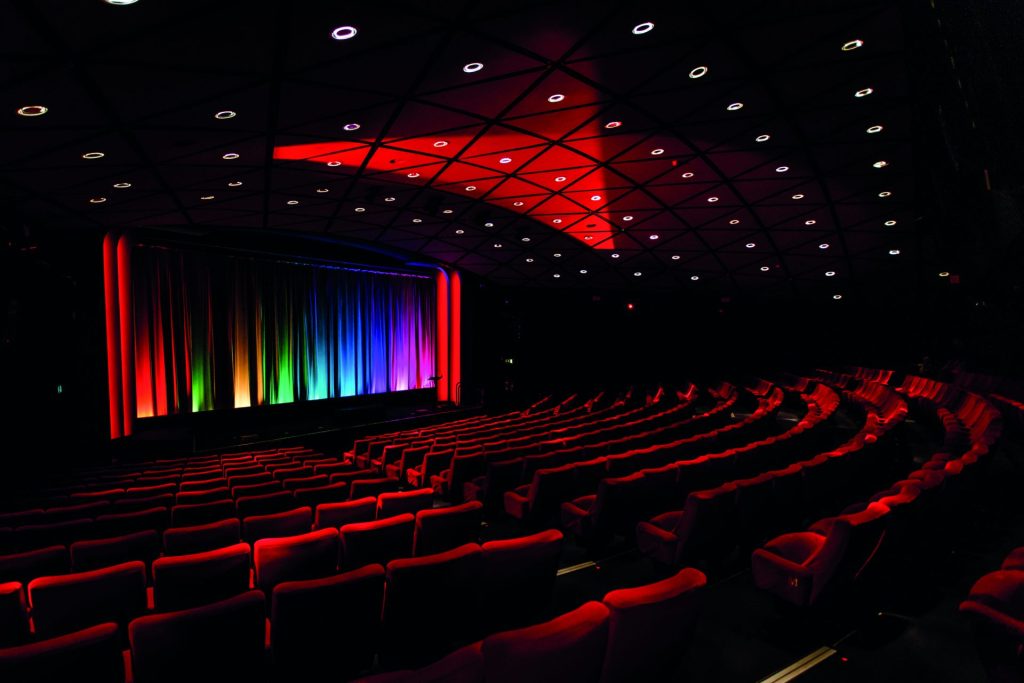 BFI Flare will also include a wide range of events, talks and debates, including We Have Always Been Here! a panel led by film curator Tara Brown to discuss the importance of queer disability representation within the landscape of film and culture.
The BFI Bar will also be hosting a string of parties soundtracked by notable queer DJs. The closing night party will take place on Saturday 25, with Bethnal Green queer disco duo Unskinny Bop DJing alongside queer party-starter The Batty Mama.
There will also be a series of free short films streaming nationwide via BFI Player.
Tickets go on sale on 24 February for the general public via bfi.org.uk/flare.
Featured image: Millie Turner/BFI