Tens of thousands more state school, black, South Asian and disabled children are set to benefit as a new partnership between the England Cricket Board (ECB) and five charities has been announced. 
One of those five charities is Chance to Shine, a charity based at the Oval, which is set to benefit with additional funds as a result of the ECB partnership.
Laura Cordingley, CEO of Chance to Shine, said: "The ECB's support will help thousands more children in schools to find a love for the sport, as we work towards our mission to give all young people the chance to play, learn and develop through cricket.
"Research has shown that our programmes not only grow children's love for the game, but develop vital life skills and lead to sustained play in schools across the country.
"Our street cricket projects will continue to give these young people a club to call their own in areas that often face barriers to accessing the sport."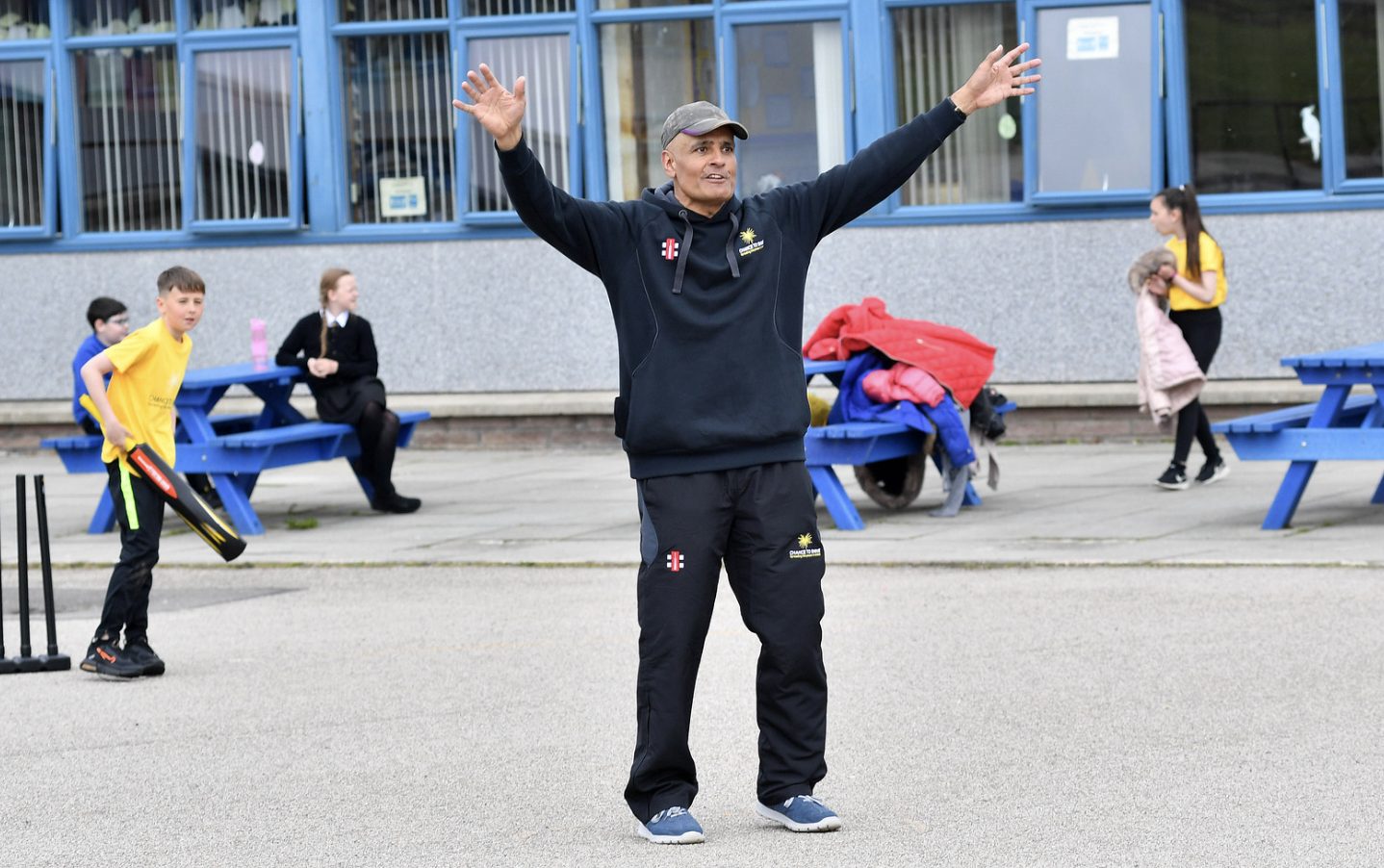 Chance to Shine runs projects in London and all over the country which are pivotal in getting children who regularly can't play cricket to be able to.
They run primary and secondary school projects as well as street cricket and disability cricket.
There is also a huge focus on getting young girls playing the sport.
Lauren Bell and Issy Wong came through the Chance to Shine schemes and are now both mainstays in England's women's cricket set-up. 
The 50-over cricket World Cup is ongoing in India and Chance to Shine ambassador Moeen Ali is part of England's squad.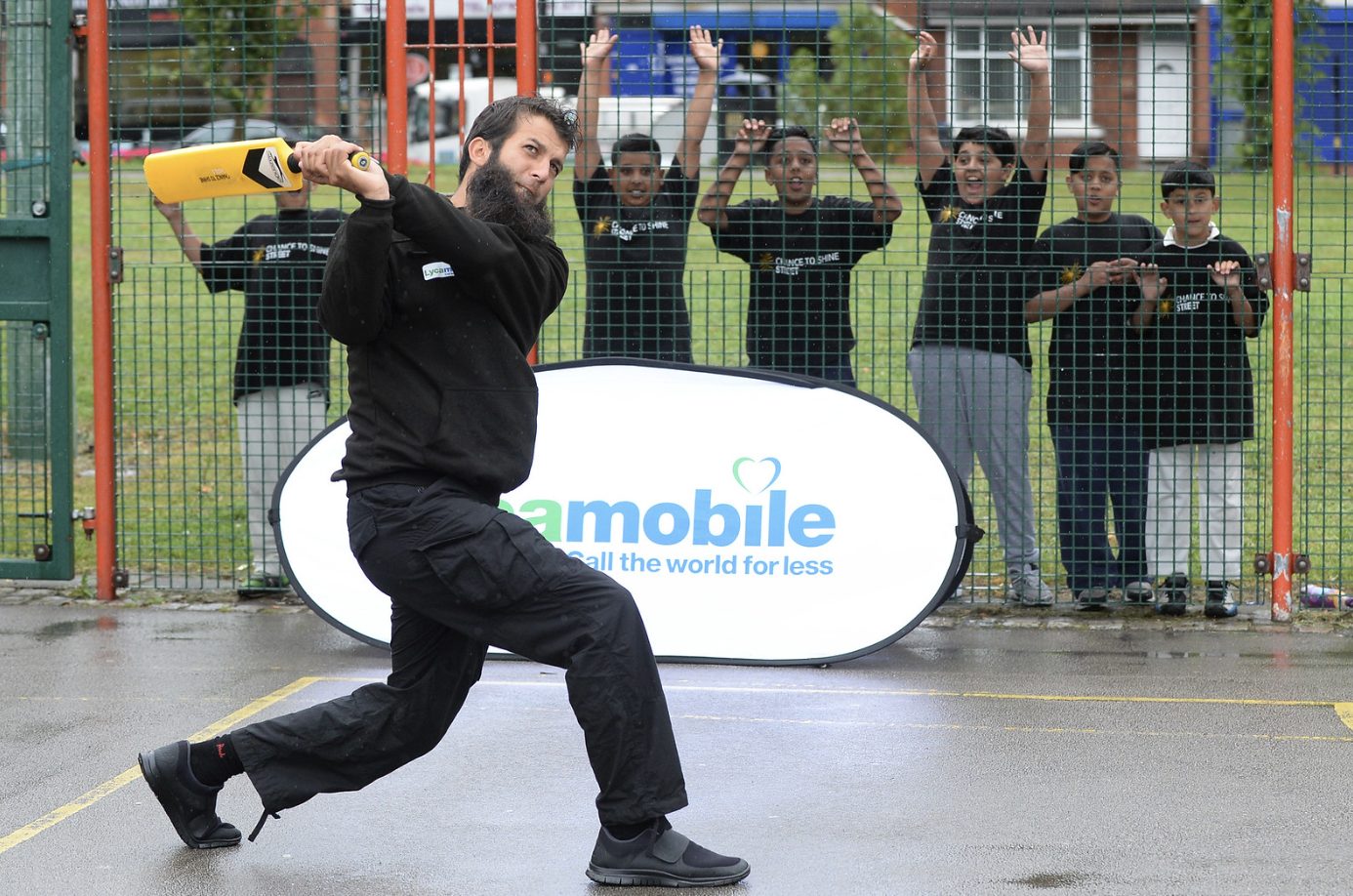 However, Chance to Shine hasn't had a participant in the England men's setup like they have in the women's squads.
Ross Jeavons, Director of Communications and Digital at Chance to Shine said: "As a charity, we don't seek to produce the next Ben Stokes, but look to ensure that the young people we work with are able to develop physically, mentally and socially."
This expansion of investment will benefit children all around the country, and the capital will see huge benefits too.
Jeavons added: "In the last academic year we delivered in 399 London state schools and 37 street projects, reaching a total of 52,941 children. 
"The ECB's additional support will have a genuine impact on pupils who face economic challenges.
"This has clearly been a challenging time for cricket and Chance to Shine remains steadfast in our determination to give all young people the chance to benefit."
This increase in funding comes after the diversity in cricket report, which revealed damning trends in the sport's core.
Some strong takeaways from the report by the Independent Commission for Equity in Cricket are that racism in cricket is normalised, there is a lack of representation, and cricket is inherently elitist. 
Richard Gould, CEO of the ECB, said: "If we are to realise our ambition of making cricket the most inclusive sport, we have to break down barriers which have stopped children and young people from state schools and ethnically diverse backgrounds realising their potential.
"These five charity partnerships are focused on doing just that."
The money was pledged in order to help realise the ambition of cricket being the world's most inclusive sport and to reach communities where cricket has been hard to access.
The response from the ECB has been very encouraging, and the need for cultural change in the sport has been necessary and children are set to benefit from this.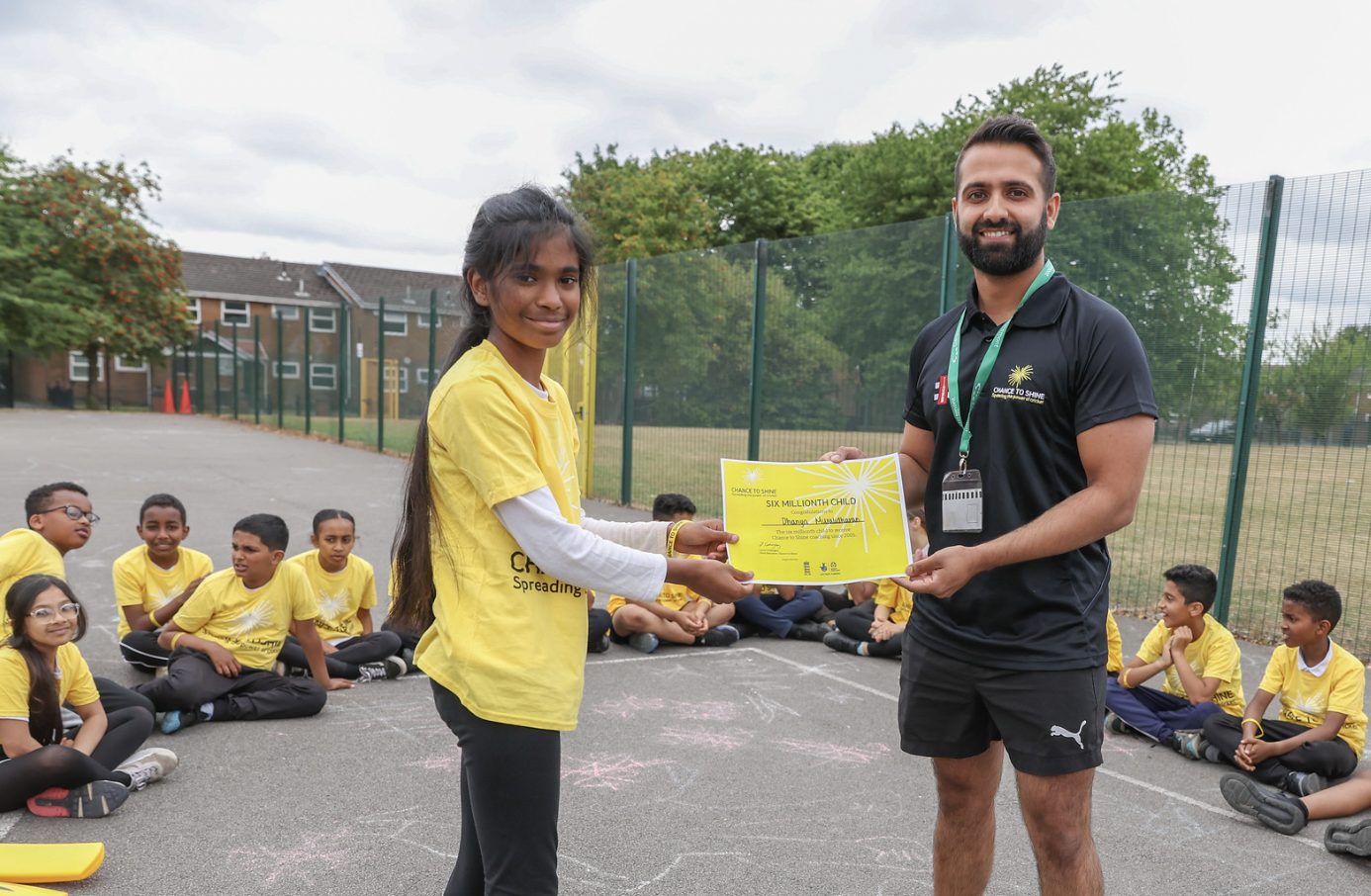 The work that Chance to Shine do (which has helped over seven million children nationwide) will go a long way in ensuring that the right changes occur.