The 30th of July 1966 was the day then England men's football captain Bobby Moore met the Queen. 
On a day of destiny for Alf Ramsey and his side, captain Bobby Moore famously wiped his hands on his shorts to make sure his hands were clean for meeting the Queen.
Football historian, Peter Kenny Jones, said: "This showed the respect he had for meeting The Queen, who had white gloves on, making sure not to stain them with the mud he had on his hands."
England were hosting the FIFA World Cup for the first, and to date only time. The side, led by inspirational captain Bobby Moore, had exceeded all hopes by reaching the final of the tournament.
At a packed Wembley Stadium, England would face West Germany for the right to lift the Jules Rimet Trophy.
Due to the size of the occasion, there were many high ranking dignitaries in attendance, none more recognisable than the Queen herself.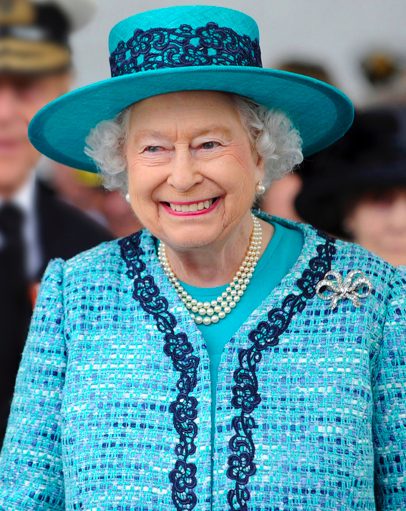 The Queen was in attendance to hand over the trophy to the winning team. Only one monarch had previously awarded the trophy to the winning side.
This came in 1958, when it was The King of Sweden who awarded Brazil with their first trophy.
Jones said: "There was a connection between royalty and football, there's a lot of respect, and going to Wembley, the national stadium, and showing respect to the monarch."
The final in 1966 was a tight one, but as the game entered the final stages, it looked as if England had wrapped up their first World Cup triumph.
However, West Germany equalised in the last minute to ensure the game went to extra-time.
Alf Ramsey's side would not let any hope diminish as they scored twice in extra-time to ensure that Bobby Moore would be the man to meet the Queen and lift the trophy.
This turned out to be a joyous moment for the fans, with Jones adding that the Queen "encapsulated the country, she was there during the war, and she was there again. Fans would have been proud to see her there."
To read more news click here
Featured image: Nicolas de Camaret via Wikimedia Commons under the Creative Commons Attribution 2.0 Generic license.