Residents have secured Bromley Council's support campaigning against the Ultra Low Emission Zone (ULEZ) expansion.
The local authority has rejected two requests from the Mayor of London to allow Transport for London (TfL) to place street signs and cameras on their highways as part of the planned ULEZ expansion after backlash from residents.
This expansion will extend the £12.50 charge on cars that fail to meet emission standards to all London boroughs from 29 August 2023, which locals worry will impact businesses and jobs.
Five councils (Bexley, Bromley, Harrow, Hillingdon and Surrey) launched a Judicial Review challenging TfL and the Mayor of London on 16 February 2022.
Bromley Council's Conservative leader Councillor Colin Smith said in a statement: "In Bromley, this socially regressive tax directly threatens jobs, the viability and availability of small businesses, and causes significant damage to vital care networks, as well as creating a completely avoidable spike in the cost of living locally."
Dartford Council expressed support for Bromley with a petition by Dartford Conservatives reaching 30,000 signatures.
A spokesperson said: "We wish to state that you would have our full support in such a decision and it would be welcomed by the residents of Dartford."
Bromley residents have been particularly vocal in their criticism, as shown by the Facebook Group Bromley say no to ULEZ which has over 2,000 members.
Responding to a post asking for opinions, locals listed key issues as the lack of transparency about emission standards, the impact on local businesses and jobs, and on young families in the area who cannot afford the steep prices they would be forced to pay to take their children to school.
While the government is offering a scrappage scheme, John White, a plumber, said that the £2,000 he was offered to scrap his van would not cover the cost of a compliant van.
Many felt the scheme was rushed and failed to provide the infrastructure needed to support rural areas like Biggin Hill.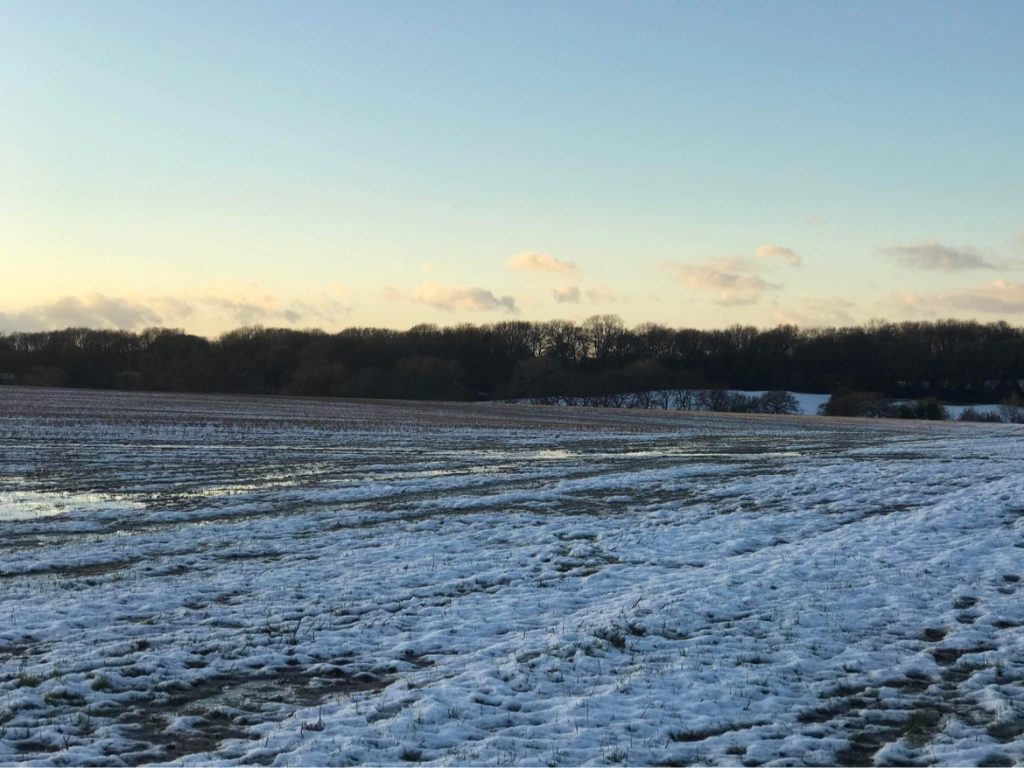 Lisa Trigg, who has lived in Biggin Hill for 20 years, said: "There are 4 buses to local towns, no train station, no tube and the nearest station is four miles away.
"We can see over London and you can still see the smog over central London where the ULEZ already is."
Biggin Hill has an ageing population, with the majority of residents falling in the 50-59 bracket during the 2021 census.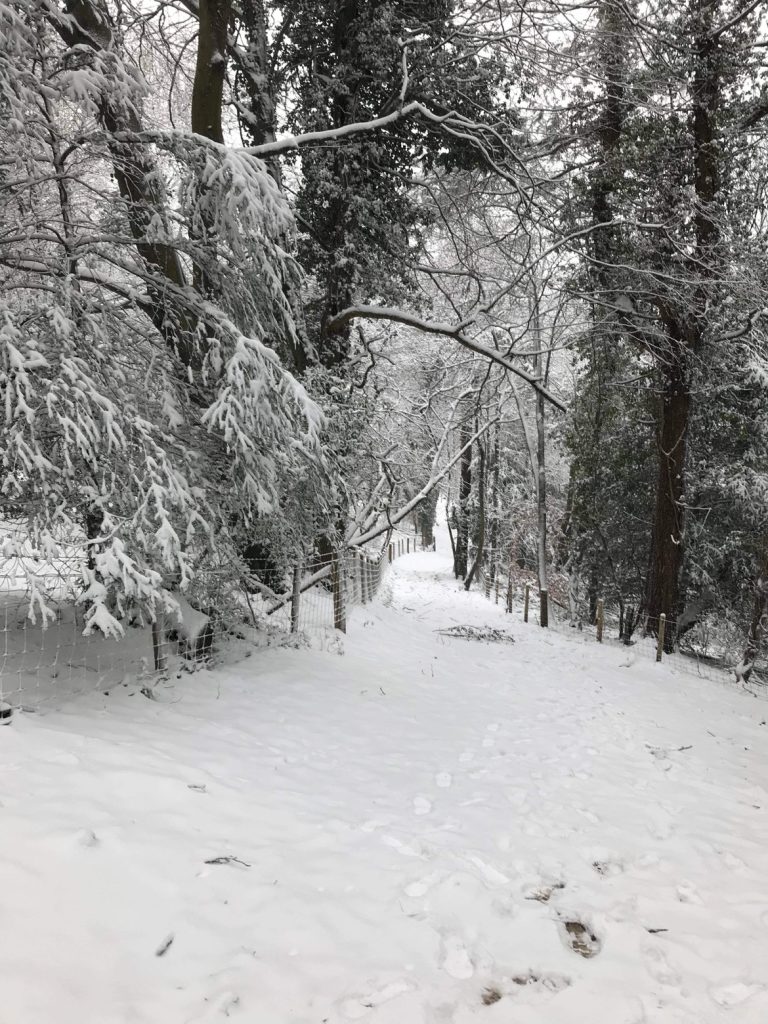 Trigg said: "This will affect carers for the elderly population who don't have compliant cars."
Lisa Marie Longchamp, an NHS healthcare worker who has lived in the area for 44 years added: "Currently around 50% of our workforce's cars are not ULEZ compliant but most cannot afford to replace their vehicles.
"The knock on effect for our already short staffed work area means we will be even more so.
"We are not paid enough to be able to afford the £12.50 per day."
Biggin Hill's air quality index is rated as excellent, leaving residents confused as to the benefits Khan claims the scheme will create.
The group have planned a protest in Trafalgar Square for Saturday 25 February to express their outrage.
In a statement about ULEZ, Khan said: "The ten boroughs with the largest number of deaths from respiratory issues are all in Outer London.
"It's the poorest Londoners, who are least likely to own a car, who suffer the worst consequences of air pollution. Almost half of Londoners don't own a car.
"The Conservatives in the London Assembly opposed the expansion, but Londoners voted for me to be their mayor. I understand the ability of a vocal minority to have their voices heard. But I was elected by the silent majority.
"Experts from across the world, from the World Health Organisation to Imperial College London, have said they've never seen a single policy dealing with air quality making such a transformative impact."
Featured image credit: Lisa Trigg