Cleveland Clinic London, home to some of the best cardiologists in the country, is marking Heart Month by reminding the nation of the importance of keeping a healthy heart.
"February may be Heart Month but it's also important to remember that the heart is a vital organ that plays a critical role in our overall health every minute of every day, all year round," says Professor Bernard Prendergast, Chair of cardiology at Cleveland Clinic London.
"Maintaining a healthy heart can not only help you feel better and reduce your risk of heart disease and stroke, but it can also improve your overall quality of life," he added.
Heart disease remains one of the leading causes of death worldwide according to the World Health Organization (WHO), but the good news is that it can often be prevented by following a healthy lifestyle.
A study published in the New England Journal of Medicine (NEJM), analysing over 55,000 people, found that those with favorable lifestyle habits (no smoking, no obesity, engaged in regular physical activity, and eating a healthy diet) lowered their heart disease risk by nearly 50%.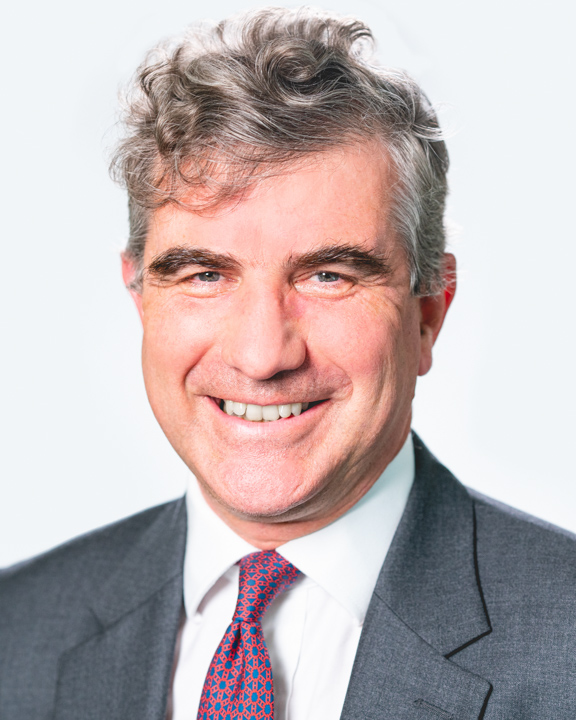 According to the American Heart Association, it's recommended that you achieve at least 150 minutes of moderate intensity exercise each week. Doing so not only improves how blood moves throughout your body, lowers your blood pressure and cholesterol, and reduces your risk of Type 2 diabetes, but also reduces your risk of heart disease.
Professor Prendergast adds: "Your heart is a muscle. Just like your biceps, the more you work your heart, the bigger and stronger it gets. When you combine healthy habits like regular exercise, a balanced diet, the elimination of smoking and drinking and more, your heart will be able to pump stronger."
Each day, on average, your heart beats 100,000 times, pumping your blood through a vast system of blood vessels that is more than 60,000 miles long. But making your heart work even harder — through moderate- to high-intensity physical activity on a consistent basis — can help lower your blood pressure and make your heart stronger.
As well as exercising regularly, eating a healthy diet, focused on foods that are rich in nutrients, low in fat and salt, and include plenty of fruits, vegetables and whole grains, are all important factors to reduce your risk of heart disease.
Smoking is another major risk factor, so quitting is one of the best things you can do for your heart. Similarly, stress can have a negative impact on your heart, so it's important to find ways to manage it effectively, such as through meditation, yoga, or exercise.
Research also shows that even sitting for prolonged periods can have a negative effect on your heart, even if you manage to get 150 minutes of moderate exercise each week. Breaking up periods of inactivity by taking a five-minute walk at least once an hour can get your blood pumping and help to lower your risk of heart problems.
Professor Bernard Prendergast adds: "February is Heart Month and we wanted to remind people just how important it is to keep our hearts healthy. We are committed to educating and empowering our patients to make the best decisions for their heart health."
Cleveland Clinic London brings together an expert team of leading cardiologists dedicated to helping patients achieve and maintain optimal heart health. Cleveland Clinic London offers a range of cardiovascular services, including preventive care, diagnostic tests, and advanced treatments for complex heart conditions.
For more information about Cleveland Clinic London's cardiovascular services, or to schedule an appointment with one of their specialists, please visit: https://clevelandcliniclondon.uk/clinical-institutes/heart-vascular-thoracic.