A group of bikers and scooterists from across Kent, Essex and south London paid their respects to the Queen yesterday, following her death last week.
A group of 50 bikers and scooterists made their way up to London, across Tower Bridge, past the Tower of London and along the Embankment on Sunday, on a bike ride organised by the Dartford Social Scooter Club.
The bikers parked up into St John Smith Square and took part in a minutes silence and a round of applause, before riding back to Kent over Lambeth Bridge.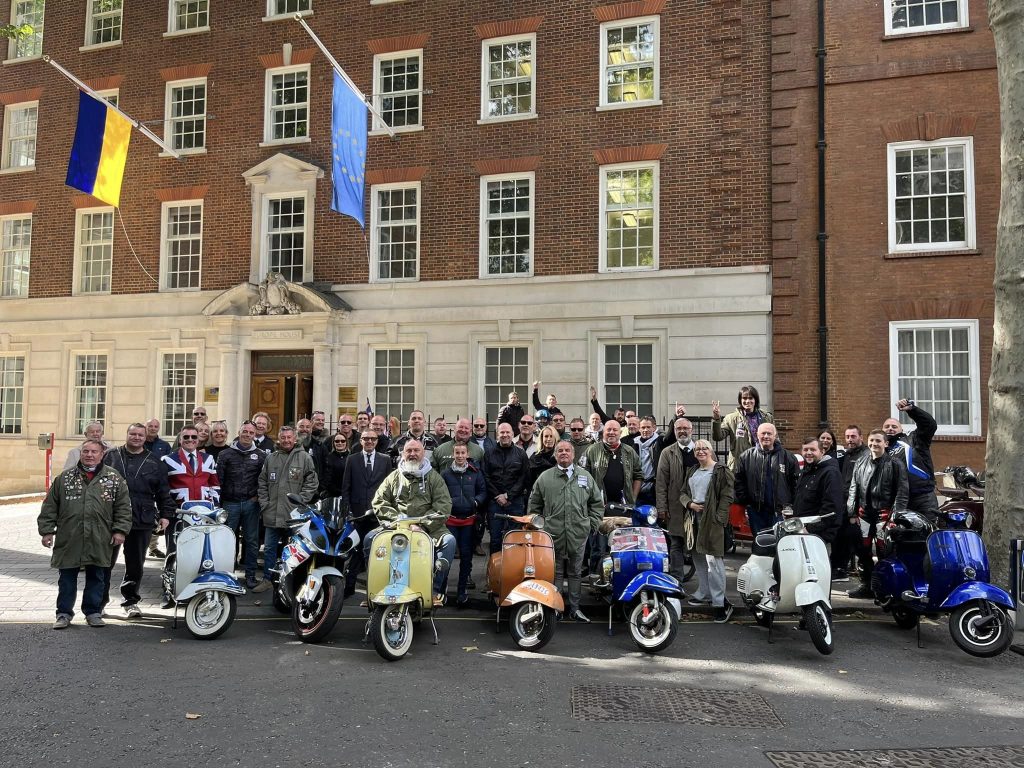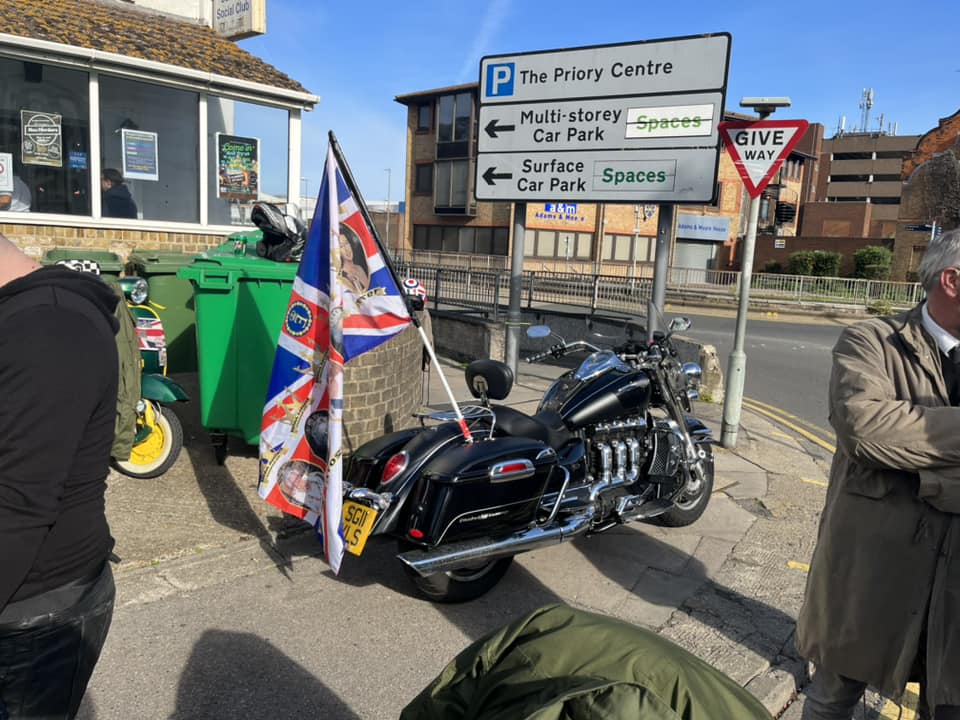 Scott Percy Nicholls, 49, runs Dartford Social Scooter Club and attended the bike ride yesterday.
He said the group passed the queue to see the Queen lying in State, which hundreds and thousands have joined, and applauded as they rode past.
Nicholls described it as a truly touching moment.
He added: "I've only ever grown up with the Queen. She brought a lot into the country, despite what others may think. She's been a stalwart for the 70 years she was on the throne. You've got to tip your hat to her, she devoted her life to us. She deserves all the respect that we can give her.
"It broke my heart to hear that she had died. I just went to pieces. I sobbed my heart out".
Hundreds of thousands of mourners have queued up to see the Queen lying in state at Westminster Hall since Wednesday.
The late Queen's funeral was being held today at Westminster Abbey, with 2,000 guests expected to attend, including heads of state, key workers and volunteers, and famous faces including David Attenborough and Bear Grylls.
Image credits: Courtesy of Scott Percy Nicholls, Glen Campbell, Charlie Brown and Paul Ansty