His Royal Highness Charles III has been formally proclaimed king of the United Kingdom and 14 other Commonwealth realms today.
This is the first time a monarch of the United Kingdom has changed in 70 years and an occasion many members of the public have never lived through.
It is the first time the proclamation has been televised in an effort to make the monarchy more transparent.
Members of the public gathered from around the world to St James's Palace, the most senior royal palace, to witness the King become proclaimed on the balcony.
Some people were enthusiastic in their support for the new king.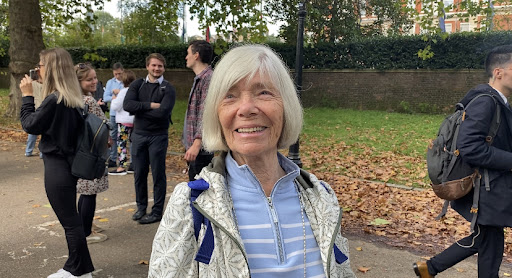 Joan Smart, 88, Hertfordshire, said: "He was born and bred to be King and I don't like to hear any other things about him and Camilla. 
"I loved the Queen and I was at her coronation and at her wedding. 
"I've been to all the royal occasions for everyone, weddings and funerals and I am very happy about Charles becoming king, although it's a bit late."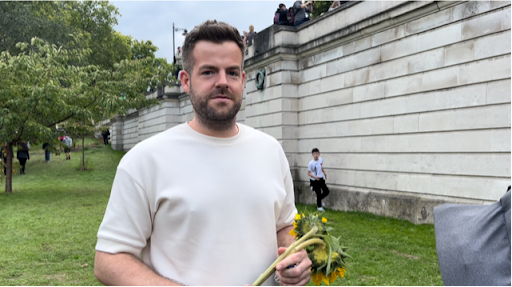 Ryan Baker, 32, a project manager from London, said: "Obviously everyone loved the queen so I hope people go into the new era loving Charles too.
"He seems to be very different but it's a new era and hopefully it will be a positive one."
Many people seemed optimistic about the new king's record of environmental activism.
Roger Proudham, 53, a doctor from Manchester said: "I think he'll make a good king. If we reflect on the things Charles has said over the years – whether that be architecture the environment or how we live – they've proven to be far sighted."
Sam Morrisby, 28, a commercial banker, said: "I'm quite an advocate for sustainability. I think he says the right things. I know the monarchy has to stay pretty quiet but I hope he continues to voice his opinion."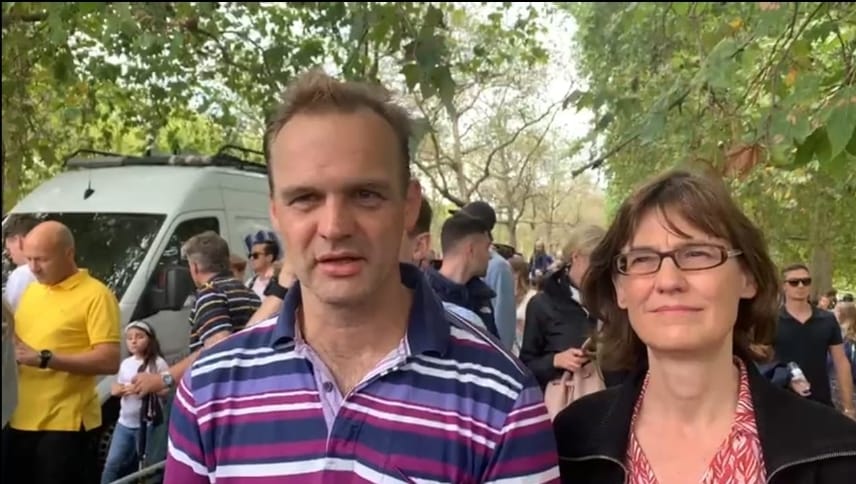 Harald Fleischhauer, 53, engineer and Regine Eickheff, translator said: "He is a very modern person because he supports biological and organic food.
"He makes things different and I think he is a good choice as a king for England.
"People in Germany think differently about the situation in England because they are thinking more about glamour.
"A lot of people think having a king or a queen is more traditional."
Others remarked on the strangeness of the situation.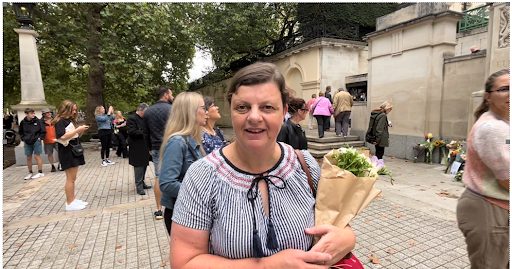 Alison Livingstone, 51, Andover, said: "I find it very bizarre because all my life we've always had a queen but our new king is my husband's – who is in the army – Colonel-in-Chief.
"He's in the parachute regiment and it's a massive thing for us as a family because our Colonel-in-Chief is our king as well."
Reactions from foreign visitors were mixed with some people enjoying the ceremonies and others less enthusiastic about the British monarchy.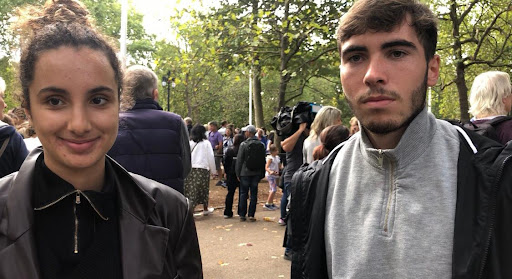 Swiss tourists Melessa and Lucien, both 20, said: "The proclamation of the King was very impressive. 
"We didn't expect that because it is the first time for us to see a commemoration like this. 
"We didn't really understand what was going on because we're not British but we sung God Save the King."
However, Keith O'Brien, 41, a teacher from Ireland, said: "The royal family are born into their position and have a sense of entitlement – and the monarchy are part of fostering this around the world."
Reporting team: Jess Adams, Lucy Fitzsimons, Neggeen Sadid, Jeff Pao, Ellen Murphy, Nick Ogris