The Queen was the only reigning monarch who visited Hong Kong during British colonial rule in 1841-1997.
The Queen's first visit with Prince Philip in 1975 was welcomed by gun salutes, Gurkha pipers and flag-waving crowds, according to the South China Morning Post at the time.
The first fireworks since the 1967 pro-communist riots, concluded the 4-day Royal visit.
Special stamps and coins were issued, and the Queen Elizabeth Stadium was opened later in 1980, to commemorate the 1975 visit.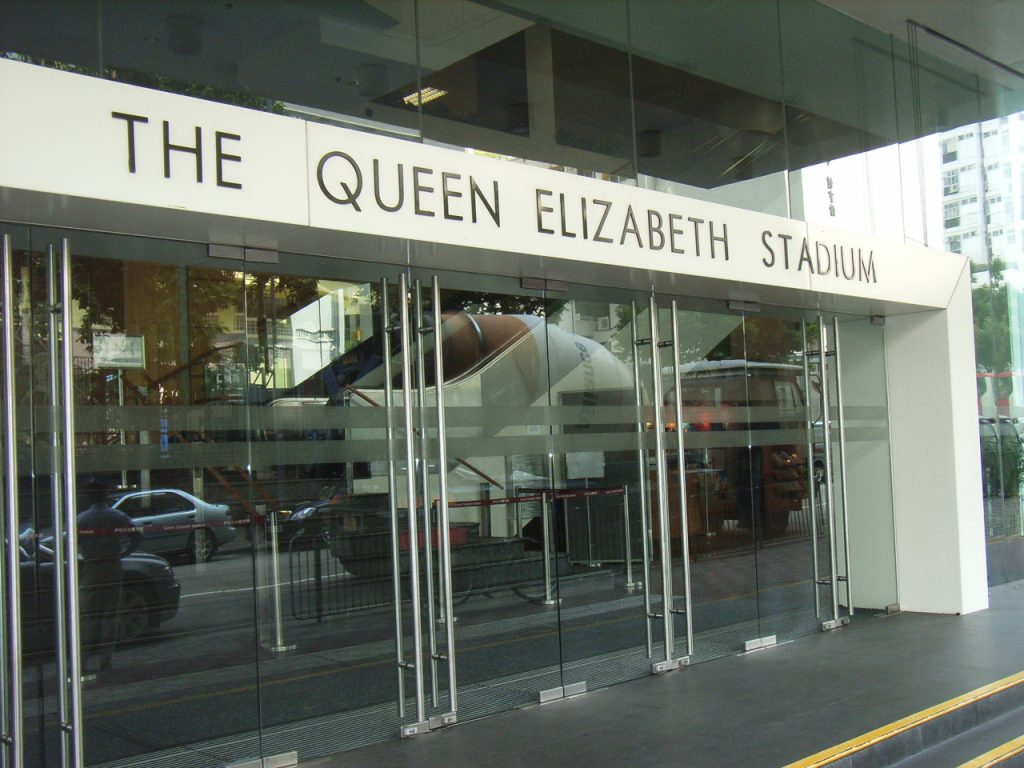 The Queen's second visit came two years after the 1984 Sino-British Joint Declaration.
After the 1997 handover to China, the Queen's portrait was removed from the city's stamps and coins.
Nonetheless, British influence remained evident in Hong Kong's official language, street names and architecture.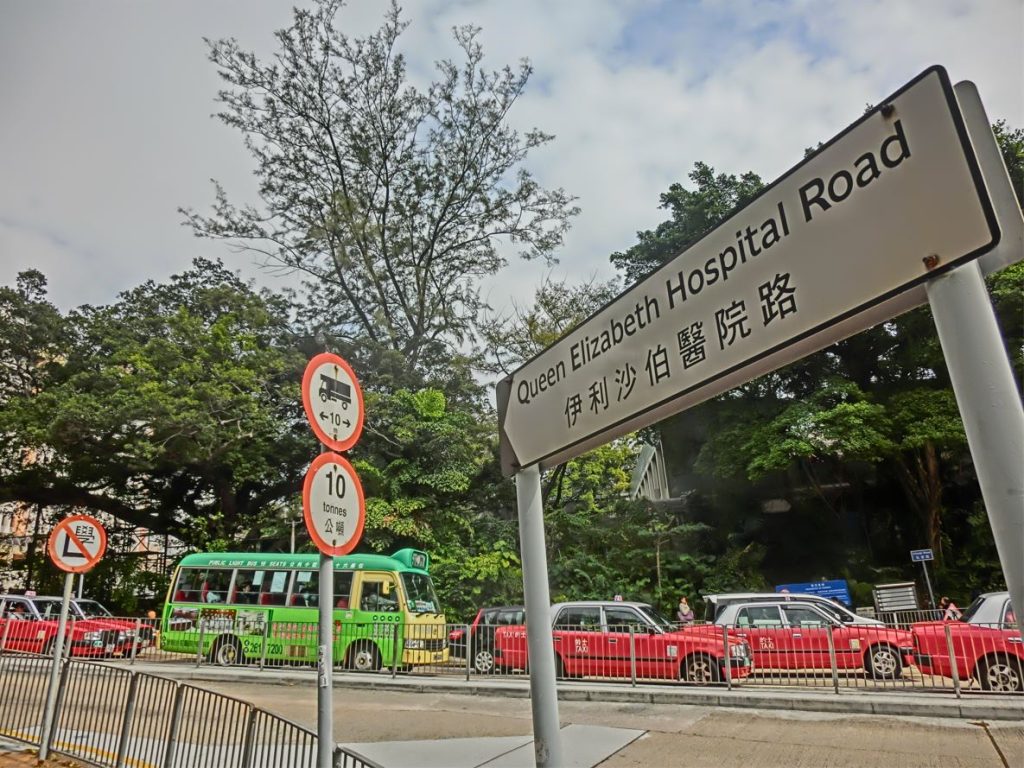 Colin, a British expat in Hong Kong since mid-1970s, returned to the UK in 1997 with his wife Elaine.
The couple, both early 70's, witnessed the Queen's visit in 1986. They reckoned it had no lasting effect on the city as people had little interest in the monarchy or colonial rule back then.
They said: "Britain had a strong influence in Hong Kong pre-1997 but few people took any notice.
"Now, across the board, they miss the entrepreneurial scope and freedoms they had."
There were a number of pro-democracy demonstrations in Hong Kong since 1997.
The 2014 Umbrella Movement occurred after Beijing ruled out full universal suffrage in the city.
The Hong Kong government's attempt to introduce the Extradition Law Amendment Bill triggered another series of large-scale protests in 2019-2020.
Protesters called for the UK's support by waving Union Jacks and chanting "God save the Queen" in a rally outside the British Consulate in Hong Kong in 2019.
The bill was subsequently withdrawn, but Beijing imposed the National Security Law on Hong Kong in 2020. More than a hundred people, including students, politicians and journalists, were arrested under this law within the first year of its introduction.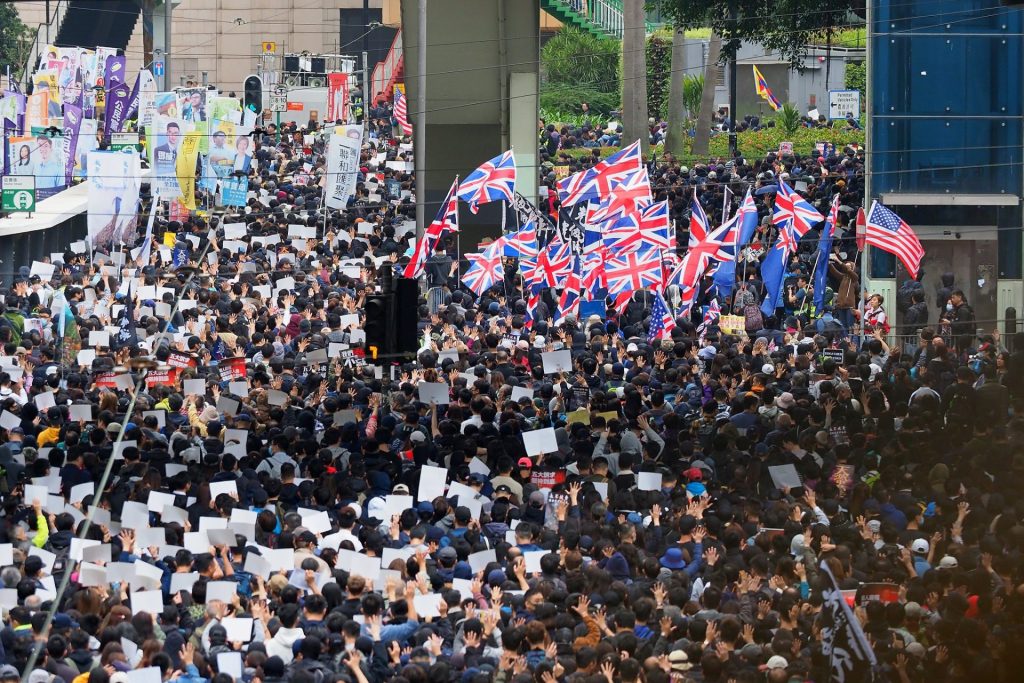 A source, 31, residing in Hong Kong who asked not to be identified, reckoned the 2014 Umbrella Movement reduced the city's political apathy, and the 2019 events resulted in a loss of confidence in all government institutions which became politicised.
To read more about Hong Kong, click here.