"Who are you?" asked the three-year old West Australian schoolboy. He wasn't up to speed on the rehearsals in advance of her visit. "I am the Queen."
"Oh, okay", he replied, indifferent, before turning back to his schoolwork, sending the press into fits of laughter and his teacher into an early retirement.
Standing there, camera in hand, with his sides splitting – these are the kinds of memories that fill veteran royal photographer Arthur Edwards with the most joy when he reminisces on photographing the Queen.
Describing the rarefied access he enjoyed for over 45 years, he said rather simply: "It's been a joy to photograph her."
After beginning his career for The Sun in 1975, Arthur's first royal tour was to Yugoslavia in 1977 where he was sent to find out who Prince Charles was going to marry.
Since then, he has shot seven royal weddings, four royal funerals and eight royal births.
He knows first-hand what enormous changes the Queen adapted to.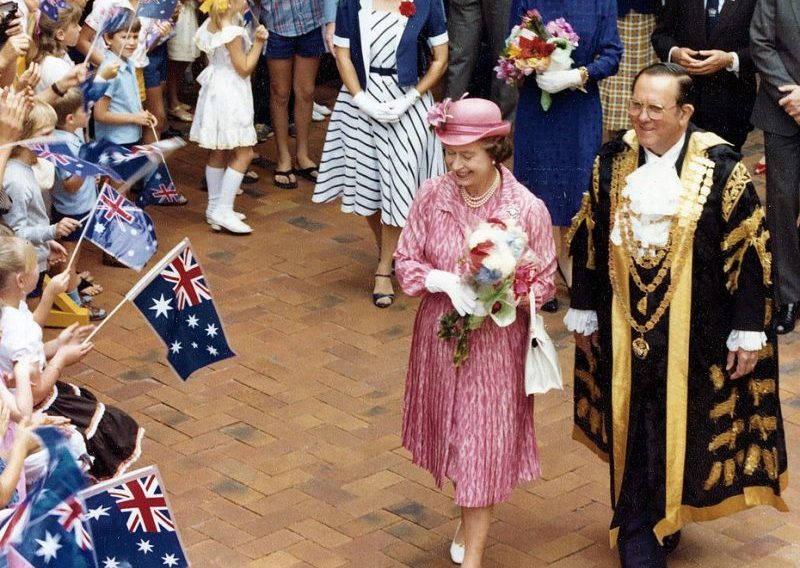 From the beginning of her reign in 1952, the Queen saw Britain's status as a global superpower severely diminish.
From 1945 to 1965, the number of colonial people living under Britain's empire went from roughly 700 million to just five million.
In 1985 13% of UK households had a home computer compared to 88% in 2018.
The Queen also become the longest-reigning British monarch and the longest-reigning female monarch in history.
Despite these changes, Arthur said: "The Queen never stood still and has always adapted and been alive to change.
"If you look at Buckingham Palace, it was completely revolutionised under her.
"A first-class computer system was put in, the Queen had a Twitter account, a webpage and was on Facebook.
"She was delivering well into her nineties, year in year out going to all the events, to different countries, and we can't ask for much more than that."
He added: "Who else could serve as long as her anywhere? It was an incredible amount of service becoming Queen aged 25 – no one will ever pass her."
The Queen stated herself in 2002 during her Golden Jubilee: "Change is a constant, managing it has become an expanding discipline. The way we embrace it defines our future."
Right from her televised royal coronation in 1953, change was certainly embraced.
Never before had cameras been allowed into Westminster, but the Queen paved the way for how the Royal Family would eventually interact with the media.
In 1970 she was the first ever royal to "walkabout" and meet and greet audiences during a tour of Australia and New Zealand in 1970 – something which is now the norm.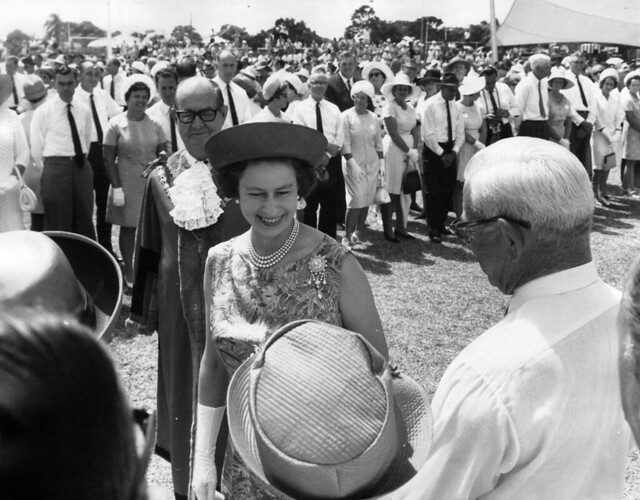 She made 271 official visits to over 128 different countries.
During the pandemic she, along with millions of other British people, adapted to zoom calls and spoke to the Prime Minister by phone.
The monarchy also employed a Head of Digital Engagement to coordinate the Queen's public image across social media.
Arthur said: "She always did things her own way at her own pace and never rushes.
"She had a particular way of doing things and she was very, very aware of her image.
"I photographed her for over 40 years, and I never saw a scuff on her shoe or a hair or piece of fluff on her coat – never, ever.
"Her approval rating was always through the roof. A politician would kill to have her approval rating."
Despite the Queen's open stance to change, however, she also had to deal with adversity.
As a young girl, the monarchy was shrouded in controversy after her uncle abdicated the throne and her father became a reluctant King.
Arthur also mentioned the challenges of the fire at Windsor Castle in 1992, Princess Diana's death in a car accident in 1997 and how three of her four children have been divorced.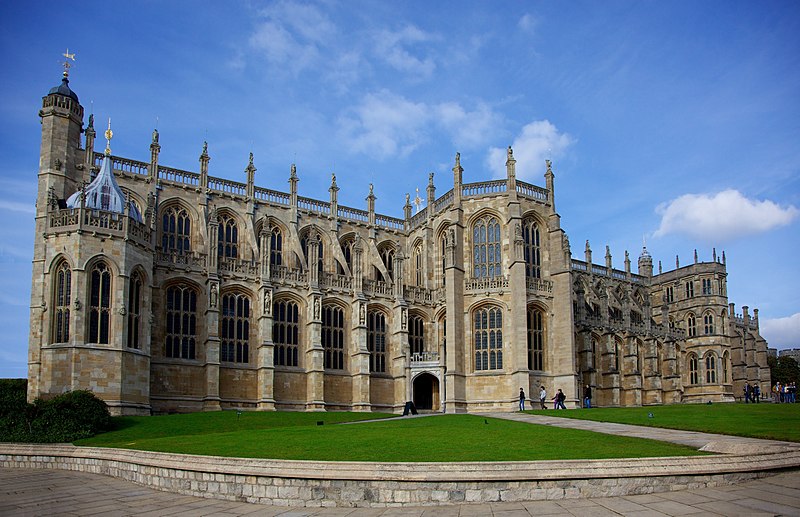 In 2021 her husband, Prince Philip, the Duke of Edinburgh, died aged 99.
Arthur said: "She was so thoughtful and a deeply caring woman always concerned about her family and the country.
"She had been mourning the death of her husband, leading a lonely life despite all of the servants she has. It's easy to forget all of this."
But he added: "With all of these tragedies she faced, she was always so stoic.
"Take Windsor Castle, for example, she adapted and paid for new refurbishments by opening up Buckingham Palace to the public.
"The service she's given this country has been amazing.
"I only ever saw her ill one time and she had to take two weeks off, but that's it. She was phenomenal."
Despite the Queen's major efforts to adapt to such huge changes in the world, for Arthur it's the little moments of magic he's captured that prove to be so big.
In Sandringham, Arthur remembered: "It was in the early 1980s and we were waiting for the Queen to come through and we were told by royal security whatever you do, don't harass her.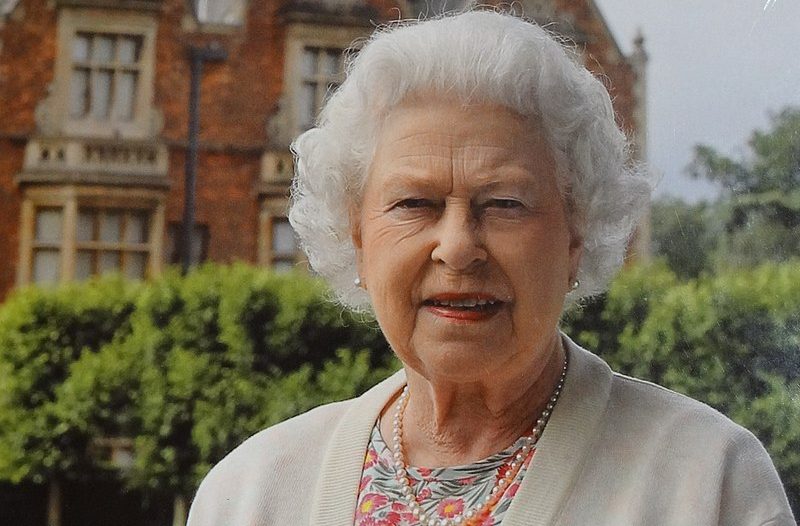 "So, when she came all the photographers put their cameras down.
"Confused, she asked her security what was going on and when he explained, she said: 'I don't know what's worse – being harassed or being ignored.'
"She was always great and she's got a great sense of humour that would always light up the room.
"You know at one stage you were going to get this wonderful smile, as well, where her face lit up and it was just amazing when you got it."
Featured image credit: UK Home Office via Flickr under cc-by-2.0 license.