According to research from Tax Policy Associates, UK retailers are still profiting from the tampon tax that was scrapped at the beginning of 2021. 
The tax saw a five percent VAT applied to tampons and other feminine hygiene products, but after years of campaigning, it was stopped in order to make sanitary products more affordable.
With this year's International Women's Day theme calling for us all to #EmbraceEquity campaigners are asking for more transparency from retailers on where exactly these savings are going.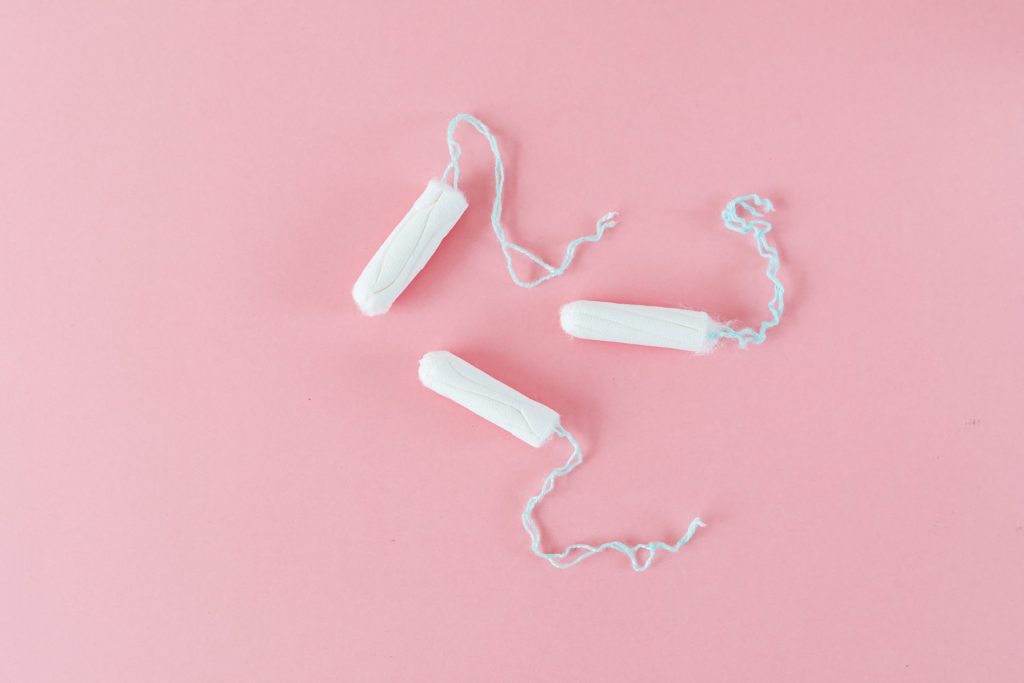 Dan Neidle, a tax lawyer and founder of Tax Policy Associates, said: "Women are actually worse off."
He added: "The government created a fund with the money it was receiving from the VAT on tampons and that fund obviously went when they eliminated the VAT on tampons."
The report, published in November 2022, summarised that the VAT saving was not passed onto women and that retailers likely retained at least 80 percent of it.
Campaigners who spent years advocating for the end of the tampon tax have been left deflated by the news and frustrated by the lack of visibility from retailers on the issue.
Laura Coryton, who started the Stop Taxing Periods campaign said: "Our initial reaction was just real disappointment.
"Supermarkets say they care about their customers but are pocketing this money unnecessarily."
Campaigners are asking some UK retailers who claim to have lowered the cost of tampons and other menstrual products to share the data to prove it.
Coryton, speaking about a letter she received from a large UK retailer said: "They refuse to share any data to prove (they have reduced their prices.)
"This refusal speaks volumes and makes me think they haven't done as they say."
In the midst of a cost-of-living crisis where households are struggling to buy monthly essentials, Coryton says it's likely to impact specific communities more than others.
Coryton added: "For certain communities, there is a bigger impact in terms of period stigma."
This concern is echoed by the charity Bloody Good Period, which is fighting for menstrual equity across the UK.
Terri Harris, education and communications manager at the charity said: "It just feels in bad taste that while people are struggling and are unable to afford these essential products, supermarkets are taking home record profits."
Harris added that any gains made in terms of period product affordability were largely eroded due to inflation and that in the last year alone, period product prices have risen by 57 percent.
The Tampon Tax Fund, set up by then chancellor George Osborne in 2015, saw over £90 million distributed to women's charities in the UK. 
Now without it, the report from Tax Policy Associates shows that collectively retailers have profited from the end of the tax.
Neidle said: "For every retailer telling the truth, there must be at least one, probably two, who didn't pass it on."
For Harris, the removal of the tampon tax by the government felt like a box-ticking exercise.
She said: "Getting rid of the five percent tax on period products isn't going to make period products more accessible or affordable.
"It was a way for the government to showcase they were for menstrual equity, without doing all the things needed to actually achieve menstrual equity."
Coryton is now calling for retailers to either drop the price of period products or prove they have already done so by sharing the necessary data for her and the Tax Policy Associates team to analyse.
Featured image credit: Pexels_Karolina Grabowska