Campaigners are furious at the height of a proposed development at Peckham Rye's Aylesham Centre and local businesses claim they have been told to fend for themselves.
Aylesham Community Action (ACA) says the images show how the 18, 20, and 27-storey blocks would loom over Peckham's existing heritage architecture like a "citadel."
The Berkeley Group bought the site in 2021 and revealed its initial plans in November of last year and the document indicated that Berkeley could build up to 1,050 homes of which only 35 per cent would be affordable by the local community.
In addition to the homes, they proposed office spaces, green spaces and a newly refurbished Morrisons on the site but not many spaces for retailers and local shop owners.
A shopkeeper, Kasia, working in the Aylesham Centre said: "We've got until the end of this month and as of now we don't know where we are going to go."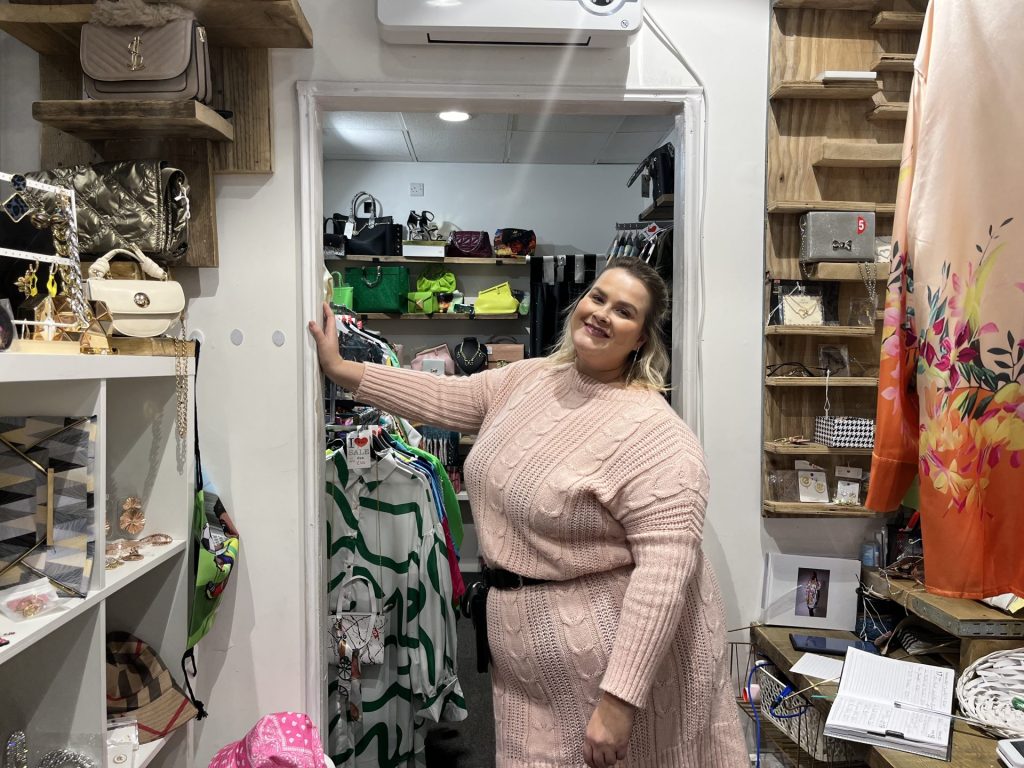 These plans were met with severe backlash from the local community and from campaigners which led to Berkeley allowing public feedback to its designs and holding more consultation sessions.
A total of 297 people attended these events in-person and 305 responses were made to the survey regarding the proposed masterplan.
The following concerns were raised by the attendees: potential impact of the development's height and density, opportunities for existing businesses and traders and engagement with Southwark Council's policy.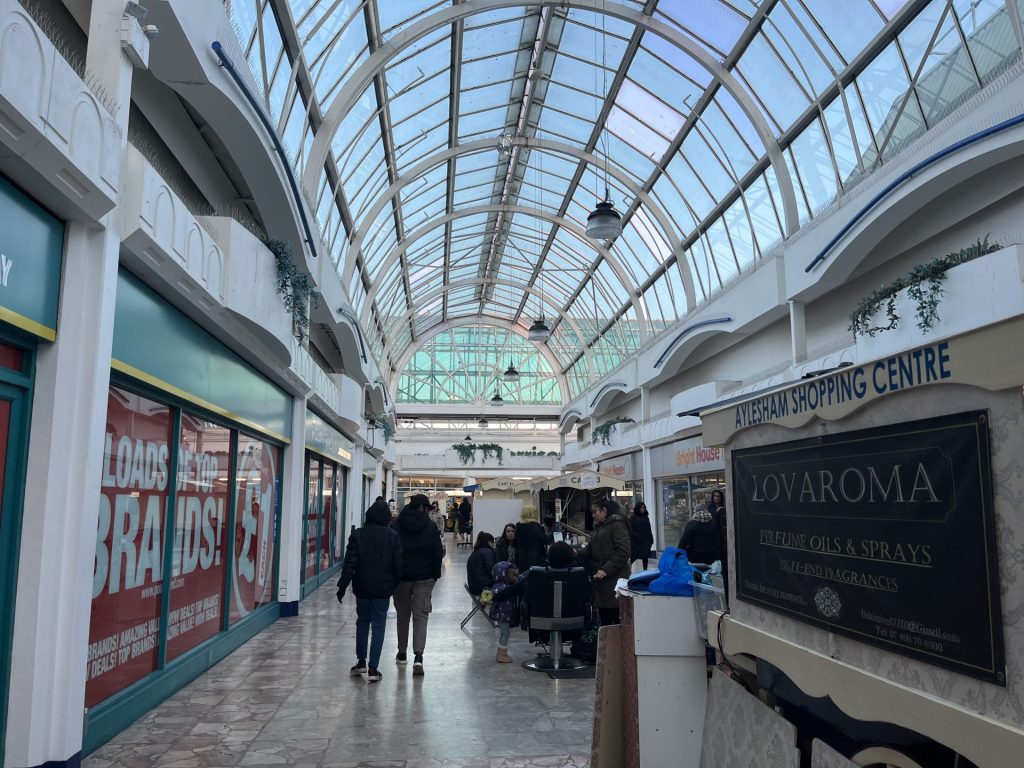 The council's own planning guidelines state that the site is only suitable for 850 homes and that new builds should not generally exceed ten storeys in height.
In a statement made by Councillor James McAsh, Cabinet Member for the Climate Emergency and Sustainable Development said: "When Berkeley shared these drafts with us in advance of publication, the council asked for significant changes to be made to bring the plans in line with what the council wants to see delivered there.
"Unfortunately, none of our concerns have been addressed in the published draft."
Kasia added: "Berkeley home has not proposed anything about protecting businesses or helping in relocation and rebuilding.
"Everybody here just needs to leave and find a new place.
"We have a lot of loyal customers that have been coming in and customers that are used to finding us here, that's been our identity."
ACA and the Berkeley Group did not respond to comment by the time of publication.