Councils across south east London have organised a plethora of events throughout the month of October to celebrate African and Caribbean heritage and history. 
Lambeth
Lambeth Council has partnered up with many local organisations and libraries to bring authors and literary specialists to their venues, including food writer Melissa Thompson, Claude McKay specialist Winston James and Watford FC record goal scorer Troy Deeney among others.
The three of them will be taking centre stage at the Brixton Library on Wednesday 5 October, Thursday 13 October and Sunday 16 October respectively to talk about their individual challenges and their newest literary achievements.
In addition, the Black Culture Market will be open on Saturday 1 October and Sunday 2 October in Brixton and will offer a range of quality shopping and cultural experiences.
In relation to Black History Month, Councillor Donatus Anyanu has said: 'The whole month is a wonderful opportunity to discover and celebrate the wide variety of vital contributions to Lambeth's culture.'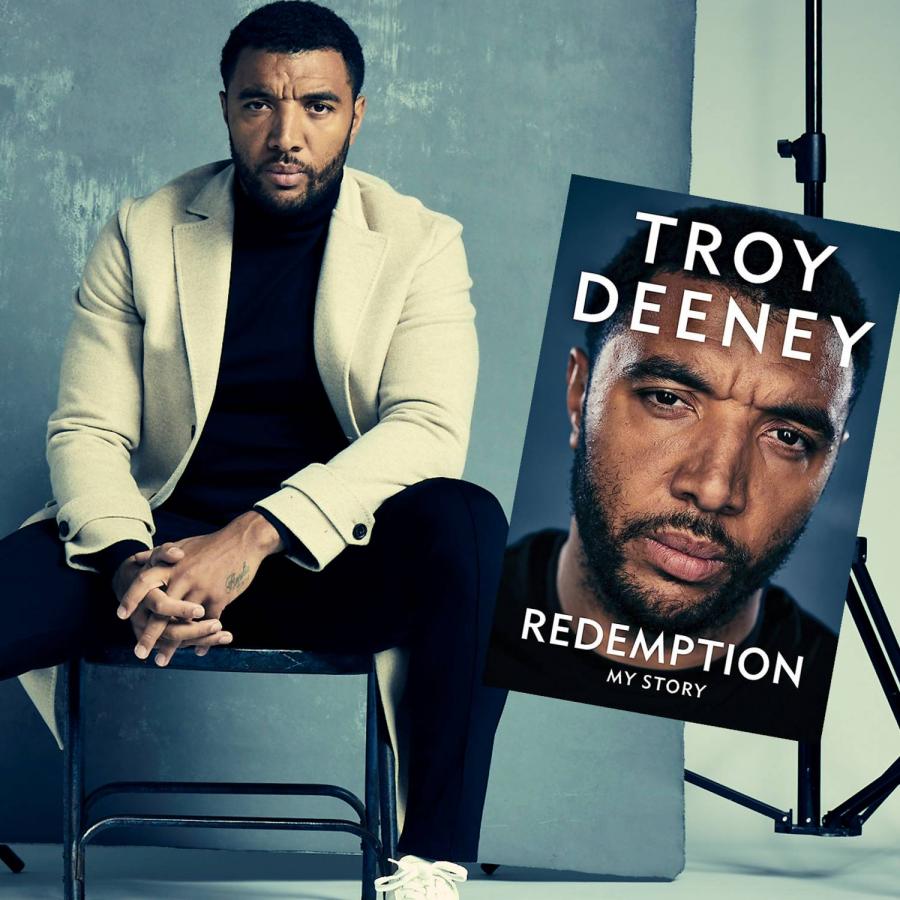 You can book free tickets for any of the Lambeth Libraries events here.
Lewisham
Lewisham Council has reinforced its beliefs in taking action 365 days a year with Black History Lewisham 365 and their commitment to actions not words while championing content creators with the We Are Lewisham programme all year long.
The programme organises workshops and concerts such as Lewisham Calling, a showcase of the talents of young music producers whilst simultaneously booking concerts in Deptford venues such as The Albany.
Find out about We Are Lewisham's year long contributions and events here.
Southwark
The World Reimagined Globe Trail in Southwark has been a mainstay since August and will remain so until the end of October.
It comprises 11 globes, the first of which was produced by Birungi Kawooya, as they trace the history of Africa before and during the Transatlantic Trade of Enslaved Africans.
The trail starts at Peckham Square and ends in Windrush Square in Brixton, encompassing various historical periods and prominent Black figures.
Southwark Council has also organised film screenings at the Peckamplex Cinema, with the first one being the 90s rom com Love Jones on Wednesday 5 October.
For more information on the World Reimagined Globe Trail, click here.
Greenwich
The University of Greenwich will be presenting the exhibition 'The House of Many Cultures: Others' Story' in partnership with the School of Design from Wednesday 19 October to Saturday 12 November at the Stephen Lawrence Gallery & Project Space.
Rahesh Ram and Rayan Elnayal will be curating the exhibition while tackling culture and identity through an architectural lens and the notion of being British in today's world.
You can find more information on the exhibition here.