One day in August last year, fate brought a 23-year-old east Londoner and a baby rabbit together. 
Model Ernest Phiri gathered a huge following on TikTok after videos of his bunny, Mr Phiri, went viral. 
With more than 600,000 followers gained in just one year, Ernest claimed his life changed when he found Mr. Phiri on Ilford Lane, behind some local shops on his way home from the gym.
Ernest said: "He's nice to be around. My favourite thing is that I can just put my phone away and then it's just me and him.
"After a long day, when I want to escape from the world it's best when you're with your little friend."
Ernest posted a video of the chance encounter on his TikTok page, which has been viewed more than one and a half million times. 
Many people are often shocked when they see Ernest and Mr. Phiri together.
Ernest said: "I get told a lot that I don't look like a bunny owner.
"I'm pretty sure that's the most prominent reason people are more drawn to my content and intrigued when I turn up on their for you page.
"People just wouldn't expect someone who looks like me, a young guy from east London to have a bunny."
Mr. Phiri is an extremely small and fluffy white bunny.
He is a mix between a lionhead and a dwarf rabbit, however Ernest was not aware of his type until his followers enlightened him.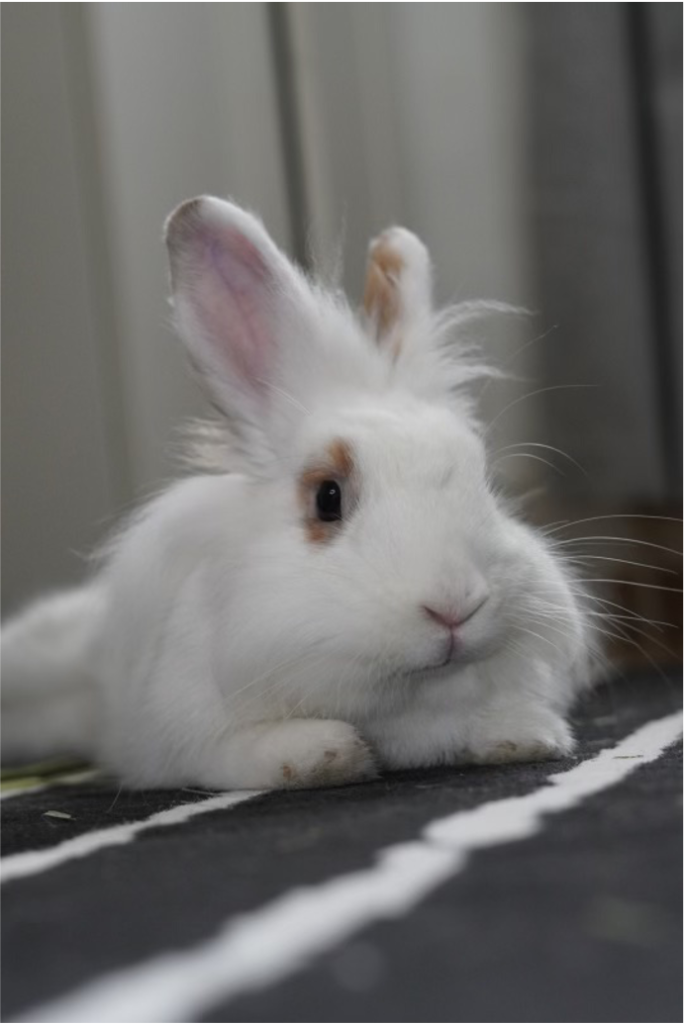 The baby rabbit was so young when Ernest found him that for months he had even misgendered Mr. Phiri.
He originally thought he was a girl, but after a visit to the vet things became clearer.
Mr. Phiri free roams around Ernest's house, making use of the multi-storey space.
On his TikTok page Mr. Phiri can often be seen vigorously licking Ernest's face to wake him up when he's ready to play. 
Whether this unlikely pairing was a coincidence or fate, one thing is clear: the two are inseparable.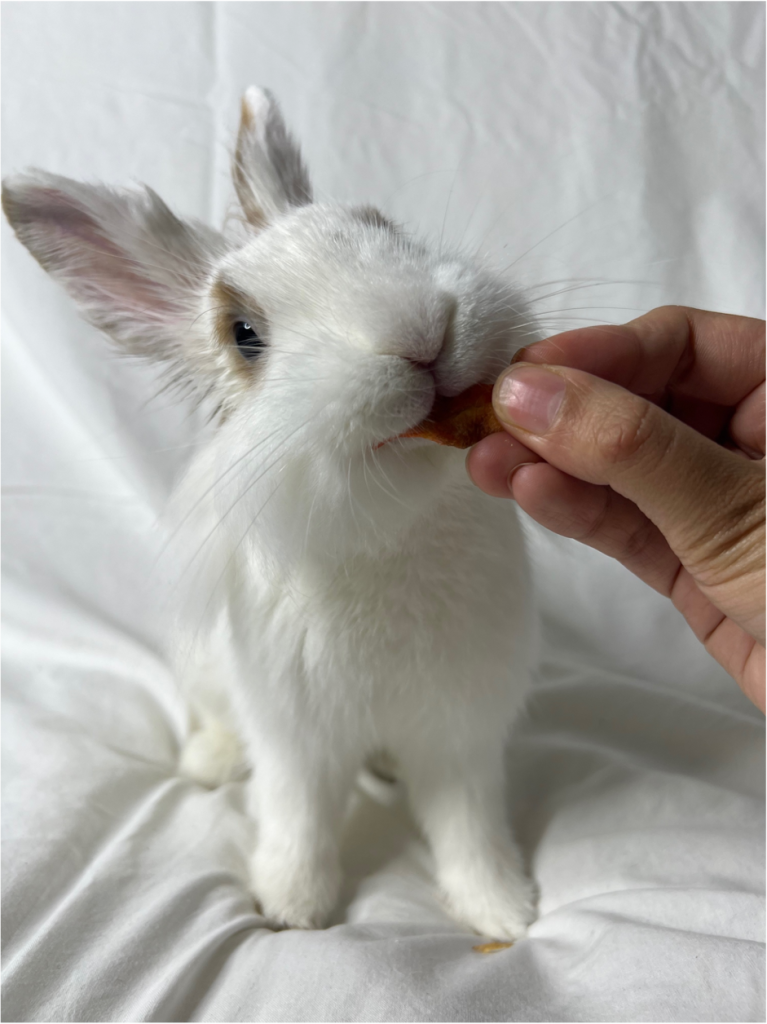 Mr. Phiri's whereabouts before Ernest laid eyes on him is something he ponders every day.
He said: "Honestly, I'd pay anything to find out where he was an hour before I found him.
"Me and my mum even went to the area we found him and asked around the houses nearby and knocked on a few doors.
"We're still completely clueless!"
Mr. Phiri brought new purpose to Ernest's life, in his day-to-day responsibilities but also regarding his future plans.
Ernest plans to start a business, Nibbles, for his many fellow bunny-lovers which will provide organic, natural treats alongside both free and paid advice services for unseasoned rabbit owners.
For more stories about lovable pets, click here.
Featured Image Credit: Ernest Phiri