Fury friends of the Kennel club showed up and out last weekend at the ExCel in London to show their best tricks and educate potential owners at the Discover Dogs event.
Celebrating its 25th anniversary last year, London's largest dog show opened its doors to hundreds of breeds yet again.
Health, Welfare and Breeder Services Executive at the Kennel Club Bill Lambert said: "It's aim is to try and educate the public.
"There are slightly over 200 different breeds in the UK and of course they all have different characteristics and personalities.
"It's so important that when you make a choice about what dog to get, you choose a dog that fits into your lifestyle.
"There's no better way to do that then to speak to people who have owned them."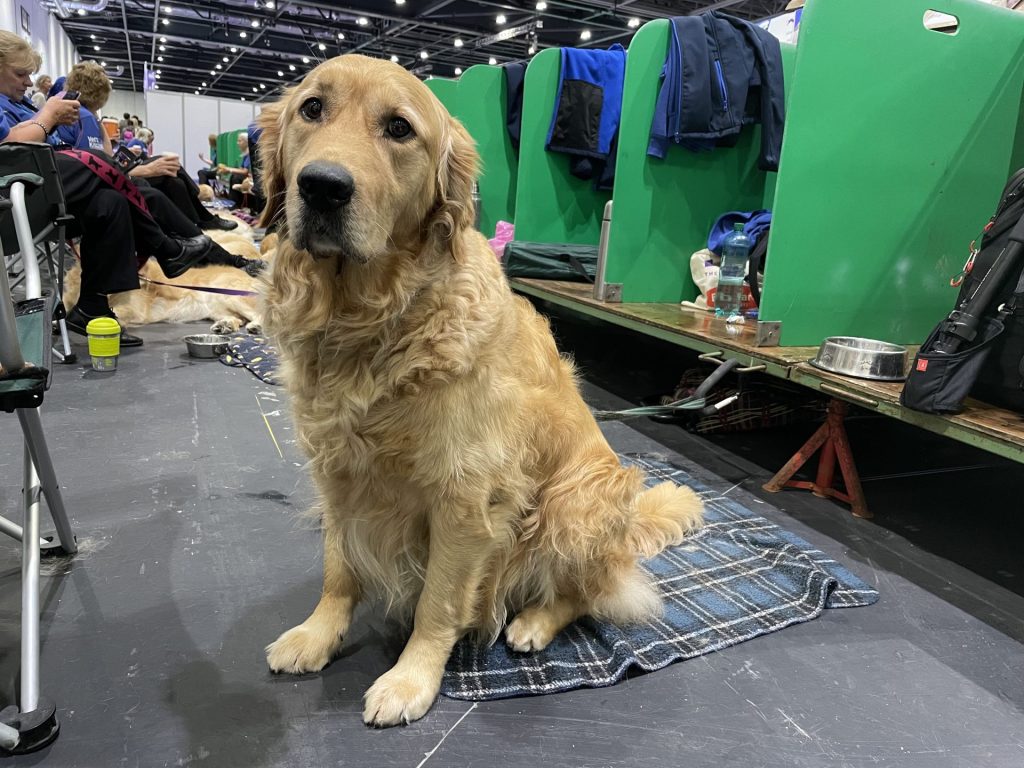 With an attendance of 500 to 1,000 dogs, tickets gained you access to owner stalls hosted by volunteers and their specific breed, dog competitions with celebrity judges, charities, brands, and demonstrations by the likes of West Midlands Police Dog Display team.
Discover Dog's "Cuddle Corner" was an extremely popular stall this year, giving visitors the chance to hug and play with multiple breeds for an allotted amount of time.
These extremely friendly pups were more than happy to offer their services and receive endless treats for showing the public the reality of what having them in the home would be like.
As well as owner stalls and brands, Discover Dogs is also the host of the Cruft's semi-final; a national crossbreed dog show competition also run by the Kennel Club.
Celebrity guest Faye Winter made an appearance this year, showcasing her ambassador work with Guide Dogs for The Blind and judging Most Handsome Dog Crufts qualifier.
Attendee Shilpa Hari, 36, from Enfield described the atmosphere as: "Friendly, lots of fun and very informative."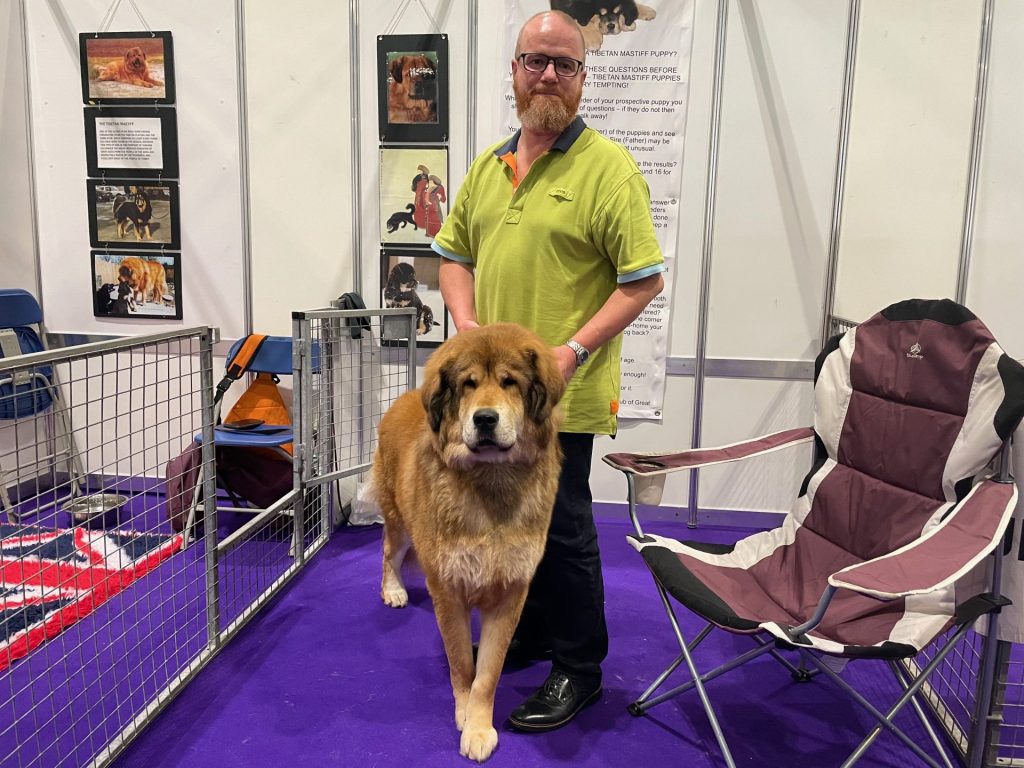 Out of the many charities in attendance, Dog's for Autism made their debut. Their aim of being there was to raise their profile as a relatively new organisation and boost funding and membership.
Chief operations officer of Dogs for Autism Jan Kiley, 59, said: "We've got to talk to some interesting people, which is what it's all about.
"We train and provide assistance dogs for autistic people of any age, anywhere in the UK.
"Limited only by funding, it costs £25,00 to fully train a dog."
These dogs are trained to give autistic people independence, whatever their needs are. For example, being able to smell when their owner is triggered or over stimulated.
These dogs can respond by lying on their owner to regulate their heartbeat and administering deep pressure therapy.
This significantly changing the life of individuals with autism and families who care for them.
Kiley went on to say: "Our strapline is enriching lives and expanding horizons, and it does that."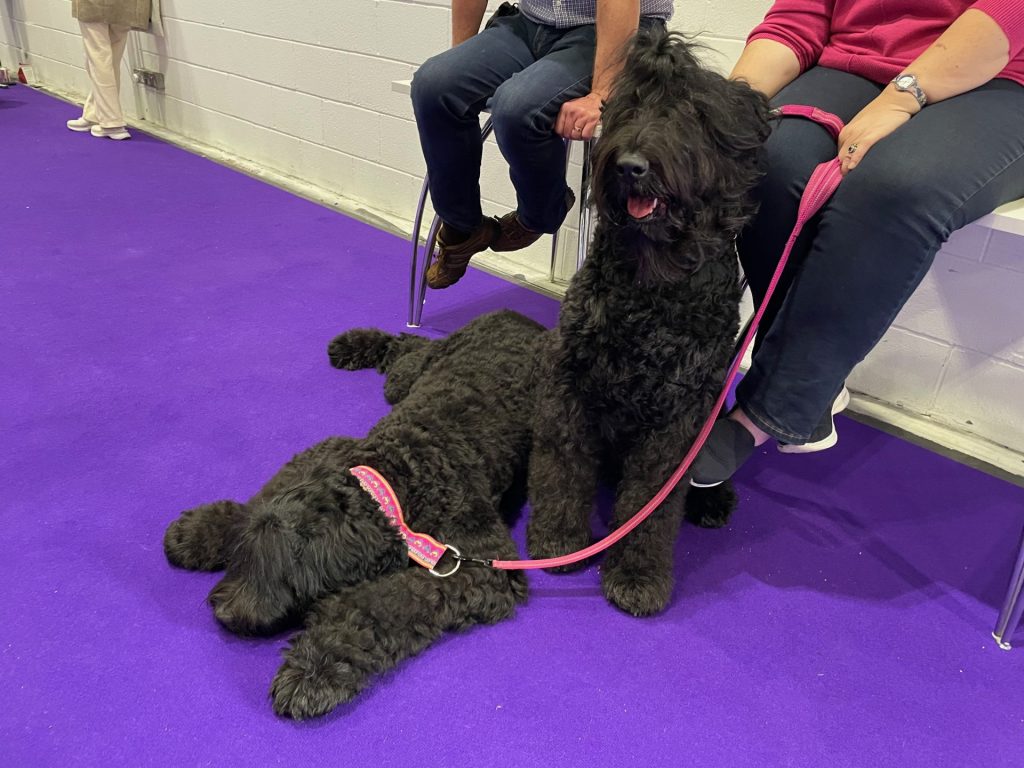 What started as an educational event has now evolved into a fun and informative day out for all dog loving members of the public.
With many individuals being repeat visitors this year, it is safe to say all breeds put on an excellent show and represented life with a dog and all their different quirks brilliantly.
Featured image credit: Cymbeline Young