Free item groups are helping save the environment while assisting South Londoners in need.
The item-giveaway platforms, be they on Facebook or custom apps and websites, allow users of all backgrounds to obtain others' unwanted belongings, stopping them from being thrown away.
This could help cut waste following Christmas, when loved ones across the UK exchange gifts – only for around £42 million worth of them to go to landfill annually.
Penny Townsend, 60, who moderates several South London item-giveaway groups' part of UK-wide charity Freegle, said: "That statistic is shocking when so many people in the country are living in poverty.
"Rather than items going to landfill, why not make someone's life better by sharing the goodwill of the season and pass the item on to someone who would appreciate it?
"It also makes you feel better because the item gets a second chance to be used."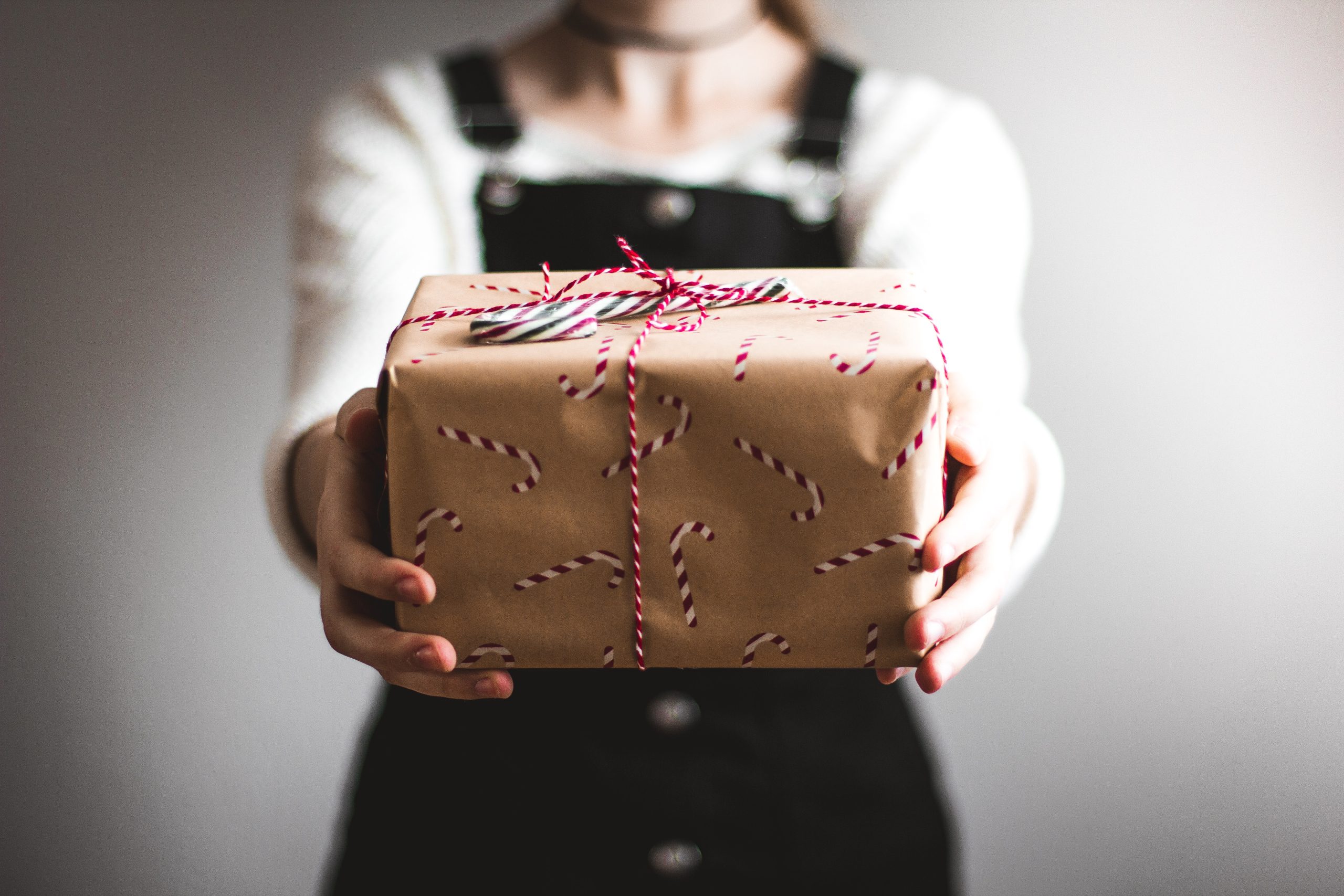 Townsend began running Freegle groups, called "communities", over half a decade ago but first used the service in 2002, before it broke away from US-based Freecycle and changed its name.
The bank IT project manager was moving house that year and had furniture and a carpet that was no longer required.
She said: "You look at these things, and you think, 'These are too good to throw away.'"
Townsend used to live in Croydon, the location of the first Freegle group she moderated, but has now moved to East Sussex.
She continues to spend around an hour a day moderating communities in Croydon, Lambeth, Wandsworth and elsewhere alongside two other volunteers.
Freegle's name is a combination of the words "free" and "legal", the two key requirements for all items on the platform, which exists as a website and mobile app.
Users can post items they're looking to give away or that they want for themselves before organising collection – all without cost.
This helps people needing children's car seats, lamps or even cement, though Freegle's main driver is the environment, Townsend said.
This influences the locations from which moderators will allow users to advertise in their groups.
Townsend explained: "From an environmental point of view, you don't want people travelling hundreds of miles to collect something that's worth 50p."
She tries to keep distances below 5–10 miles in the London communities she moderates.
Julie Walden, a 61-year-old carer, runs the Wandsworth-based FREEBAY item-giveaway group on Facebook, which she took over from the previous admin in around 2014.
A Battersea resident, she usually spends between one and two hours a day managing FREEBAY where, as with Freegle, people can both request and offer items up.
FREEBAY's ability to help others is more important than its environmental benefits for Walden, who has found many working-class people use the group.
She also said: "I've had a lot of people, you know, living in a hostel or bed and breakfast who've got nothing, and I've walked up the road and given them saucepans and things."
While they may not want to ask publicly in the group, Walden added that some still contact her about items from time to time. She then posts in FREEBAY on their behalf.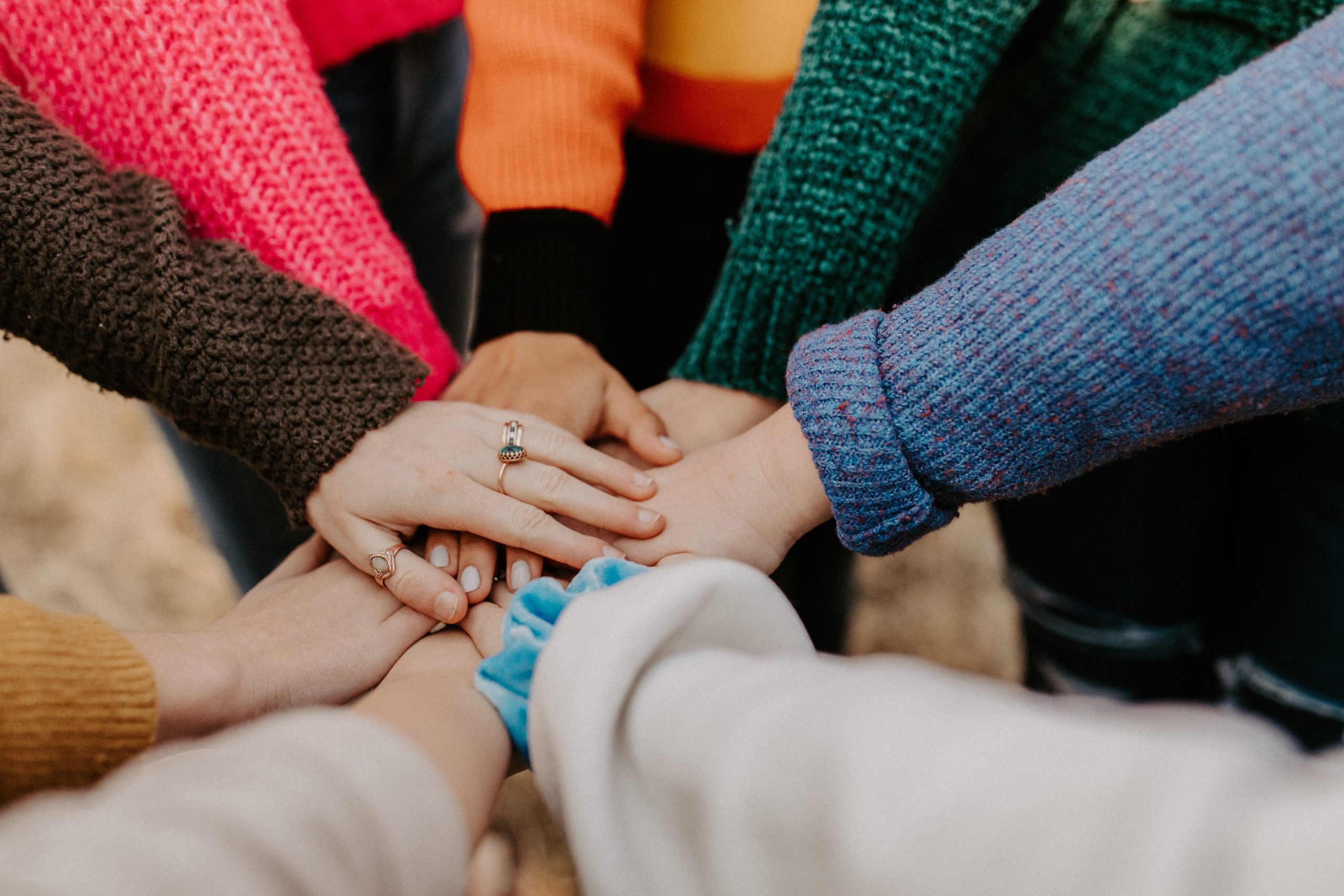 The group brings Walden satisfaction. She said: "I think it's the interaction with people which I like. As I'm a carer, I don't really see a lot of people my age.
"So, it's quite nice to know people then. It's a good way of interacting – keeping your brain active really.
"And, you know, not meeting them socially but having a chat outside if you meet up with them. It's just nice so that you know other people in the area."
While she isn't looking to get anything back, Walton has been thanked with gifts by people she's given items to.
She said: "They might give me a box of chocolates or something and I think, 'Oh, that's so nice of them.'
"People do appreciate it."
Those who receive from free item groups often have good reason to be thrilled.
Amy Charuy-Hughes, 29, an environmental campaigner, consultant and author from Wandsworth, picked up clothing from another FREEBAY user in 2019 for her niece, then aged three.
The ex-fashion stylist explained her niece had needed clothes, but she didn't want to overbuy new ones.
Charuy-Hughes was happy with what she received from FREEBAY. She said: "I thought it was great. My niece absolutely just like, adored the stuff – it was full of tutus, skirts and stuff. She was just loving life."
Not all of the clothes ended up being suitable for her niece, however, so Charuy-Hughes passed these on through free item app OLIO, best known as a food-giveaway platform.
Asked what those thinking of throwing out their used items should do, the campaigner said: "In the world, there's just so much stuff, and we need less stuff.
"To be able to tackle the world's environmental issues and also help your community, get involved and find somebody who is going to love that item that you've already loved.
"Pass it on to give it a second, third, fourth, fifth life. Because there really is somebody out there who will have your item."
Featured image credit: Antoine GIRET via Unsplash