The 'Ambrose Buoys' are attempting to become the first children of an Atlantic rower to beat their father's time in the world's toughest rowing competition.
Peckham-based Louis, 27, Felix, 25, and Finn Ambrose, 23, are set to embark on a 3,000 mile row from La Gomera to Antigua this December, claiming the title of the second trio of brothers to ever row an ocean.
In 2003, after waiting at the finish line for their father to finish his race, the brothers made a bet to beat his time of 59 days.
Having had no prior experience in rowing, they now intend to complete the race in six weeks and are nine months into their rigorous training programme.
They will be rowing 24 hours a day with about four hours sleep, and are estimated to lose 20% of their body fat on a diet of 10,000 calories a day from packets of dried ready-meals.
Felix said: "We are three brothers who share an affinity for the outdoors and we see this as the perfect test."
Inspired by Finn Ambrose's nine months in Kenya working on wildlife conservation projects, the brothers will be raising funds for Tusk, an African-based charity which aims to accelerate the progress of wildlife initiatives.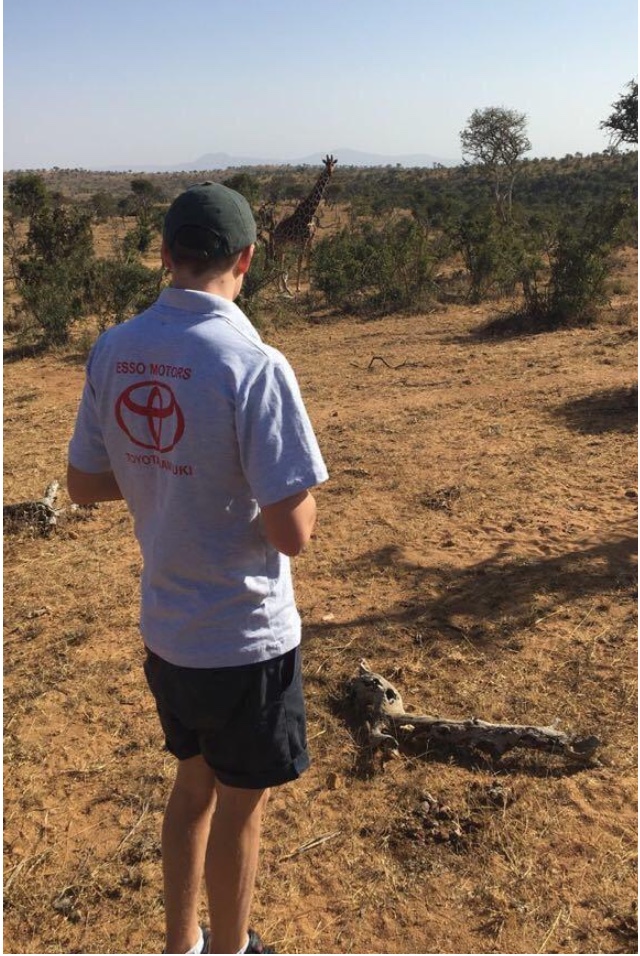 Ambrose said: "the onset of the Covid-19 pandemic pulled the spotlight away from conservation and onto humans, leaving funding for wildlife initiatives in short supply.
"This led to widespread redundancies of Wildlife rangers and an imminently approaching poaching crisis.
"We hope that the funds we raise will help support the livelihoods of these people and mitigate human-wildlife conflict."
Their goal is to raise £200,000 for the cause, on top of sourcing corporate sponsors to help fund the cost of the boat and supplies.
Bear Grylls, patron of Tusk, said: "The Talisker Whisky Atlantic Challenge pushes its entrants to the absolute limit of physical and mental endurance."
"As a proud patron of Tusk I have huge admiration for the Ambrose brothers who not only are taking on the biggest adventure of their lives, but also following in their father's footsteps and raising money for an incredible cause."
Featured image credit: Capture Comms