Several of Team GB's Commonwealth Games medallists will be in action this weekend as The Super League Triathlon Series (SLT) returns for its second year, with London's Alex Yee one of the star attractions.
Yee, 24, the gold and silver medallist at both the most recent Olympics and Commonwealth Games, is on track to be this year's World champion.
Lewisham born Yee explained that one of the main drawing points that made him return to the Super League was the London race.
Yee said: "I love racing so close to home and seeing people I know out there."
Yee added that he's looking forward to dipping his toe in the Super League but will not be racing at any of the other four events.
After a very successful Commonwealth Games, Yee is hoping to fight off New Zealand rival Hayden Wilde for a second time in a row.
The pair battled for gold in Birmingham at the Commonwealth Games, but Yee got to the line first after a stealthy run as Wilde took a time penalty in the last phase.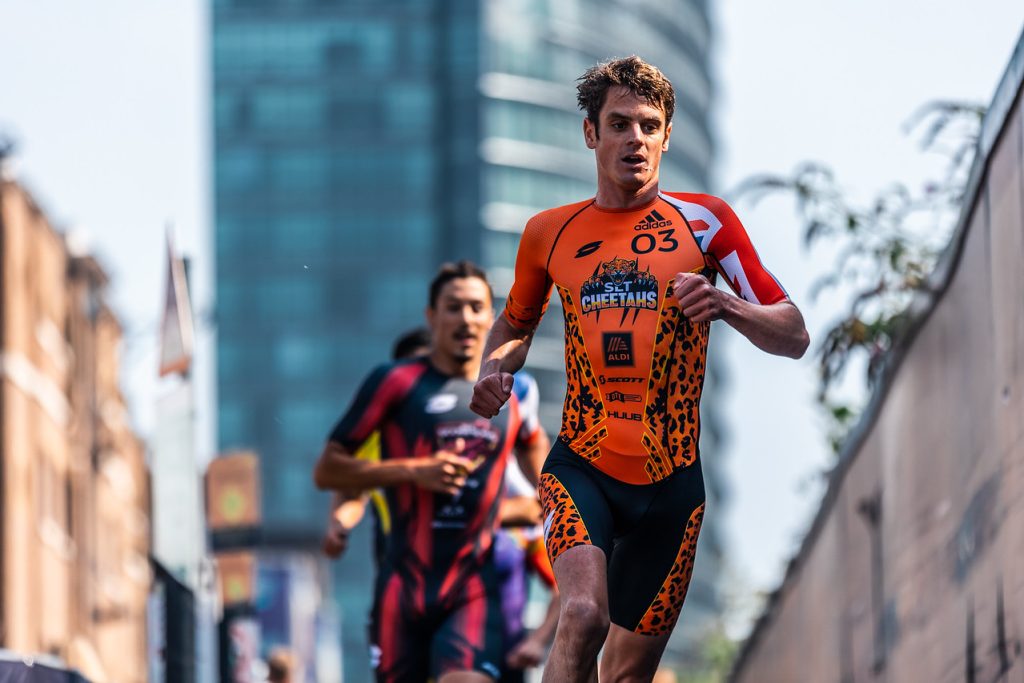 The super league is a shorter race format and Yee plans to go for it and give it his all.
"It's such an enjoyable event, as much as it gruelling on the body," Yee said.
Super League Triathlon gives the opportunity for new emerging talent to race against some of the sport's biggest names.
Yee will be amongst good company as the series also sees the return of three-time GB Olympic medallist Jonathan Brownlee, commonly known as one half of the 'Brownlee Brothers' duo.
Brownlee will be making his long-awaited return from injury as the five-event series kicks off in London's West India Quays this weekend.
Yee and Brownlee were in a crash last year where Brownlee came out worse, but Yee is looking forward to having him back on the course.
Yee said: "I just want him to do well, he is a massive part of my growth in the sport and continues to inspire me."
SLT will bring together a host of athletes including Olympians, World Champions, hometown heroes and triathlon legends.
The woman's field includes Georgia Taylor–Brown who will be defending her title, fresh of the back of a gold and silver medal haul at the Commonwealth Games.
Alongside Taylor- Brown will be fellow Brits, Beth Potter and Sophie Coldwell.
SLT sees the world's best athlete race in and exciting, innovative race format across iconic locations including, London, Germany, America, France, and Saudi Arabia, with a total prize pool of more than £1.5m.
(Image credit: Super League Triathlon)