Small Business Britain is partnering with BT to launch a series of small business networking walks across the UK, to help business owners develop local connections and boost opportunities, resilience, and mental health. 
The organisations are piloting the 'Netwalks' programme in ten communities across the UK, including Wales, Northern Ireland, and Scotland.
Run by local small business leaders, each Netwalk will bring small business owners from across communities together, with a gentle, hour-long group stroll during the day that will finish with drinks at a local café. There will also be trained digital skills mentors representing BT on each of the walks, who can provide advice and guidance around a variety of topics including business strategy, cyber security, new revenue streams and collaboration.
The walks will provide small business owners with an opportunity to take a break and meet other local businesses and spark connections and opportunities. As well as helping to boost innovation and collaboration, the project aims to help break the isolation many small business owners can face when working alone, or juggling responsibilities and challenges solo.
"The world is a challenging place for business owners at the moment, but taking a break, getting out in the fresh air and having a chat with likeminded people can help reduce stress, break down problems and create exciting new opportunities and friendships," said Michelle Ovens CBE, founder of Small Business Britain.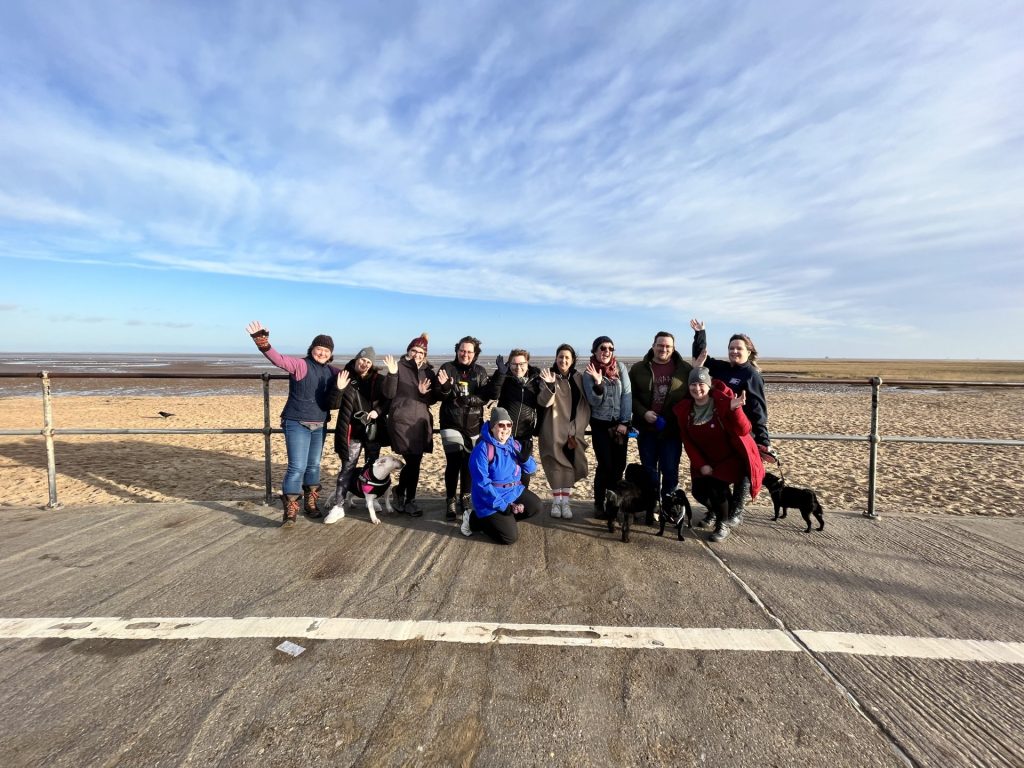 "Creating connected communities during these turbulent economic times is vital for building informal, as well as more structured support mechanisms for businesses when they need it most. We are looking forward to seeing the impact of Netwalks on the small business community across the UK." 
The Netwalks project will be launching from this week across communities including Belfast, Brighton, Bristol, Derby, Edinburgh, Grimsby, Hay-on-Wye, Leighton Buzzard, Manchester, and London.
"In this tough economic climate, small businesses need more support than ever to flourish, innovate and connect with likeminded individuals – which is why we are proud to have partnered with Small Business Britain on these nationwide Netwalks," said Chris Sims, Managing Director – Small and Medium Enterprise at BT.
"Recent research from BT found that one fifth of small business owners feel 'behind the times' and 16% feel 'stressed' in relation to their digital skills. The aim of these walks is to provide a collaborative atmosphere for small business owners to network and share knowledge, ultimately driving growth."  
To find out more and join a local Netwalk, small businesses can register at https://smallbusinessbritain.uk/netwalks.