Structural racism continues to exist in London and must be addressed immediately, a London deputy mayor has said.
Debbie Weekes-Bernard, deputy mayor for communities and social justice, said schools should be encouraged to include students who come from different backgrounds.
She added that the police should respond as quickly as possible whenever someone, regardless of his or her ethnic background, has gone missing or needs help.
Weekes-Bernard said: "Structural discrimination or racism is something which is embedded in decision-making processes which inevitably end up creating gaps between different groups.
"Here in London, we have one of the highest rates of child poverty in the whole of the United Kingdom.
"And when you look at those who are most likely to be in poverty, they tend to be individuals who come from minority ethnic backgrounds."
Weekes-Bernard, who has a PhD in Psychology and Sociology, said structural racism is long-lasting and cannot be overturned very quickly but it is not inevitable.
She said people with minority backgrounds, or migrants, tend to be together as they feel that their children will be safe and not be abused or discriminated against.
"But when schools have 80% of students coming from just one particular background or one class background, policy makers should do something about it.
"Policy makers should change it and make it fairer, more inclusive and also more mixed so that children can experience interacting with people from a range of different backgrounds."
For example, if a school becomes an academy, it will enjoy more autonomy to decide its catchment areas and diversify its student mix, she said.
Inherited inequalities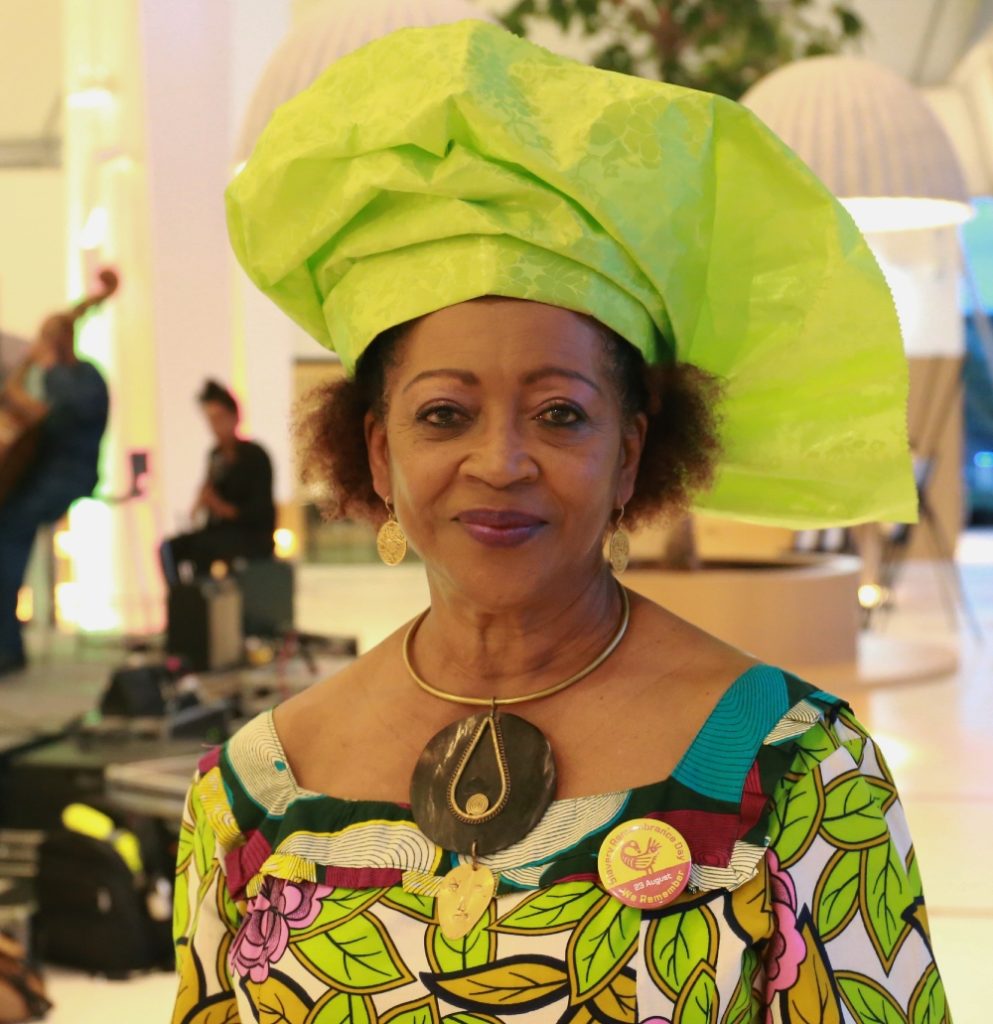 Verene Shepherd, a Jamaican professor and chair of the United Nations' Committee on the Elimination of Racial Discrimination, said: "When I am talking about structural discrimination, I am thinking about those who inherited inequalities that are proven hard to dislodge.
"You'd see them more in former colonial powers where education has inbuilt inequalities. There are different schools but not all schools have the same resources.
"The society is so unequal that poor families don't have access to schools with proper resources.
"If you go to a school that has less good teachers than another, you won't get a 90% grade in the public exam. You are confined to a lower level school."
Weekes-Bernard and Shepherd were among the speakers who attended an event to commemorate the UNESCO International Day for Remembrance of the Transatlantic Slave Trade and Its Abolition on August 23. 
This is the fifth annual event, and the first to be held at City Hall's new location at the Royal Docks in East London.
UNESCO designated 23 August to memorialize the Haitian Revolution, which began during the night of 22 to 23 August, 1791, on the island of Saint Domingue, now known as Haiti, and resulted in the abolition of the transatlantic slave trade.
The South African Cultural Gospel Choir UK, jazz band Tomorrow's Warriors and spoken word artist Ragz-CV performed in the event. Artist Deanio X showed his paintings.
Gabriela Ramos, assistant director, General of Social and Human Sciences at UNESCO, said: "Decolonization, this year's theme, is an important component as it reminds us as the abolition of slavery did not end racism, unfortunately.
"Equal rights for men and women, regardless of the color of their skins, is a battle yet to be won. Racism, far from retreating, is on the rise throughout the world and we witness manifestations daily."
Ramos said as fears based on ignorance and populism are gaining steady ground in the societies, taking actions against racism is more than ever urgent.
Mayor of London Sadiq Khan said: "We will pay tribute to grassroots Black activist movements in present day and the work they are doing to improve our society."
Weekes-Bernard said: "We must take the time to remember the millions who suffered and died, celebrate those who fought to bring about abolition, and acknowledge the lasting injustices that tragically continue to affect Black Londoners today."
She added: "There has been a couple of cases happening here recently where families of someone who has gone missing have complained that the police had been slow to act."
She claimed the recent case of Owami Davies, a 24-year-old student nurse who had gone missing for seven weeks until she was found on Wednesday, was an example of where the police were slow to investigate and respond as quickly as they should have done.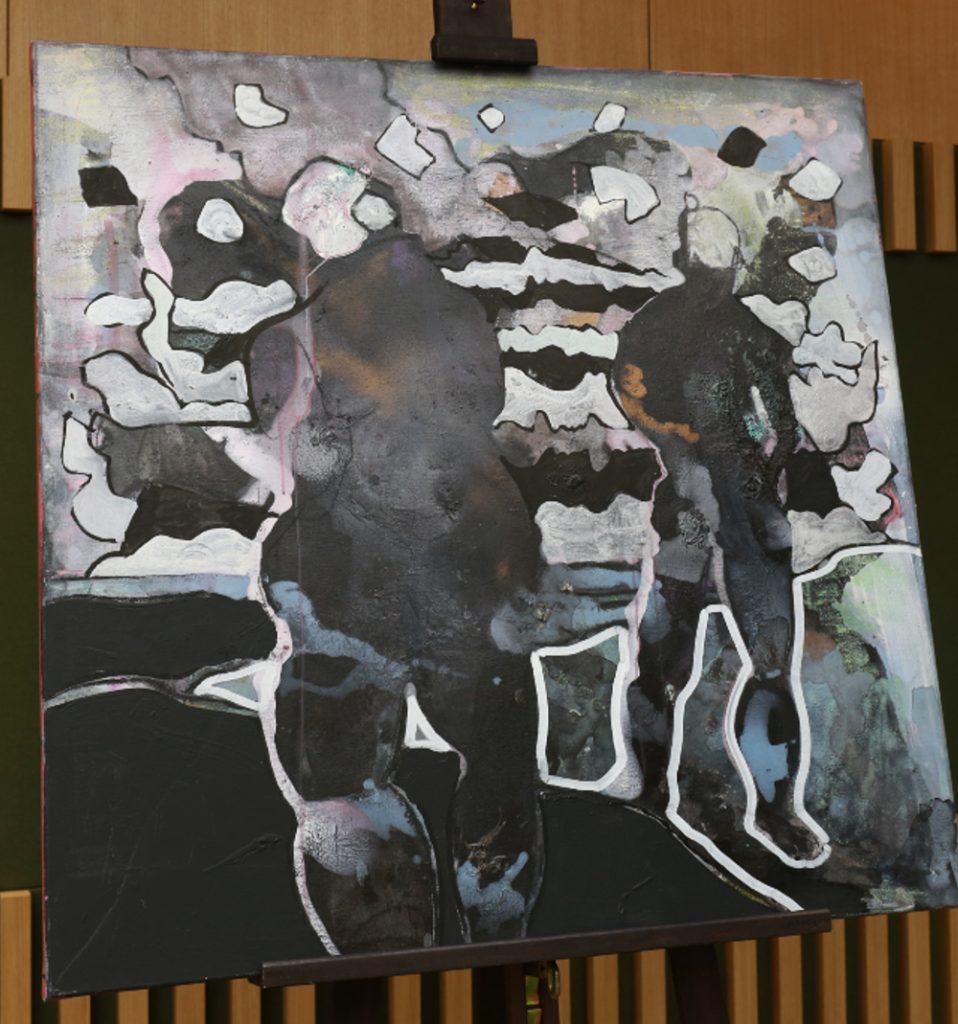 She said she hoped Sir Mark Rowley, who will take office as the Metropolitan Police Commissioner in September, will address the problem and ensure that the police are doing something actively and proactively to maintain people's trusts in them.
Police's comments
Critics said the police would respond faster if Davies was a blonde white woman.
But a spokesperson of the Met Police said Davies was reported missing on 6 July to Essex Police while the investigation was transferred to the Met on 23 July.
The spokesperson said officers had been working tirelessly around the clock behind the scenes to find Davies and viewed 10,000 hours of CCTV footage before she was found on 23 August.
Met Commander Paul Brogden said: "Any commentary that suggests our response to Owami Davies' disappearance was insufficient or motivated by racial bias is unsubstantiated and based on speculation.
"We always review significant cases to learn and improve and we are doing so in this instance alongside our colleagues from Essex Police."
A spokesperson of Essex Police said: "I would reject the insinuations that Owami's investigation was treated any differently to any other missing person investigation or that her ethnicity had any impact on any of the decisions made.
"When someone is reported missing, an assessment is carried out to identify the risk of that person coming to harm including age, current mental health, and information about their vulnerability to being exploited.
"If we are able to locate someone without exposing them, and that vulnerability, to that level of public scrutiny then we try and do so. However, this is also balanced with the identified immediate risk to that person's welfare."
The spokesperson said the investigation to find her was formally transferred to the Met on 23 July as it became clear a significant number of enquiries to locate Owami were in London.
Racial profiling
Shepherd, who chaired the United Nations' Working Group of Experts on People of African Descent (WGEPAD) between 2011 and 2014, had led an investigation into the UK society about racial profiling in law enforcement.
She said: "From all that we saw, we know that racial profiling is real, especially against young black male. It's not confined to the UK. It's in so many societies.
"My friend has two sons. The one who has a darker skin tone drives a more expensive car. But he was stopped by the police more frequently than the other.
"There is an inherited afrophobia in the societies. It is on the increase. It had led to the George Floyd murder and other atrocities in the United States."
Floyd, an African-American man, was killed by a police officer in Minnesota in the US during an arrest on May 2020. His case resulted in a series of US protests as part of the Black Lives Matter movement.