King Charles is breaking tradition by encouraging attendees of his big day to avoid wearing formal dress and to arrive in a more relaxed attire. 
Charles III is set to wear his military uniform, in contrast to previous ceremonies where the King or Queen has worn extravagant gowns and silk stockings, as well as multiple outfit changes throughout the day.
The Queen Consort, Camilla, is set to wear a dress by a designer of the late Princess Diana, as well as a crown made for Queen Mary, with the added addition of diamonds from Queen Elizabeth II's personal jewellery collection.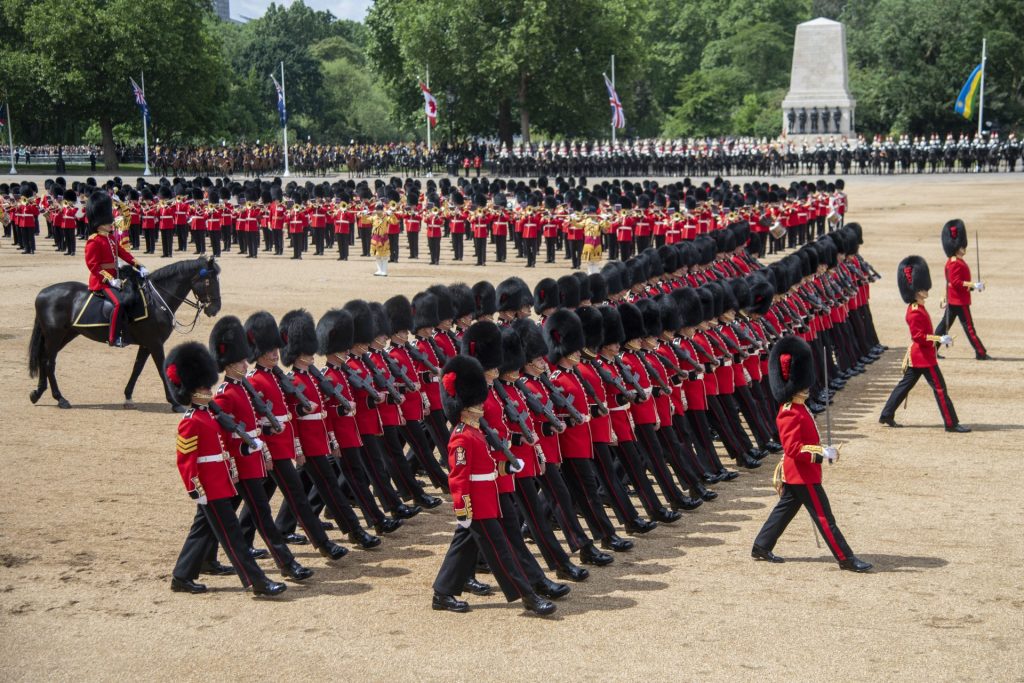 Kate Middleton has not yet revealed her coronation look, but has said that the outfit will feature a hint of blue.
A royal author has speculated that she will work with a designer for Alexander McQueen, who created her wedding dress back in 2011.
Stephen Jones, a hatmaker for the coronation, said: "They [the Royal Family] are aware it's a historic moment, and they'll be asking themselves 'How does it look now?' 'How will it look in 10 years time, or in 100 years time?"
King Charles will wear the St Edward's Crown during his Coronation, the same crown that his mother wore at her Coronation in 1953, he will also wear the Imperial State Crown during the service, which was made by jewellers for the coronation of George VI in 1937.
Prince William is expected to wear a small crown, which will be placed on his head once the St Edward's Crown is placed on the head of the King.
Guests have been discouraged from wearing formal dress, and instead have been encouraged to opt for a lounge suit or general business attire, in comparison to the tradition of wearing luxurious ceremonial robes.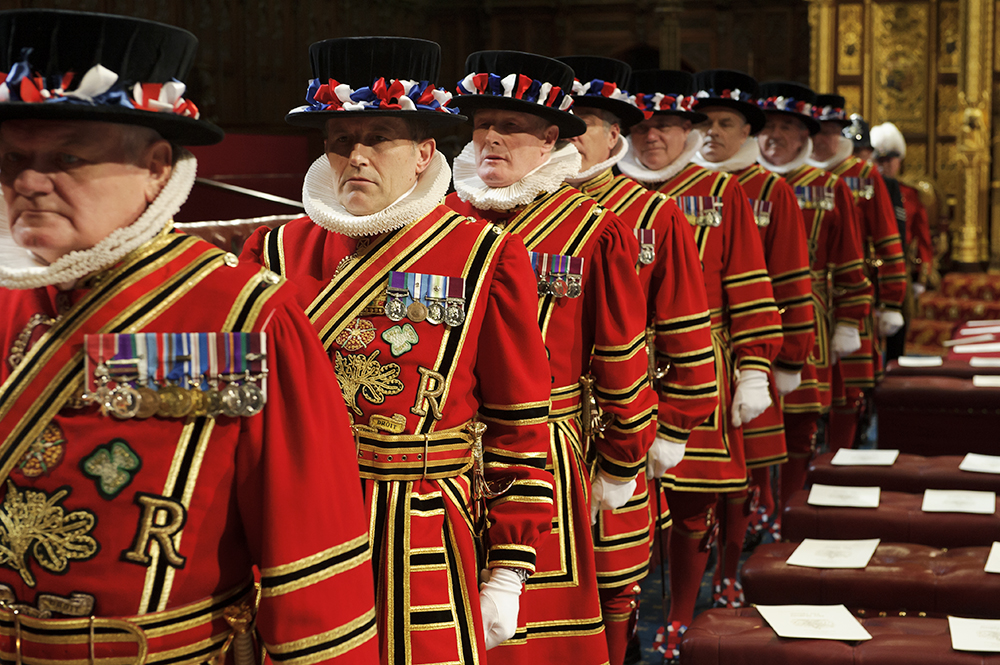 The King is supposedly being mindful to not have a grand display of excess whilst the UK is suffering a cost of living crisis, opting for a more modest coronation – despite the ceremony costing an average of £100 million. 
The ceremony will last just over an hour to reduce the extravagance of the occasion, in contrast to the late Queen's which lasted over three hours. 
One user on Twitter, John Raven, said: "The Coronation is reportedly costing the British taxpayer £100 million.
"King Charles reportedly has a personal net worth of £600 million.
"Retweet if you agree that this is an obscene waste of public funds, especially during a cost of living crisis."
However another user, Jane Fraser, said: "I can't wait to watch the coronation of King Charles!
"I love the royal family and have followed your events since I finished highschool in 1987!"