A housing association is investing in Thamesmead by building a new library on the shore of Southmere Lake.
This is just one of the plans non-profit organisation Peabody has revealed for the area, as they have promised 500 new homes alongside a public square with shops, cafes and resident facilities.
The three storey library, called 'the NEST', will have Bexley Library Services on the ground floor and the Peabody Communities team on the first floor, offering a range of services to support community participation and access to opportunities covering areas such as employment and training.
Paula Hines, Peabody's Socio-Economic Regeneration Head of Region, said: "The great thing about the NEST is that it will provide a fantastic variety of spaces ripe for all sorts of community activity: from quiet places for reading, work and study to dynamic spaces suited for celebrations, physical and creative activities and events for all ages."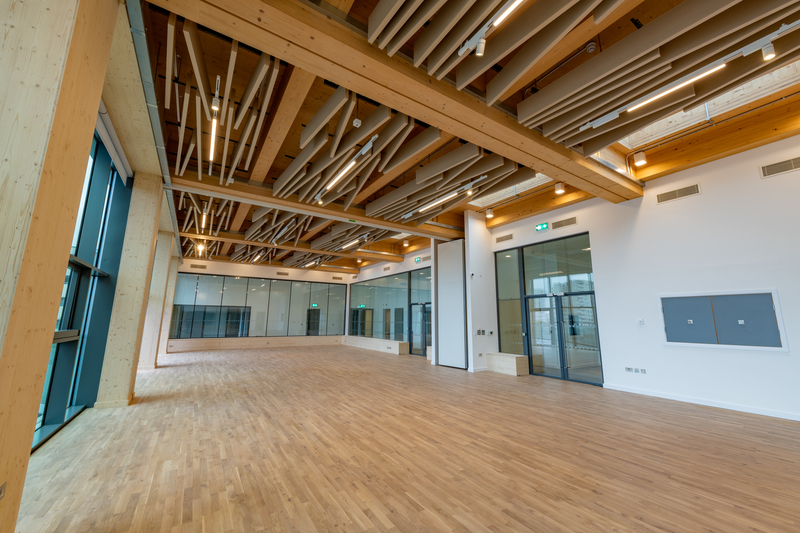 The Peabody Communities team will be managing the building and focusing on providing services to support resident wellbeing in the area.
Around 47 one, two and three bedroom apartments are also about to be launched and will be available through the London Help to Buy scheme.
Peabody has more plans to revitalise the Southmere Lake, which the NEST will be located alongside.
They will be investing £2.5 million to clean up the lake with the aim of attracting a more diverse range of wildlife.
New fishing platforms will be installed, shortly followed by a boat club which will offer paddle boarding and kayaking.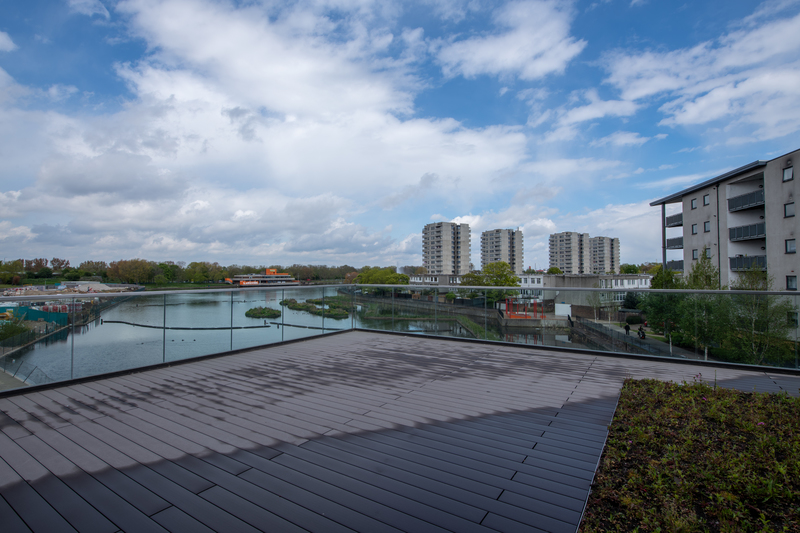 As developments progress, Hines recognises the improvement in the area's look and also in community engagement.
She said: "Overlooking Southmere Lake, you can really see the area come together and get a sense of how exciting it will look when the whole development is completed in 2022 with so many new amenities for existing and new residents."
Peabody has already developed the area culturally by previously funding the renovation of the iconic Lakeside Centre, which is home to 40 artists.
Read about Peabody's plan for Thamesmead here.