The Queen rarely addressed the nation during her 70 year reign – broadcasting only five times outside of her annual Christmas Speech.
The monarch often reserved her speeches for times of national crisis and grief, moving Britain and the Commonwealth during some of the darkest times.
Royal commentator Claudia Joseph said it is the rarity of the Queen's speeches which made them so important and described how the country turned to the Queen for her wisdom and guidance.
She said: "The Queen has a natural feel for the mood of the nation and broadcasts speeches at times of triumph or tragedy when it is important to unite the nation and mark significant moments in history.
"She has her finger on the pulse over what is important to the country and people listen to her because her entire reign has been about duty, sacrifice and resilience."
When were the Queen's speeches?
1. Coronavirus pandemic, April 2020
The Queen's last address was at the beginning of the Coronavirus pandemic in April 2020.
She noted the pain, grief and difficulties faced, and thanked the NHS and key workers for their dedication.
Echoing Second World War heroine, Dame Vera Lynn, she said 'We will meet again' and encouraged the public to pull together.
The broadcast placed just outside the top 10 most watched shows of all time, with 23 million Brits tuning in.
2. Queen's Diamond Jubilee, June 2012
The Queen marked her Diamond Jubilee in 2012 by broadcasting a televised speech across the world.
She thanked British residents and the Commonwealth for celebrating the special occasion.
The Queen said: "It touched me deeply to see so many families, neighbours and friends celebrating together in such a happy atmosphere.
"I hope that memories of all these happy events will brighten our lives for many years to come."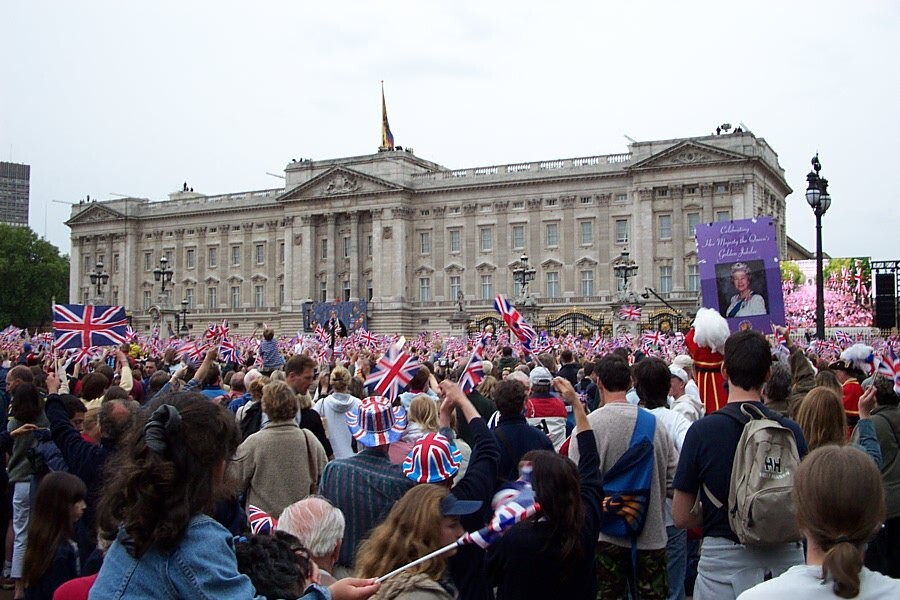 3. On the death of the Queen Mother, April 2002
The Queen gave a moving speech on the eve of her mother's funeral in April 2002, who died aged 101.
She thanked the nation for their affection and described how the large number of tributes paid to the Queen Mother had been overwhelming.
4. On the death of Diana, Princess of Wales, September 1997
On the eve of the Princess of Wales' funeral, the Queen paid tribute to Diana from the Buckingham Palace balcony.
The Queen said: "She [Diana] was an exceptional and gifted human being.
"In good times and bad, she never lost her capacity to smile and laugh, nor to inspire others with her warmth and kindness."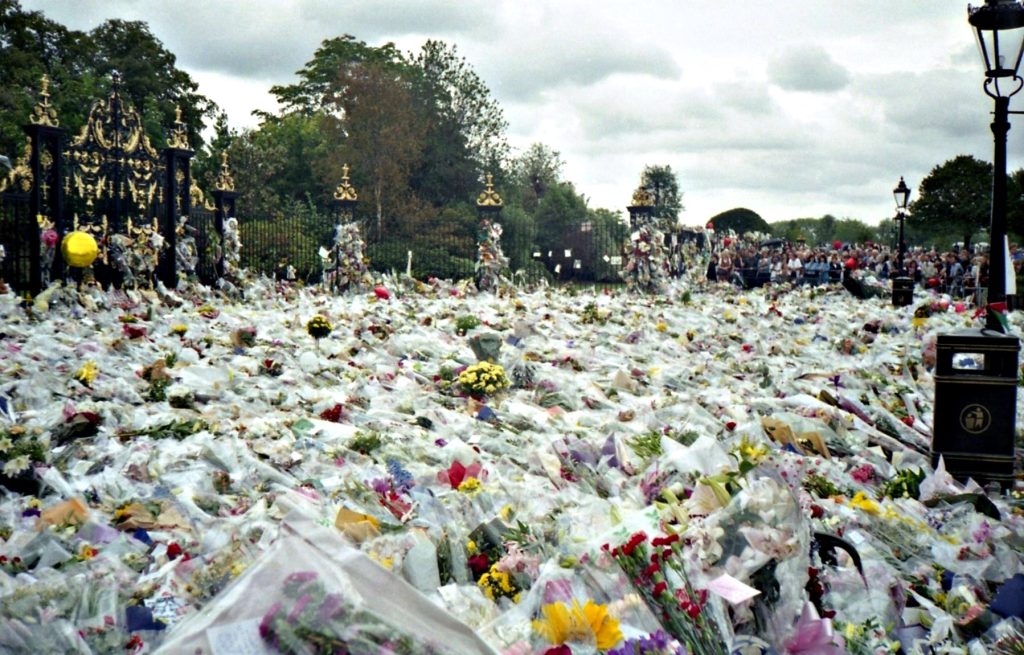 5. The first Gulf War, February 1991
The Queen broadcasted at the start of the first Gulf war, resonating her fathers, King George VI, speech at the beginning of World War Two in 1939.
The monarch described how proud the nation was of the armed forces.
She said: "As they, with our allies, face a fresh and yet sterner challenge, I hope that we can unite and pray that their success will be as swift as it is certain."
Featured image: UK Home Office@Flickr (CC BY 2.0)