The Queen began her reign in 1952 at 25 years old, with her coronation the following year witnessed by more than 27 million sets of eyes across the UK alone.
All of these viewers were witnessing, consciously or not, a young woman become the figurehead of a nation at a time when women were considered the second sex.
Among the millions watching were many young women and girls, some of whom saw a part of themselves in this young woman and felt inspired by her rise to this challenge.
Pamela Hart, 85, but aged 16 at the time, watched the coronation in her neighbour's crowded living room on a 12" television screen with 14 others.
Pamela said: "We were totally transfixed by the wonderful coaches and it was just quite an extraordinary thing to watch.
"Of course it was in black and white but we watched it and it was lovely.
"People were so joyful and absolutely ecstatic because she was just so beautiful.
"Later on we could go to the cinema and see it in colour and that was just incredible. It really was a very memorable day."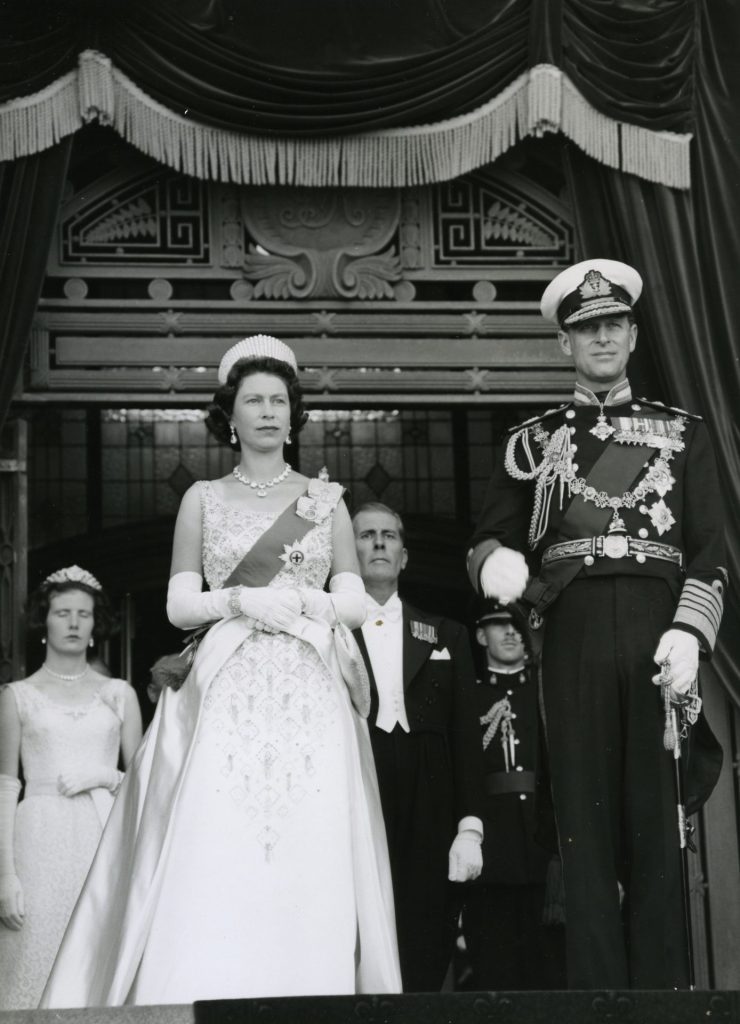 Eileen Davidson, 83, who particularly admires The Queen for her stoicism and sense of duty, was 13 at the time of the coronation.
Eileen said: "She's a charming person – you just think about trying to keep that balance when your heart is really breaking.
"When you've had sorrow in your life and still put on that brave face to the public.
"I mean how many people do you know who could do that? I couldn't do that but she did and that's why I think she's inspirational."
For Pamela, seeing a woman do all of the things The Queen did was encouragement that she could do the same.
In 1956, Pamela became the first female trust administrator at the Lloyds Bank branch where she worked, despite complaints from male co-workers expressing that a woman could not fulfil the role.
Pamela, who is also a historian, believes that the UK made enormous progress in the 1950s and that the Queen's coronation brought a post-war joie de vivre, marking a new era.
She said: "It was like a rebirth and she symbolised it."
Featured image credit: Attribution 2.0 Generic (CC BY 2.0) – https://www.flickr.com/photos/archivesnz/32469810516/