Southwark MP Neil Coyle should be suspended from Parliament following allegations of drunken harassment, according to a parliamentary report. 
Coyle, who was suspended by the Labour Party last year, is understood to have engaged in foul-mouthed and drunken abuse of a parliamentary assistant.
The Bermondsey and Old Southwark MP was separately accused of using abusive language with racial overtones towards journalist Henry Dyer. 
An Independent Expert Panel (IEP) today recommended that Coyle be suspended for five days for breaching Parliament's Bullying and Harassment Policy.
Sir Stephen Irwin, Chair of the IEP, said that it was clear that the abuse of alcohol was at the root of both events.
An IEP subpanel also noted that the MP had taken considerable steps to ensure that this behaviour was not repeated.
In a statement today, Coyle said: "I'm deeply sorry for my offensive behaviour and language last year.
"I have apologised since last Febraury and will continue to do so."
In a speech to parliament, Coyle apologised again for his behaviour and thanked the complainants for coming forward.
Coyle said: "It forced me to realise that my drinking had become a dependency and to seek help.
"On the first of March, this week, I celebrated a year since I stopped drinking and would not have been able to stop without their effective intervention."
Some Southwark residents were not aware of Coyle's recent controversies but felt that MPs should hold themselves to a high standard.
Himashi Mestrige, 21, said: "I haven't really heard about it, I think these kinds of things should be more publicised and we should know more about them.
"You should be respectful to all people and it's just disappointing that someone in power would be racially discriminating against a journalist."
Catarina Silva, 18, said: "Politicians should have a baseline level of decency and respect for everybody, especially because they're supposed to represent and make decisions for such a large group of people.
"It's important to take into account that everybody should all be treated the same."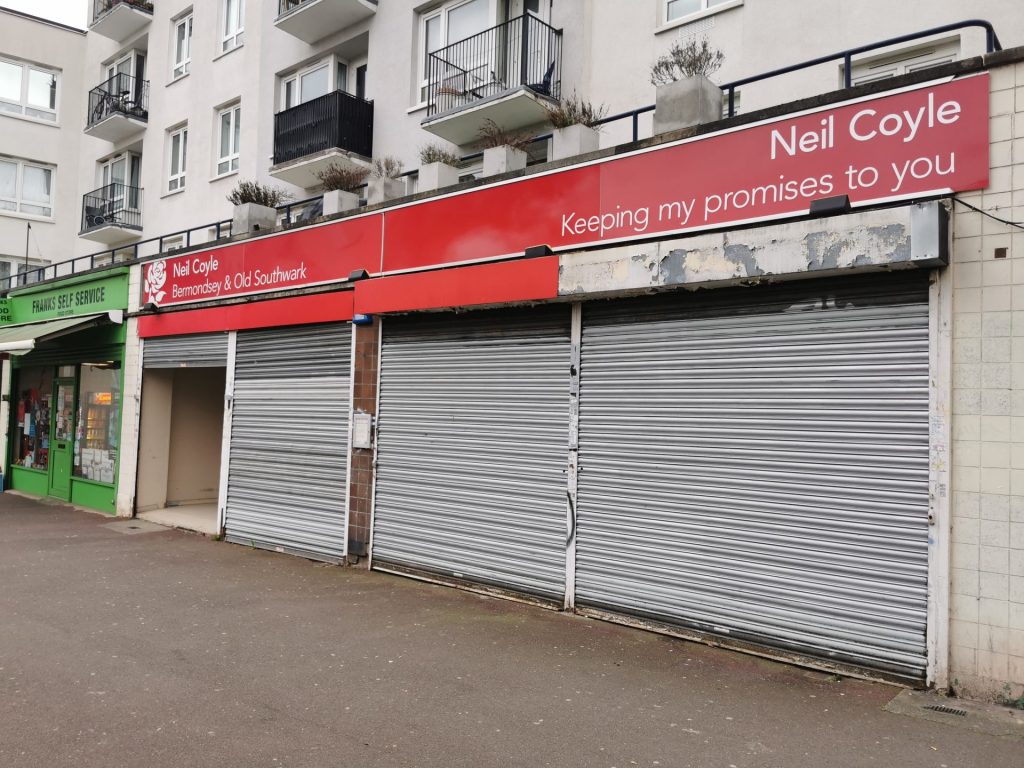 Wilfred Waters, 39, said: "If someone's ethnicity indicates that one of their parents is from authoritarian state, their family made the risk to travel and to go through all the process to get visas to come here.
"That shows that they have sympathies for this country and how it's run.
"On that basis it's not fair to engage with them in insults and slurs, it speaks to the individual's character and it doesn't say good things about that politician."
Featured image credit: David Woolfall via Wikimedia Commons under CC BY 3.0 licence