The number of people purchasing marijuana illegally in order to treat their chronic illnesses has spiked in the UK.
Almost 1.8 million people are self-medicating using cannabis obtained illicitly, which is an increase from the 1.4 million people in 2019, according to leading cannabis clinic Mamedica.  
This statistic comes as a surprise to those in the medical cannabis field because of the legalisation of medical uses of cannabis in November 2018.
According to the Journal of Cannabis Research, only 51.4% of members of the public knew that medical cannabis is legal, while the remaining 48.6% thought it was either illegal or stated that they were unsure.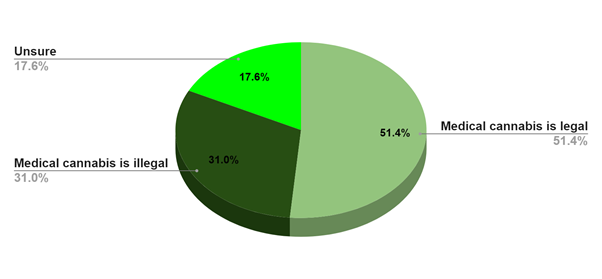 Jon Robson, CEO and founder of Mamedica said: "One of the biggest issues we have is bringing awareness to the millions of people that are currently self medicating via the illicit market, that there is a regulated pathway.
"There is a massive demographic of people who are sick and want to get better, as opposed to wanting to get high.
"92% of people that filled in our company's survey were unaware you could get a private prescription for medical cannabis flower."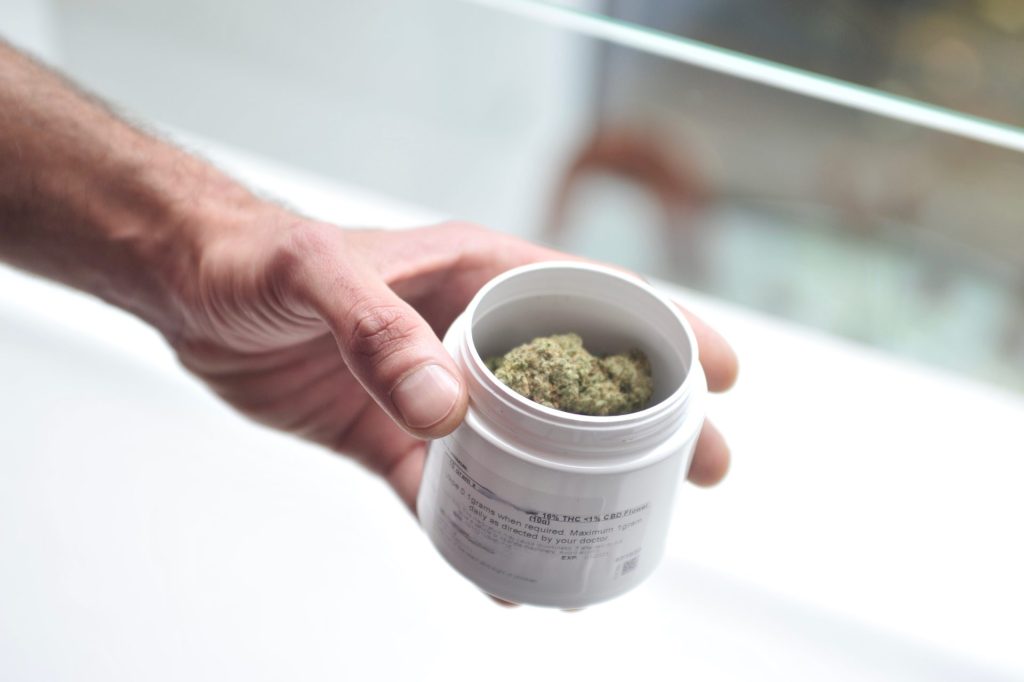 Stigma surrounding the use of cannabis is a sizable challenge for professionals who promote its use and could be a reason that many people choose not to engage with the subject.
The Journal of Cannabis Research examined this in more detail, demonstrating clearly that people not only subscribe to the stigma associated with cannabis but also strongly believe that there is an insufficient amount of education and information provided to the public.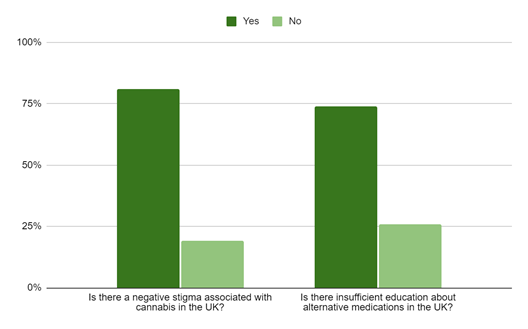 An insufficient amount of education about alternative medications in the UK could perhaps be one cause of the negative stigma associated with cannabis in the UK.
In an article published in PEC Innovation Journal, academics concluded that "health education is an effective intervention to reduce stigma associated with medical cannabis."
This means more education about medical cannabis would lead to less stigma.
Without knowledge of unconventional medications, many people are also under the impression that medical cannabis is difficult to access.
Dr Simon Erridge, Head of Research and Access at Sapphire Medical Clinics said: "According to a recent study we have conducted, two-fifths of people were under the impression it would be too difficult to access.
"However, access has dramatically improved in recent years."
This is further emphasised by a study in the Journal of Cannabis Research, which demonstrates the large number of people that have questions and uncertainties surrounding medical cannabis.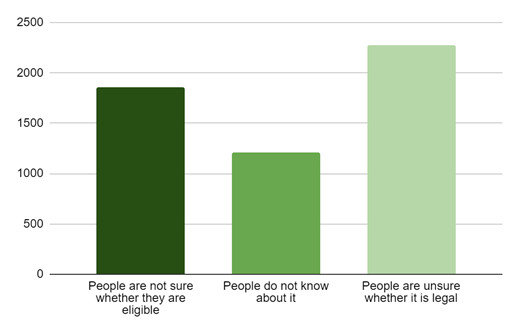 The huge influx of CBD products on the shelves in many supermarkets has not gone unnoticed with the British public but these products lack the crucial THC element that is found in cannabis flower.
Robson of Mamedica said: "I must stress that the products we prescribe must be cultivated or manufactured to a certain pharmaceutical standard whereas these over the counter recreational products are regulated by the Food Standard Agency."
If more people who use marijuana illicitly to treat their chronic illnesses instead did so through the legal pathways they would be able to find correct dosage and combinations of strains and their properties.
Robson continued: "Different strains and formats of cannabis, when consumed by different people, will stimulate and interact with the body's endocannabinoid system, in different ways."
Different individuals will have different reactions to the same strain and there is no one-size fits all solution.
According to Business Cann, the number of private prescriptions for medical marijuana increased by nine times in 2021 compared to 2020.
All data shows that there is an obvious and clear uptake in both legal and illegal usage of cannabis.
Robson said: "The next five years of prescription-based cannabis might look vastly different from how it looks today."
Featured Image Credit: Mamedica