Pre-loved, vintage or second hand. Whatever name you give it, buying second-hand clothing is quickly moving from embarrassing secret to trendy conversation starter.
Giving unwanted clothes a second home is at an all-time high.
Whether it's about being more sustainable, saving money or because nostalgic styles are trending, We.Are are able to facilitate the demand for a new breed of shopping.
Since 2021, the pre-loved fashion company have hosted pop up events in and around London – including southwest London – every weekend, selling pre-loved pieces at affordable prices by the kilo.
While charity shops were once the go-to and Depop or Vinted have the online/app game covered, kilo sales bring about a new generation of in-person second-hand shoppers.
Pop up events like those offered by We.Are, cater a wider, curated selection if you're looking for specific, trend-driven pieces.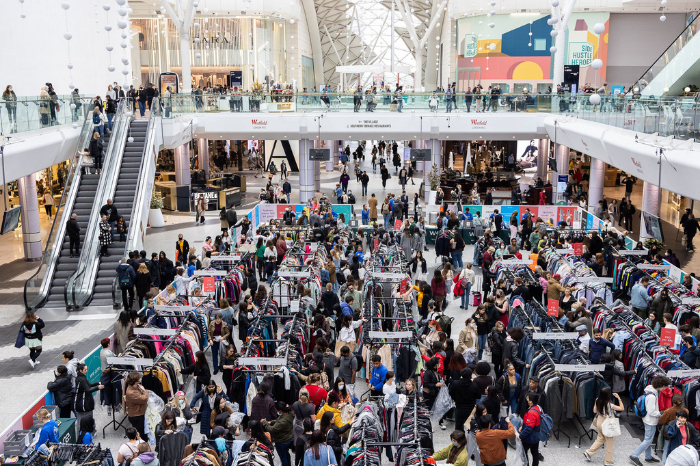 Darius Thompson-Smith Marketing consultant from We.Are says every garment they save from landfill is hand-picked by their expert buying team and they are always conscious about the carbon footprint and ethics of acquiring them to maintain their mission.
He said: "Saving the planet one kilo at a time."
An interesting shift is the attitude towards buying second-hand items. It seems the stigma of buying pre-owned clothes is fading and making way for new appreciation.
Darius says: "Yes! The stigma of shopping second-hand has shifted significantly since the globe has started to become more aware of the carbon footprint of fast fashion.
I think the advancement of documentaries about where the world could be heading if we don't change that has enabled people who wanted to shop second life to take that step."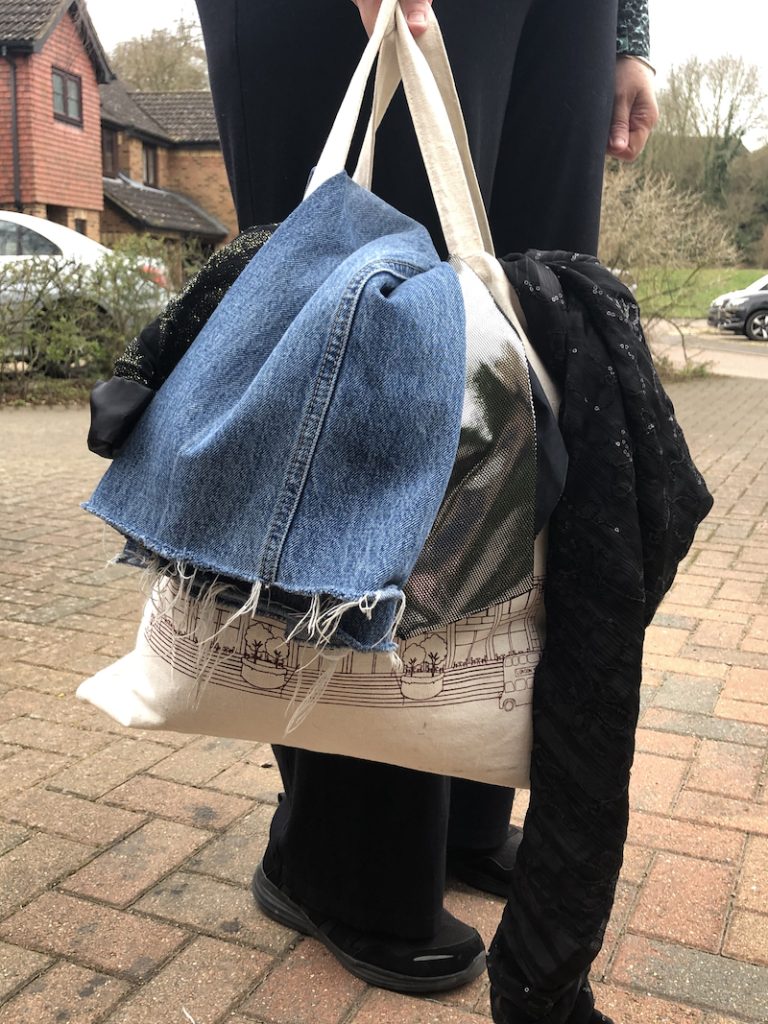 Libby Briggs, 22 from Scarborough, an avid online second-hand shopper said: "A few years ago, I would've dreaded telling anyone my clothes were second-hand.
"Now, however, I think more and more people are buying second-hand, so I wouldn't feel so embarrassed.
"If someone asks me where I got a pair of jeans, I'll happily tell them Depop."
While younger generations may be driving the attitude shift, Darius says pre-loved fashion caters to all.
"You'll find people from all walks of life, but they all share one thing in common – they want to reduce waste whilst finding an incredible piece at an amazing price."
Libby said many of her older family members also like to shop in charity shops, while friends in their early 20s love Depop and charity shops too.
So, why buy second hand?
Libby explains: "I'm not a fan of fast fashion, so anything to avoid buying clothes from those kind of shops is great, to me.
"I also like to find things that match outfits I have in mind […] It's also just much cheaper, which is great."
So, now that your interest is piqued – what can you expect to find at a pre-loved sale?
Darius says Streetwear and athleisure pieces are most popular at We.Are kilo events while Libby said her favourite item to buy is a vintage men's jumper.
Check out @wearesecondlifefashion on Instagram for more event information in and around southwest London.