The British Film Institute announced this week a major new project for Autumn 2023, celebrating the iconic work of film-making duo Michael Powell and Emeric Pressburger.
Cinema Unbound: The Creative Worlds of Powell and Pressburger will be the most thorough exploration of the pair's work to date, and the BFI's most ambitious archive programme since 2012. 
The programme will run from 16 October – 31 December at BFI Southbank and across the UK, spearheaded by BFI Head Curator Robin Baker.
Baker highlighted the seismic impact the pair have had on the art of film-making: "Powell and Pressburger created films that changed the possibilities of what cinema could be.
"Way ahead of their time, it's no surprise that their startling, subversive, headily romantic worlds resonate so deeply with contemporary audiences and creatives.
"Back on the big screen – exactly where they belong – these are films that take your breath away."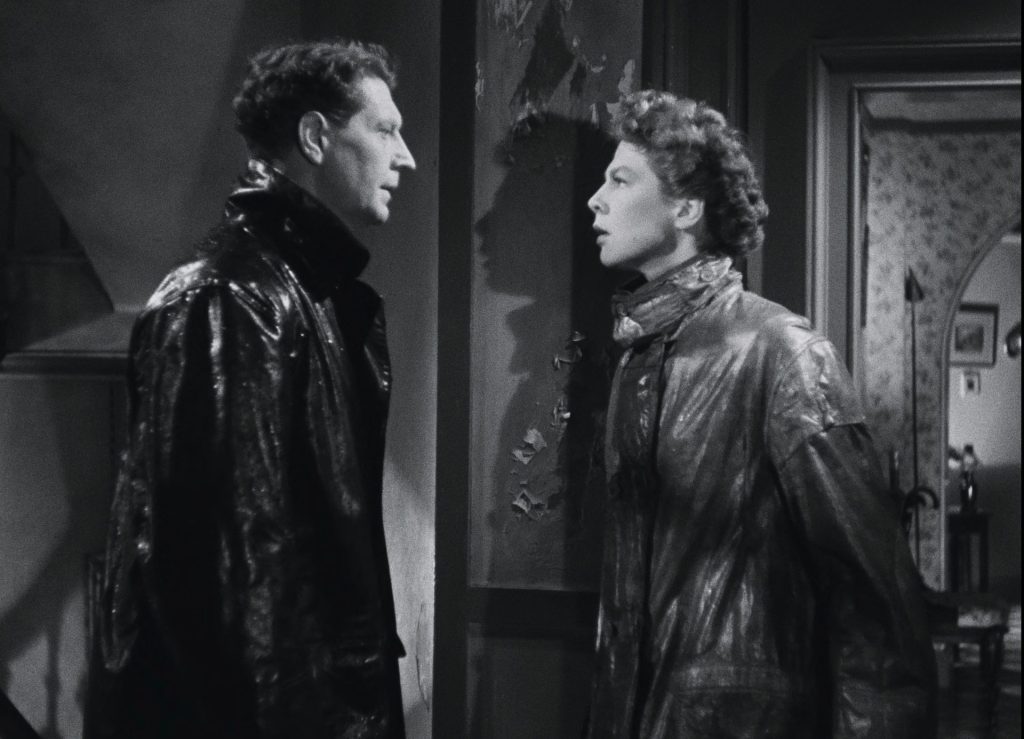 With their bold and iconoclastic vision, Powell and Pressburger changed and challenged the visual language of British film, creating 24 films together between 1939 and 1972.
The pair shared a writer-director-producer credit for most of their works, and boast a formidable catalogue that has formed a vital part of the fabric of cinematic history.
Their classics include: The Life and Death of Colonel Blimp (1943), I Know Where I'm Going! (1945), A Matter of Life and Death (1946), Black Narcissus (1947), and The Tales of Hoffmann (1951).
Decades since the partnership dissolved, their cultural legacy and influence continues to be felt today through the work of other artists and cultural practitioners, such as Martin Scorsese and Kate Bush.
Cinema Unbound will redistribute the duo's canonised classics across the UK, and will also provide new pathways for audiences to discover their solo projects, early works, and a substantial collection of home movies.
This additional material will give an unprecedented glimpse into unrealised projects, and is a result of the extraordinary wealth of film and paper material preserved by the BFI National Archive.
Part of the project also includes the publication of two books in collaboration with Bloomsbury: The Cinema of Powell and Pressburger.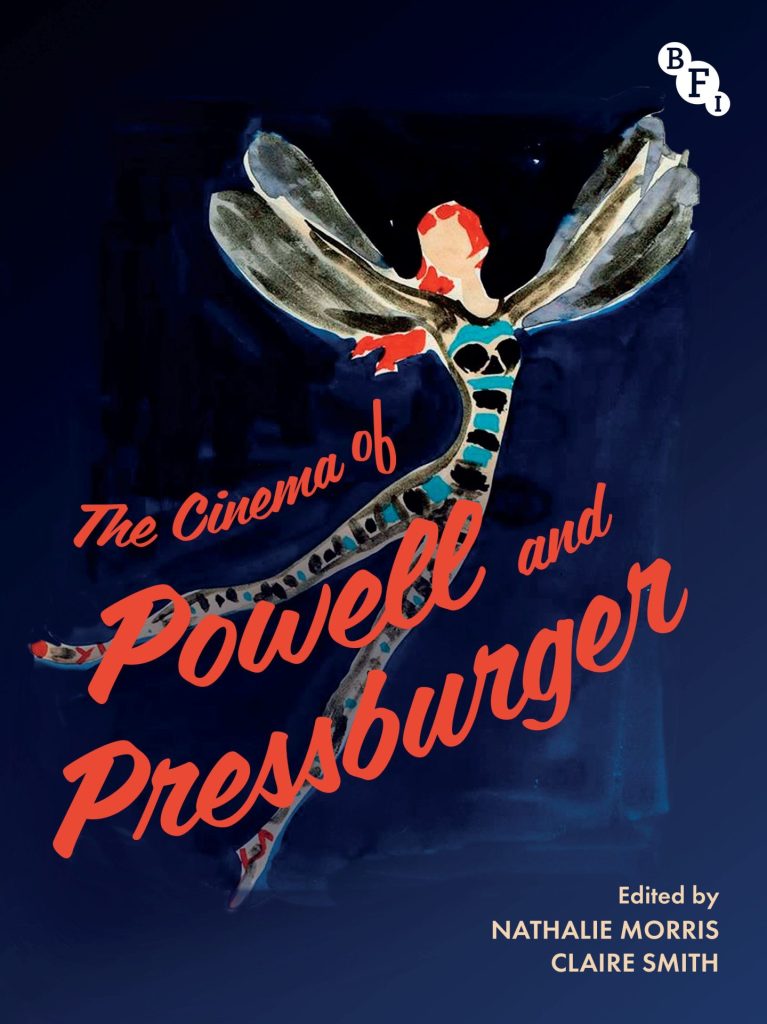 The books are a reappraisal of the filmmakers' art and practice, co-edited by curators Nathalie Morris and Claire Smith, with contributions from industry icons Thelma Schoonmaker, Tilda Swinton, Sandy Powell and Marina Warner.
Cinema Unbound will also include the release of a new BFI Film Classic about The Red Shoes (1948), a much-celebrated Powell and Pressburger drama about a prima ballerina torn between love and her pursuit of stardom.
The film is also the inspiration for a major new exhibition at the BFI Southbank, designed by Simon Costin.
Costin's exhibition will open up public access to 200 new images of costume and production designs, treatments, personal correspondence, behind the scenes photography and posters from The Red Shoes (1948).
The exhibition will also include paper archives of designers Alfred Junge, Hein Heckroth and sketch artist Ivor Beddoes.
The full UK-wide programme for Cinema Unbound: The Creative Worlds of Powell and Pressburger will be announced to press and audiences in late June.
Featured image credit: UCLA Film and Television Archive in association with the BFI, The Film Foundation, ITV, Global Entertainment Ltd., and Janus Films