In recent years, one of TikTok's biggest trends has been food blogging, whether that be with viral recipes like Emily Mariko's salmon rice, or with the more traditional review-style content which is dominating the London influencer scene.
Influencers in this category regularly amass thousands of views, with the hashtags #londonfood and #londonfoodie having 860.2 million and 369 million views respectively.
After seeing this rise during the pandemic and trying some of these recommendations herself, Josephine Cassaglia was inspired to start her own food Instagram.
She said: "Before TikTok I didn't really know the London food scene.
"I took the knowledge that I learnt there to Instagram because I prefer it."
According to a survey by MGH, a marketing and communications agency, 36% of American users said that they had visited or ordered food from a restaurant they had found on the platform.
Cassaglia has learned to be more selective about the restaurants she tries after realising that a lot of the Instagrammable spots did not always live up to their hype.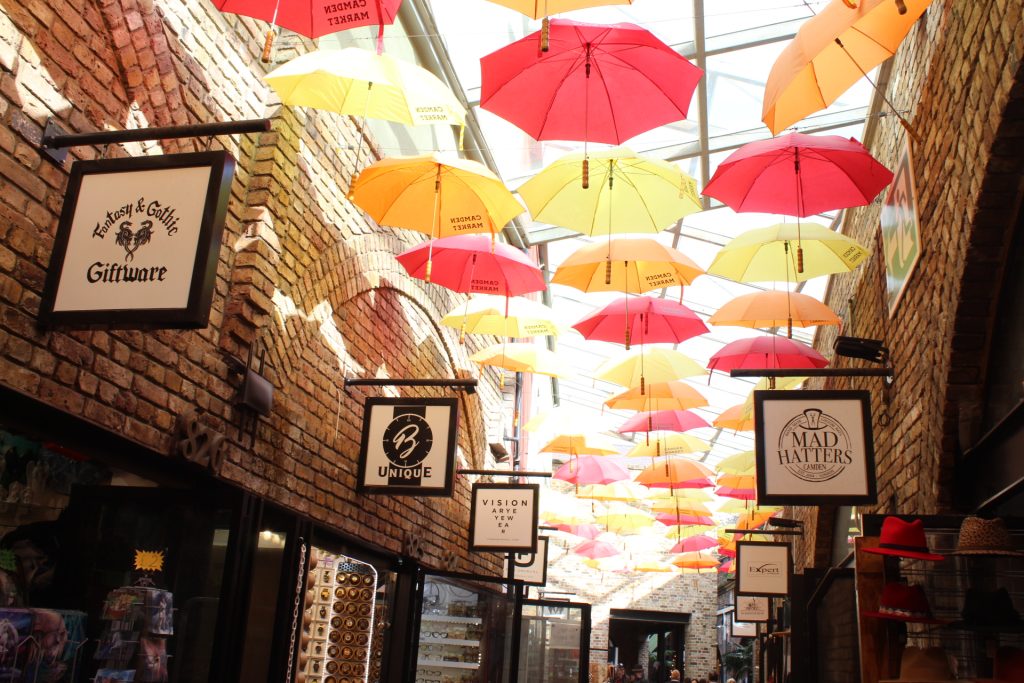 She said: "If I can see that it's too trendy with a lot of pink and flowers I usually avoid it."
Food blogger Melina Zachariou, who runs The Crumb Society expressed similar selectivity in where she chooses to review.
Zachariou said: "I have a hateful relationship with TikTok I won't lie, but I love Instagram."
While TikTok is great for restaurant recommendations, Instagram lends itself to in-depth reviews with longer captions, compared to TikTok which relies on creators being comfortable adding voice overs to gain traction on the app.
Zachariou stresses the importance of guiding the reader rather than telling them what to think, saying: "It's about being fair, writing your thoughts but making sure you encourage the reader to try it for themselves.
"Don't give them an opinion, give them something to think about."
Zachariou recommended Arabica by London Bridge for Middle Eastern Food, Fantozzi in North London for Italian, and Borough or Spitalfields for a good food market.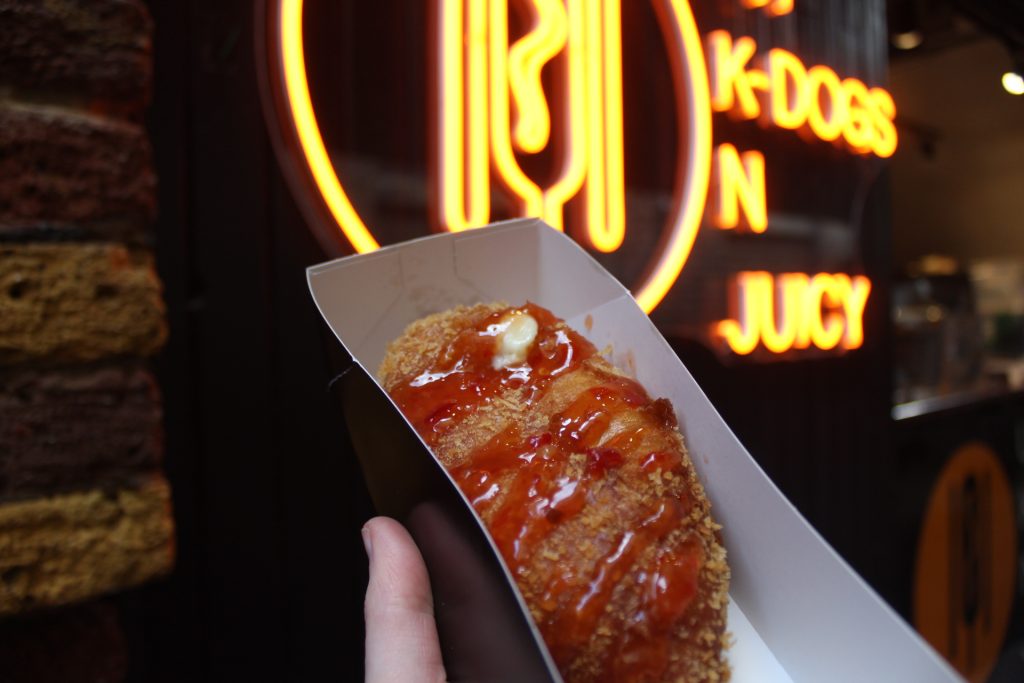 I spoke to Mari, the founder of the TikTok famous Uh K Dogs n Juicy in Camden Market about the mutually beneficial relationship between restaurateurs and content creators.
Camden Market's TikTok account has amassed a following of 33.6 thousand, while #camdenmarket boasts 153.3 million views, quickly becoming a hotspot for London foodies.
When I visited Mari's stall at 4:30pm on a Thursday, there was a queue of people waiting to try her Korean corn dogs which she makes using her mum's recipe.
Mari started her business from her house in Winter 2020, with customers collecting their K-Dogs from her home after she finished her 9-5 office job.
After a food blogger got in contact to try the product and the video went viral, customers began queuing, sometimes as early as midday.
Eventually in March 2021 she decided to open her own stall, reaching out to various markets across London, before launching her stall at Camden Market.
She said: "Honestly the success I owe to Instagram and TikTok.
"Every second customer that comes to our stall says that they found us on social media."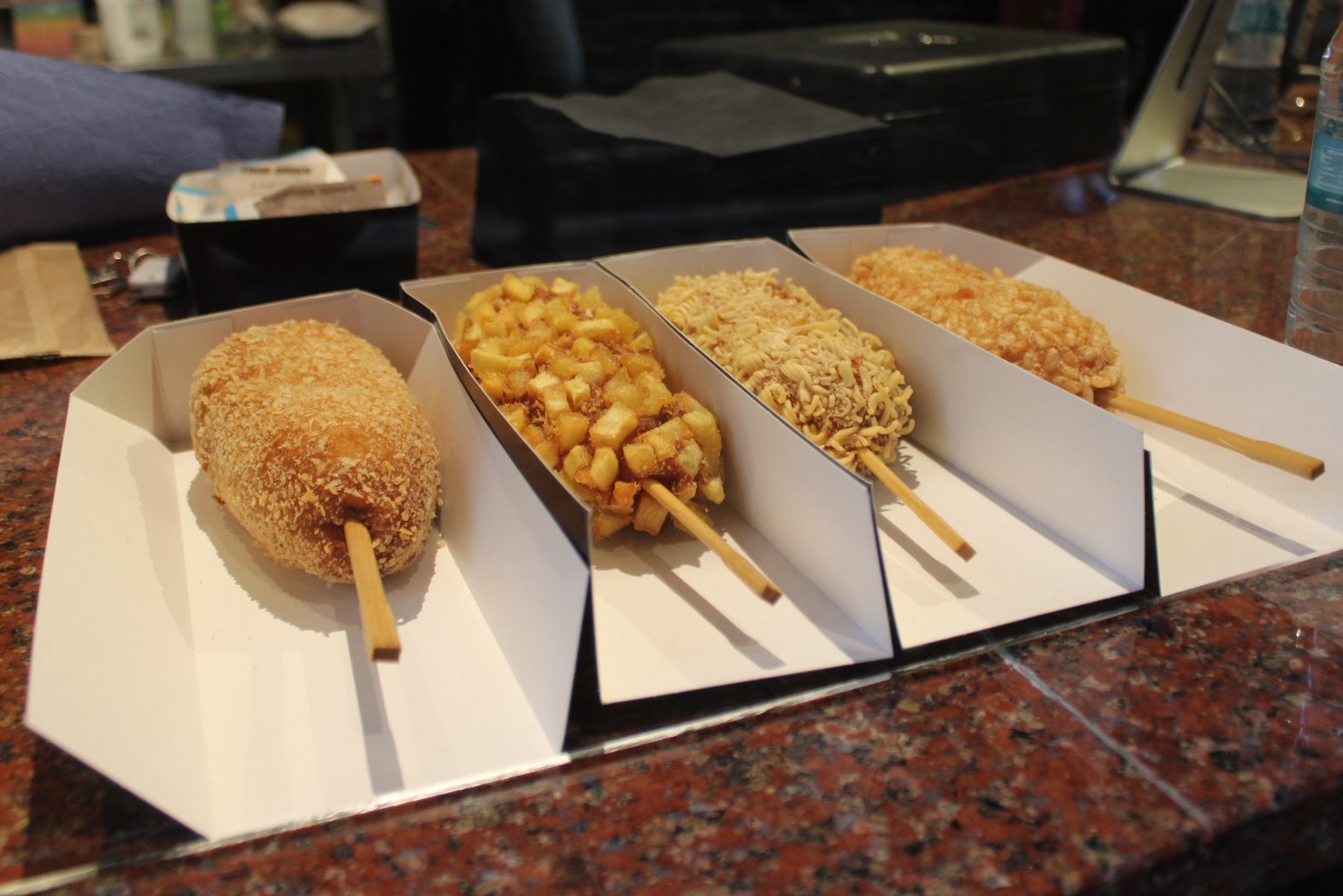 These corn dogs have become a London foodie staple – no one batted an eyelid when I began photographing my corn dog, with one customer even offering to hold it while I took a photo.
Mari credits a lot of her success to the strong relationships she developed early on, working with bloggers who have since reached vast audiences.
Yet for Mari, the most important factor in choosing who to work with is whether they are honest.
She said: "My goal is always to work with food bloggers that are not known for giving 'perfect' reviews – I want them to be honest."
Zachariou and Cassalia both agreed with this, as Cassaglia said: "I only post things that I really enjoy."
Zachariou said: "As a food blogger it's important to be honest and not just do it for your payment, or to get more views, or more followers – the people who follow you respect that more."
Even famous food critics like Jay Rayner have highlighted the value in producing honest reviews, often choosing to pay for meals to avoid the potential bias of PR deals.
The age of TripAdvisor and Yelp seems to be over, replaced by the new world of Instagram Reels and TikTok content.
Before ending our call, Mari said: "Years ago businesses would invest in billboards, but you don't need that when you have powerful tools like TikTok and Instagram.
"That is what is going to make your business run."